Have you come across the Google Drive download quota exceeded issue while trying to download any file from a shared Google Drive link? If yes, and you are looking for ways on how to fix it, then you are at the right place. Notably, the "Google Drive download quota exceeded" error is one of the most common errors you will encounter while using Google Drive.
This error basically pops up when there are a lot of people trying to download the file at once from the same link. Luckily, there are a few workarounds that you can follow to fix this issue and maybe bypass it, which we will be talking about in this post. Having said that, let us jump straight into the article itself.
---
Sorry, you can't view or download this file at this time.
Too many users have viewed or downloaded this file recently. Please try accessing the file again later. If the file you are trying to access is particularly large or is shared with many people, it may take up to 24 hours to be able to view or download the file. If you still can't access a file after 24 hours, contact your domain administrator.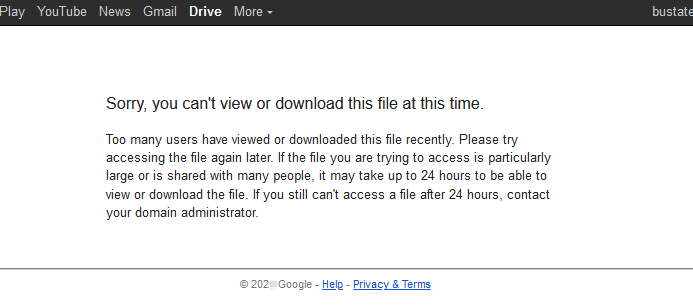 ---
What is Google Drive Download Limit Error?
Well, before we go around the steps to fix this 'Google Drive download quota exceeded' error, let us first understand what this error actually is. Apparently, a Google Drive account comes with limitations, such as 750GB of daily upload limit and individual file uploads until 1TB.
Although there aren't any download limits, Google blocks a large file from download if its servers detect an unusual bandwidth spike. All users will be blocked from downloading the file for 24 hours. This definitely feels like an annoyance because it could be an essential file that you want at that very instance.
Ways to Fix Download Quota on Google Drive
Here are the Best Methods to Bypass Download Quota Limit Reached Issue for Google Drive File
Method 1. If Download Quota Reached for Public Files
If the files are in the public domain and you see the error, You can't View or Download the file. Then try the method below to download the
Step 1. Open the URL of the Google Drive that you wish to download on your Browser.
---
Step 2. Now when you click on the download button, it will show the error message "Sorry, You can't View or Download the file".
---
Step 3. Replace the download page URL; "uc?id" parameter with "open?id".
https://drive.google.com/uc?id=1fJiRiTp6eXGA2h1BdEI1R6S......
https://drive.google.com/open?id=1fJiRiTp6eXGA2h1BdEI1R6S......

---
Step 4. Now, once you have changed the "open?id" in the URL, refresh the page to open preview.
---
Step 5. Here click on Add shortcut to Drive icon. (Make sure you have signed in to your GDrive account)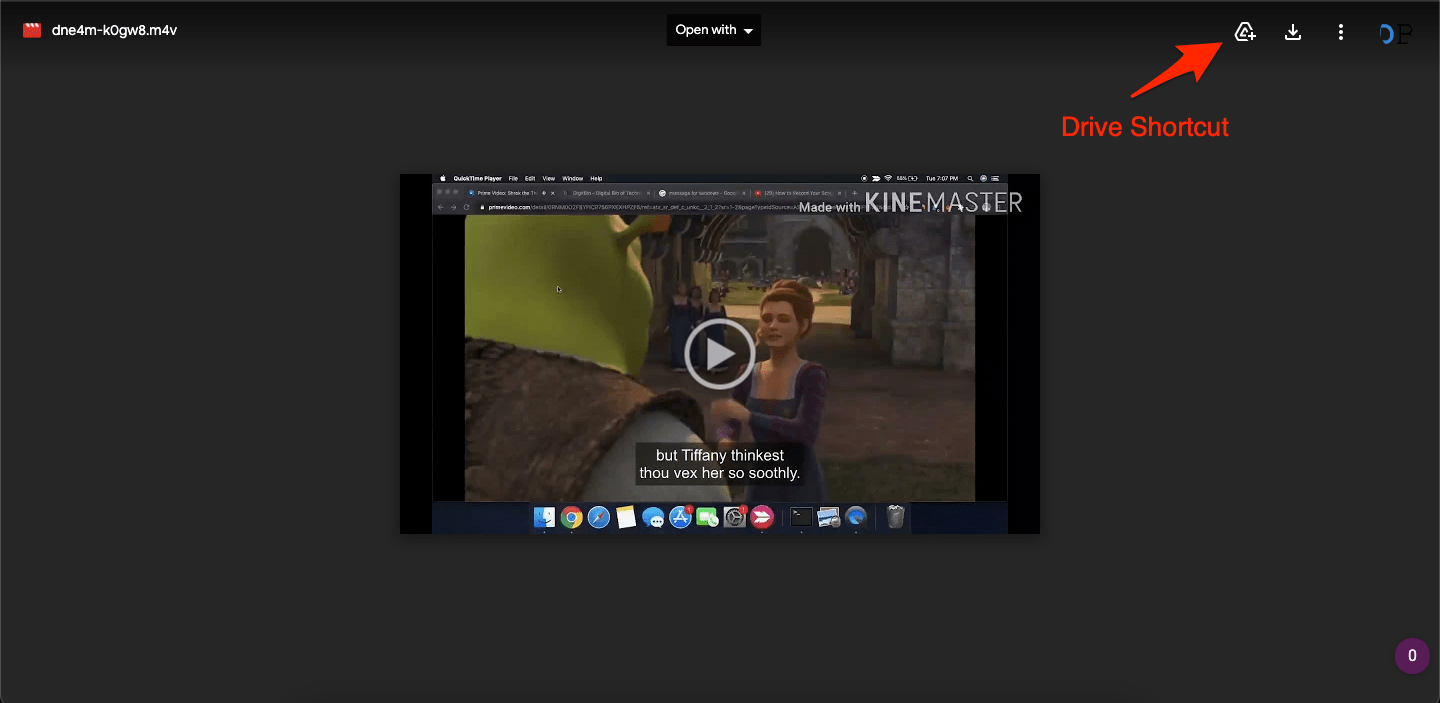 ---
Step 6. Here select the location where you wish to save the shortcut.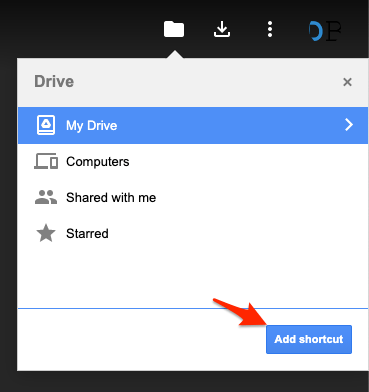 ---
Step 7. Open Google Drive account and navigate to the file that you have just added as a shortcut. Right-click on the file and hit the Make a copy option.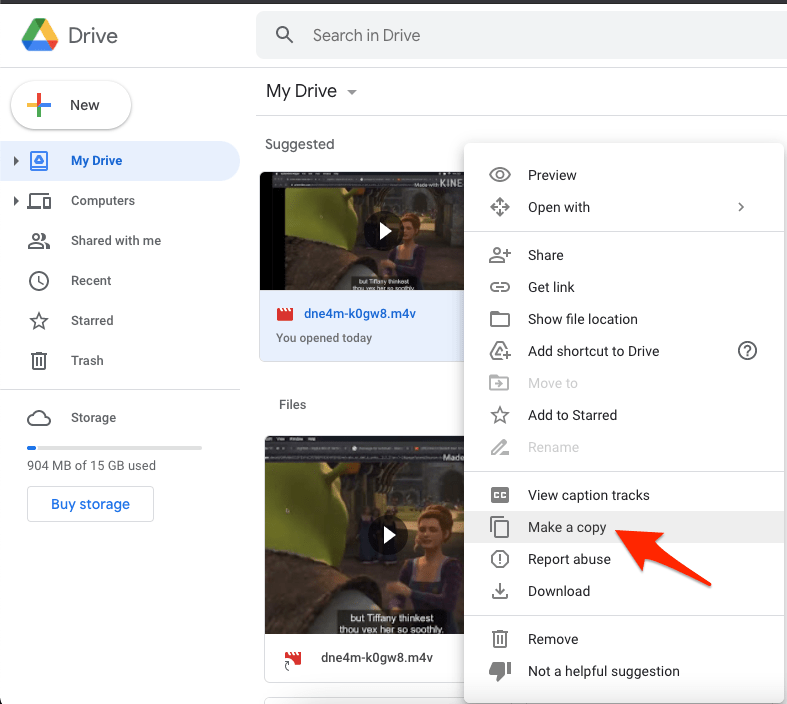 ---
Step 8. Once the copy is created, you can Download the copied file without any issues.
That's it!😃
---
Small Video Guide Showing how to Bypass Download Quota Exceeded
---
You can also create a Shareable Link of the file created, if you wish to share the files with others for them to download.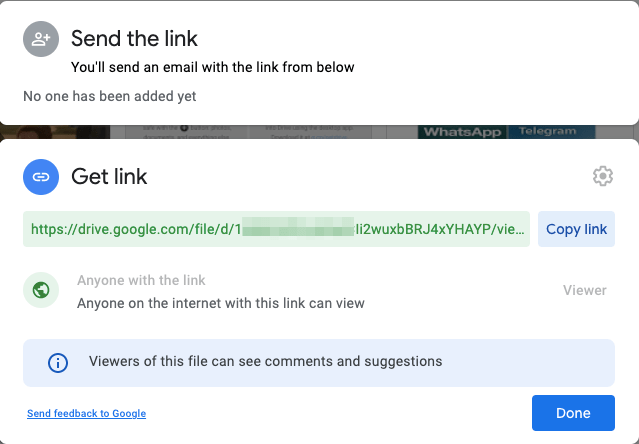 ---
Method 2. If Download Quota Exceeded for Owned or Shared Files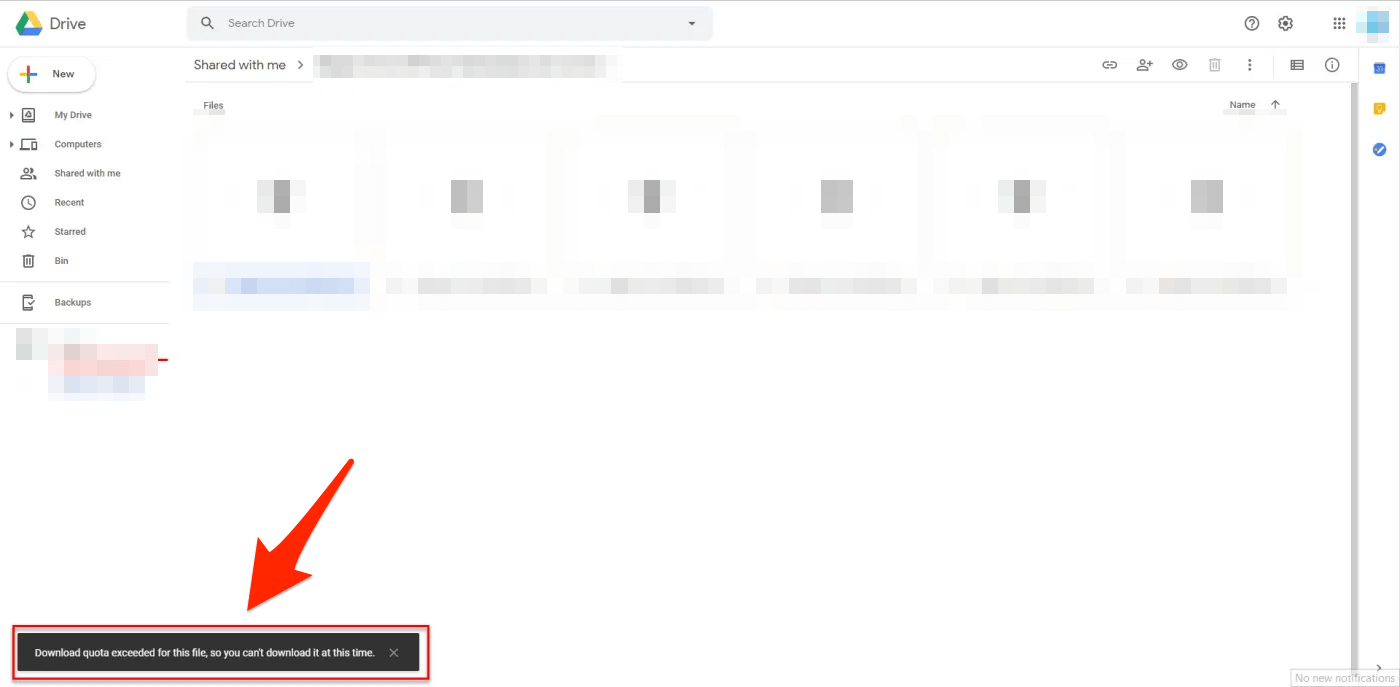 If you own the file and or someone has shared a file with you on Google Drive, and if you see the error message "Download Quota Exceeded for this File, So you can't Download it at this time,".  You can fix the issue easily by making a copy of the file.
Look for the shared file.
Click on the file and hit the Make a copy option.

Once the file is copied, right-click on the file and hit the Download option.

Done! 😄
---
Method 3. For Downloading Video File
If you are looking to download a video file but notice a download limit error, then you can simply incorporate easy tricks on the browser itself to download the video. But make sure the video file is previewing in the browser. You can use Chrome Browser on Desktop and Download Manager on Android to Download video files with Download limit issues- Guide to Download Restricted Google Drive Videos.
---
Method 4. Try Incognito Mode
Here is another method you can try to bypass the Google Drive download quota exceeded error while downloading any file from Google Drive. You can try switching over to the incognito mode on your web browser and see if that helps. Here are the steps:
Locate the file you want to download.
Right-click on the file and select the "Get shareable link" option.
Open this link on any web browser of your choosing.
Then simply switch over to Incognito mode, usually found inside the 3-dot menu icon.
Paste the link onto the incognito mode address bar and hit Enter.
You will see a preview window. Here you need to click on the 3-dot menu and select the Download option from the drop-down menu.
Frequently Asked Questions (F.A.Q)
---
What is Download Limit on Google Drive?
There are no listed download limits, but generally, if your file is downloaded in large numbers over a short period, Drive may lock the file from further downloads for 24 hours to prevent abuse.
---
How Much is Google Drive Download Quota?
The Download Quota or Bandwidth for Google Drive is between 1TB to 5 TB. But the download depends on the size of the files as well.
---
How to Bypass 'Download Quota Exceeded for this File'?
To BypassGoogle Drive Download Limit; add the file as a shortcut to your Google Drive, create a copy and download the copied files.
---
Conclusion
With this Simple Guide, you can download the files from Google Drive that show "Download Quota Exceeded for this File," Whether you are the file owner or if the file is shared with you.