Google Drive comes with a feature to add subtitle tracks to the video so that you can stream the video stored in Google Drive with captions without the need to download the file and add the tracks using any 3rd party player. The process is pretty simple, and the video player offers more options to control the uploaded captions. Still, sometimes it may not be possible for you to upload the subtitle CC file to the Google Drive video. So, today in this post, we will look at the best solutions to fix No tracks added error for Google Drive video.
Google has some limitations on subtitle support for Drive videos. Here are few points to remember while uploading the file to Gdrive Video;
Drive only supports SubRip (*.SRT) and SubViewer (*.SUB).
The caption file must be less than 2 MB.
If the file is longer than the video, the video won't be able to auto-sync.
Fix the Subtitle Not Uploading Error for Drive Videos;
If the above-given requirements for the subfile are OK and still the subtitle file is not uploading to GDrive Video, then the error may be mostly due to you having multiple Google Account in your Browser.
The best solution to fix this error is logging into Google Drive in incognito mode of the browser and adding the subtitle track to the video.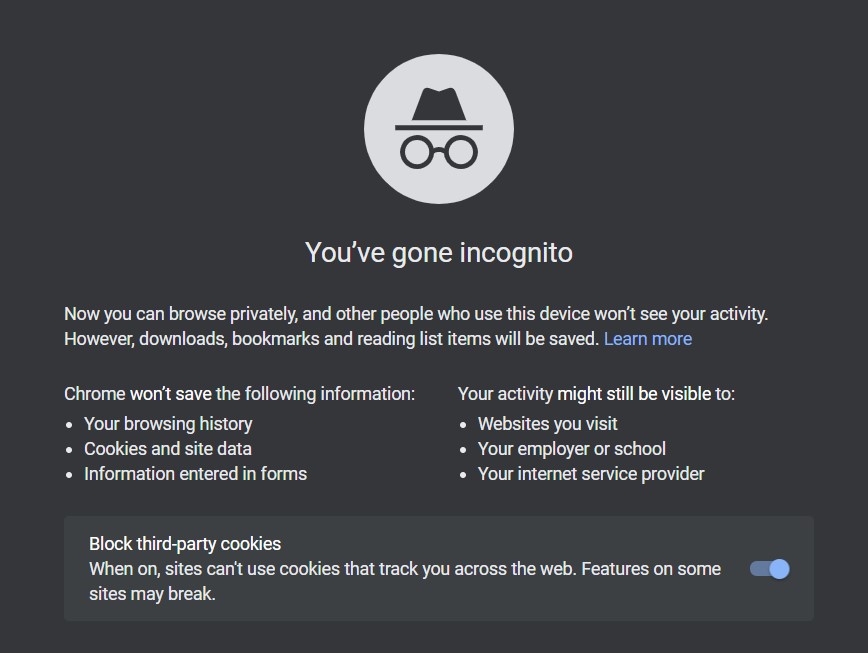 Multiple G-Accounts interfere with the driver causing this unexplainable error resulting in a caption upload error.
---
Other Solution
Another issue that could cause the failure of file upload to Drive videos is browser extensions. The extensions run parallel with the page to check if it has to perform any action on the page. The browser add-on may block the file upload causing the issue. So, it is best to disable extensions that block scripts or cookies in your Chrome.
Type chrome://extensions in URL box.
Here click on the extension toggle to Turn OFF.
Once done, restart the browser and check if the upload is successful.
Conclusion
A very irritating error, but if you have the correct file format, then you can fix the Subtitle Caption file error using the above techniques.