I was watching videos on YouTube and stumbled upon a very intriguing funny video, and I quickly thought of downloading it to my Google Drive. I looked for a few options, and I found the best option is to first download the YT video to your device and then manually upload the video to Drive.
I tested a few other methods to directly download the YouTube videos to Google Drive without the need for manually downloading the file and then uploading it to the drive. I found a simple method; all you need to do is install a Chrome extension and create a YouTube video direct download link. The extension will directly upload the YouTube video to Google Drive.
Steps to Upload YouTube Videos Directly to Google Drive
Here are the Steps to Directly Download YouTube Videos to Google Drive Storage.
Step 1. Download Save to Google Drive Chrome Extension.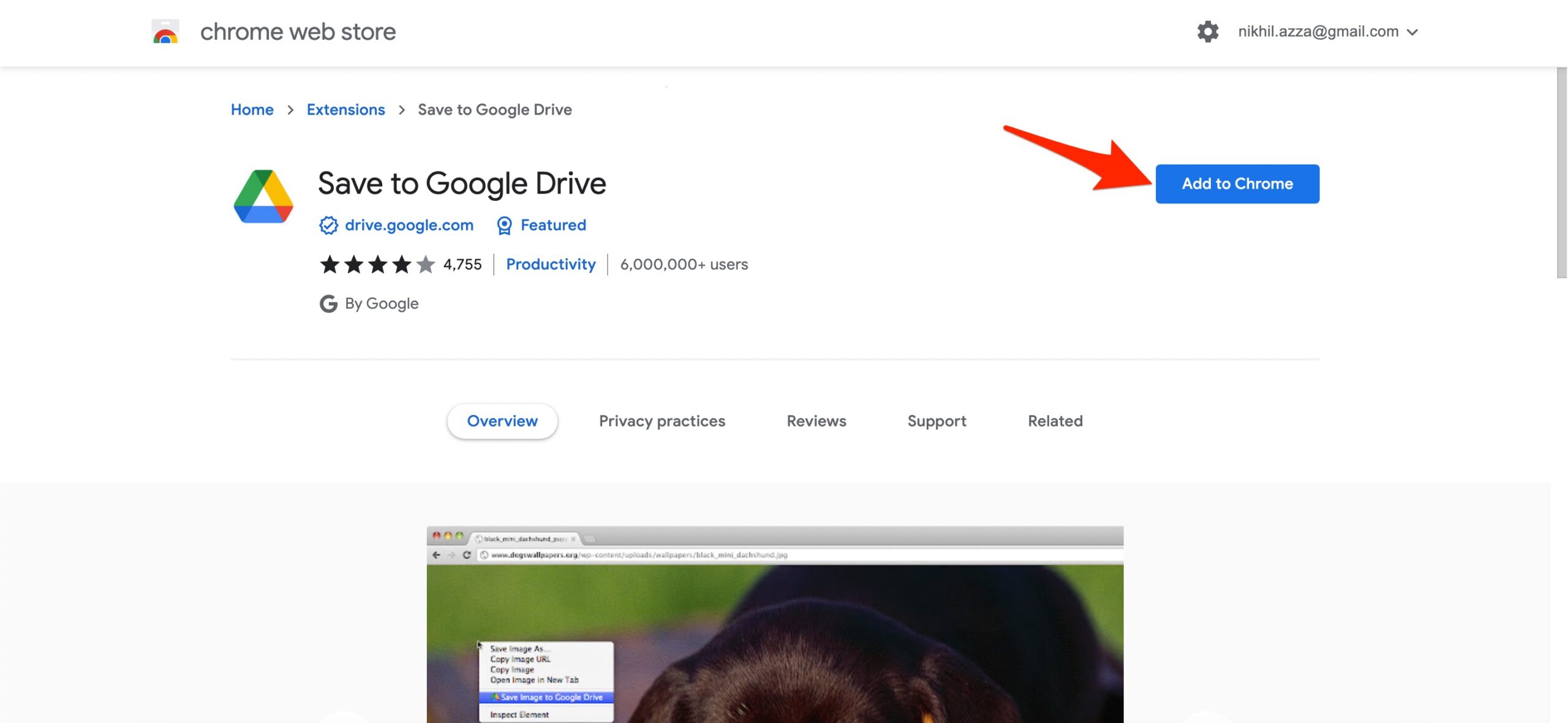 Step 2. Add the extension to Google Chrome Browser.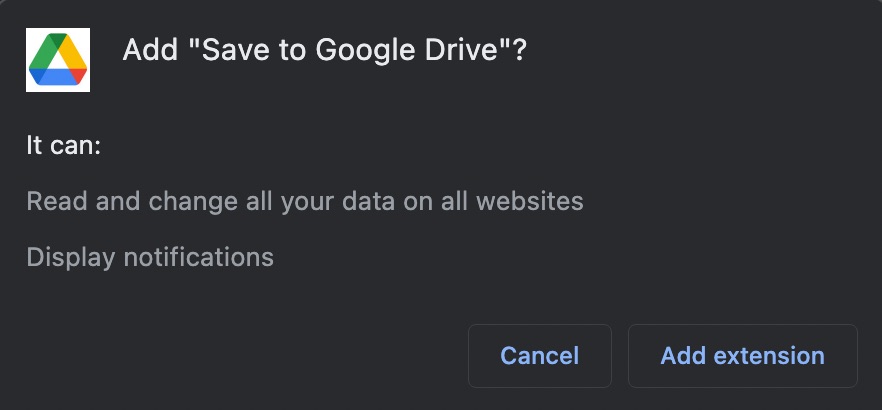 Step 3. The extension is added to Chrome Browser URL Bar. If asked login with your G-Account.

Step 4. Now open the YouTube video that you want to upload to Google Drive, and copy the URL.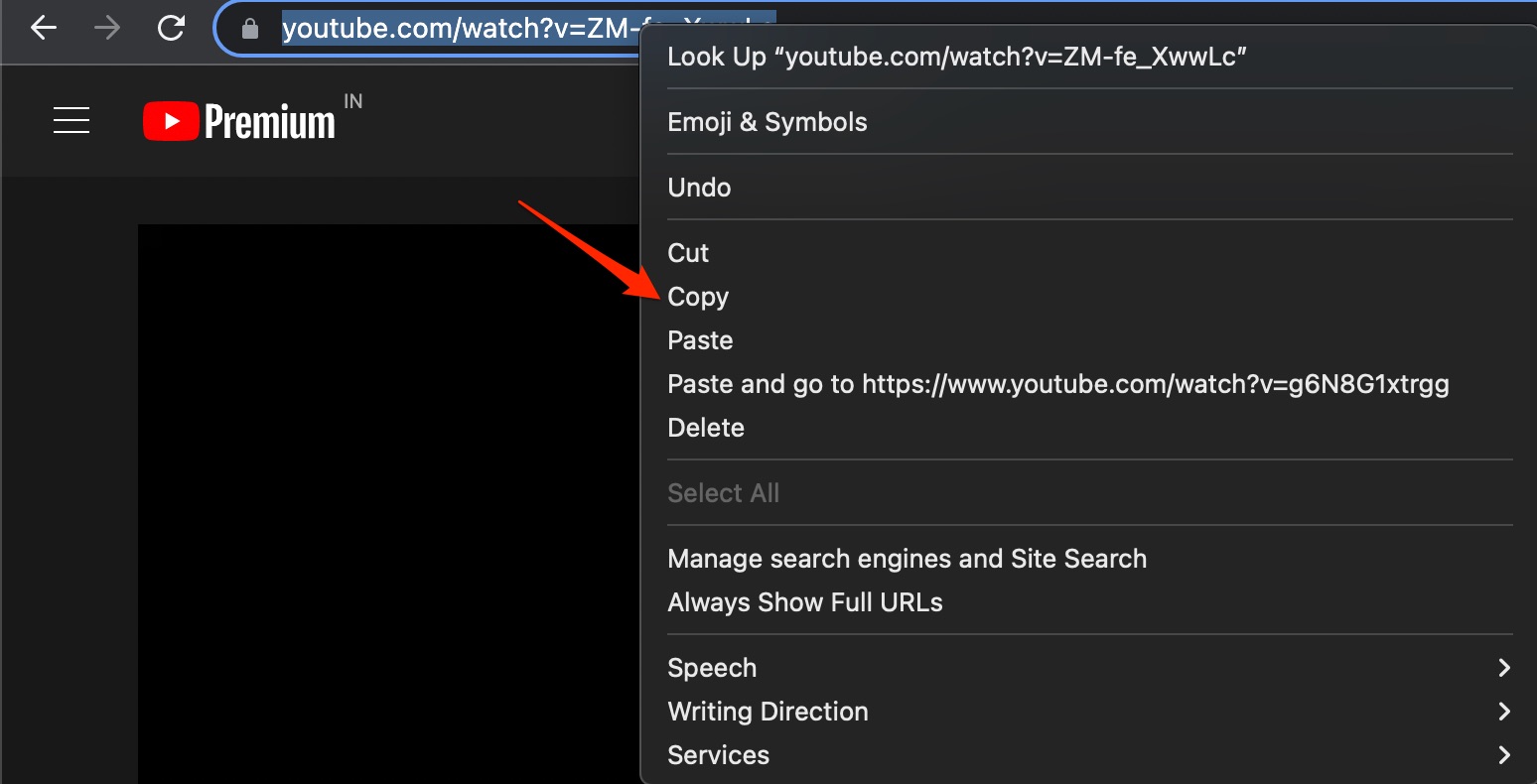 Step 5. Search for a YouTube video downloader online. I used the YT1s online video downloader. Here paste the URL. You can use any other online YT video downloader of your choice.
Just make sure that the link generated should provide a direct download.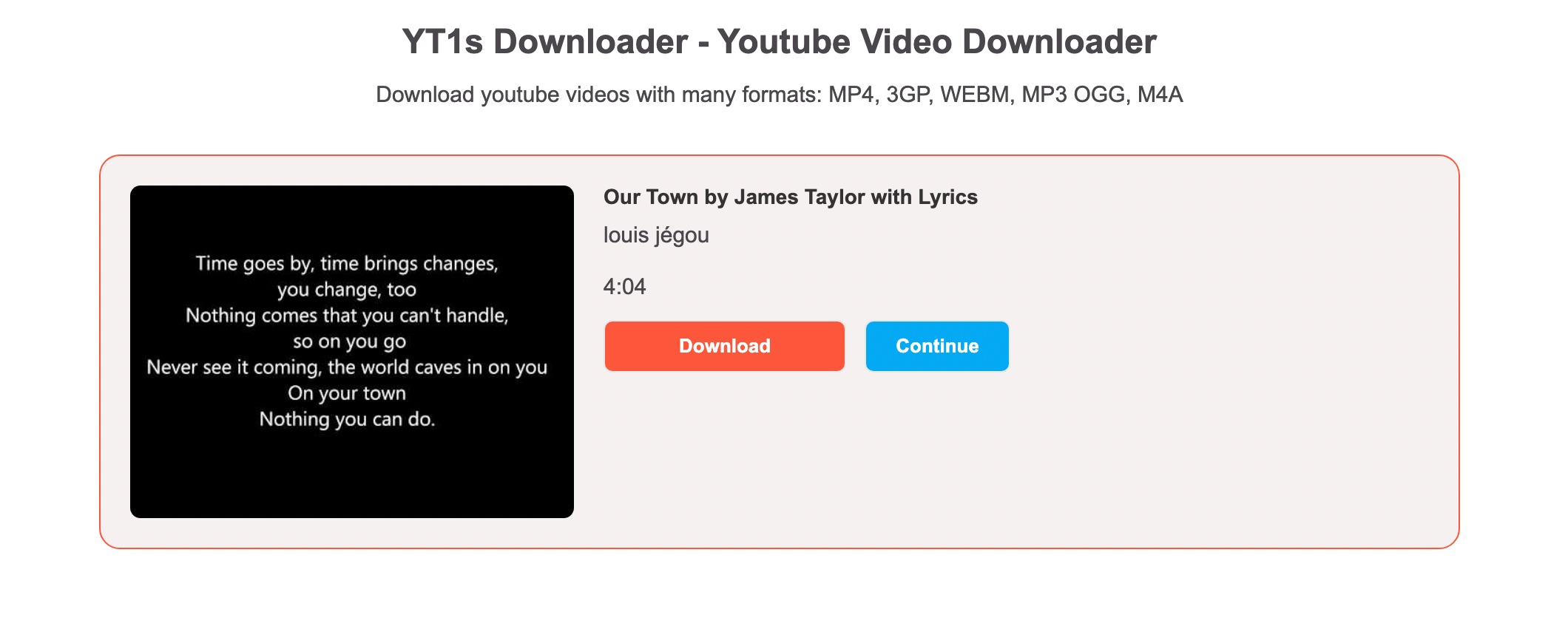 Step 6. Right-click on the download button and click on Save Link to Google Drive.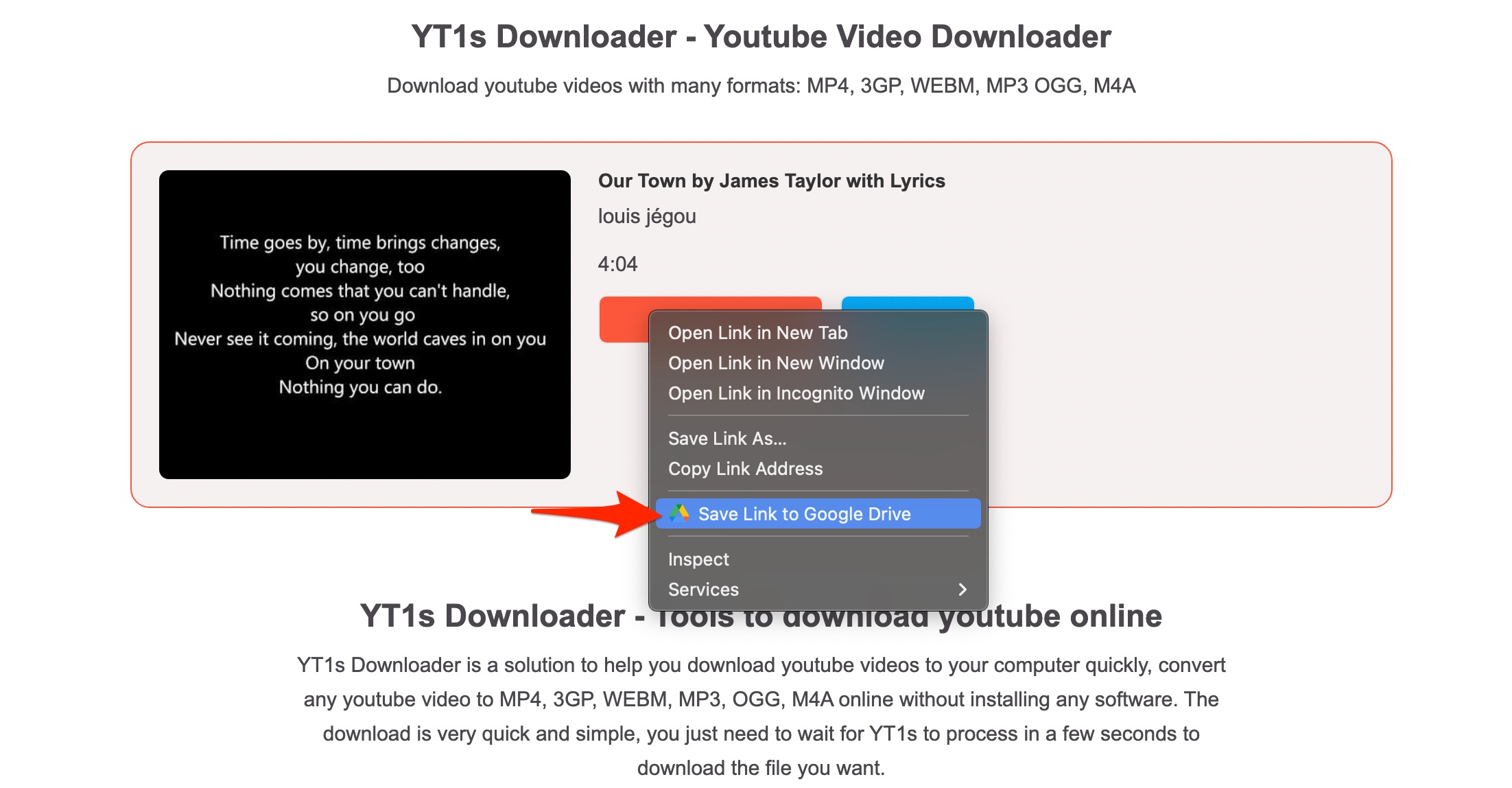 Step 7. The video will be downloaded/uploaded to your Google Drive from YouTube.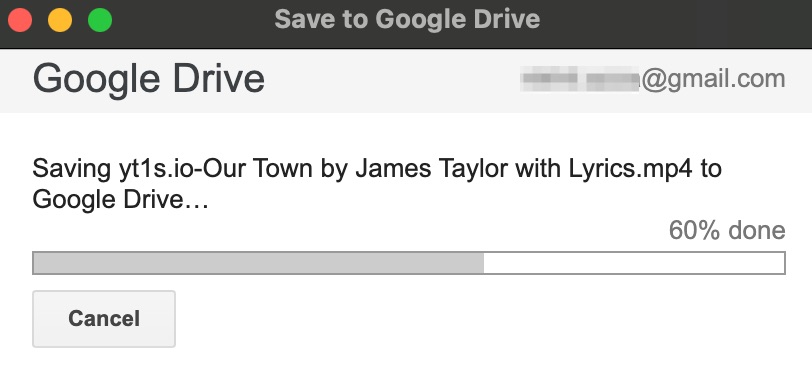 Only small video file sizes can be downloaded to Google Drive from YouTube using this trick.
You can set or change the folder in Google Drive.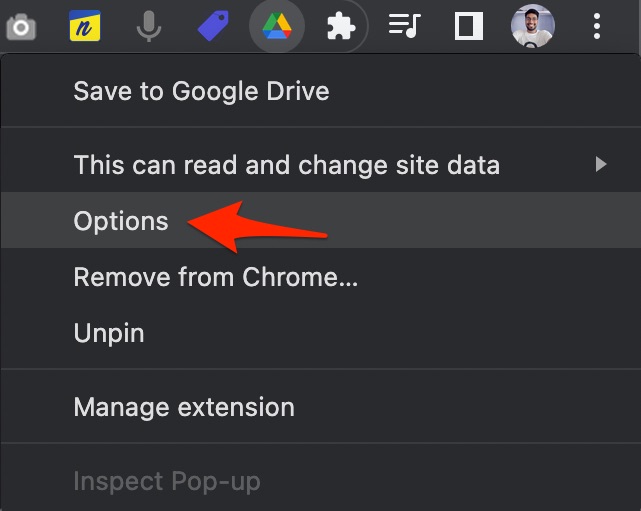 Here click on the Change destination folder, and select the folder where you want to download YouTube videos.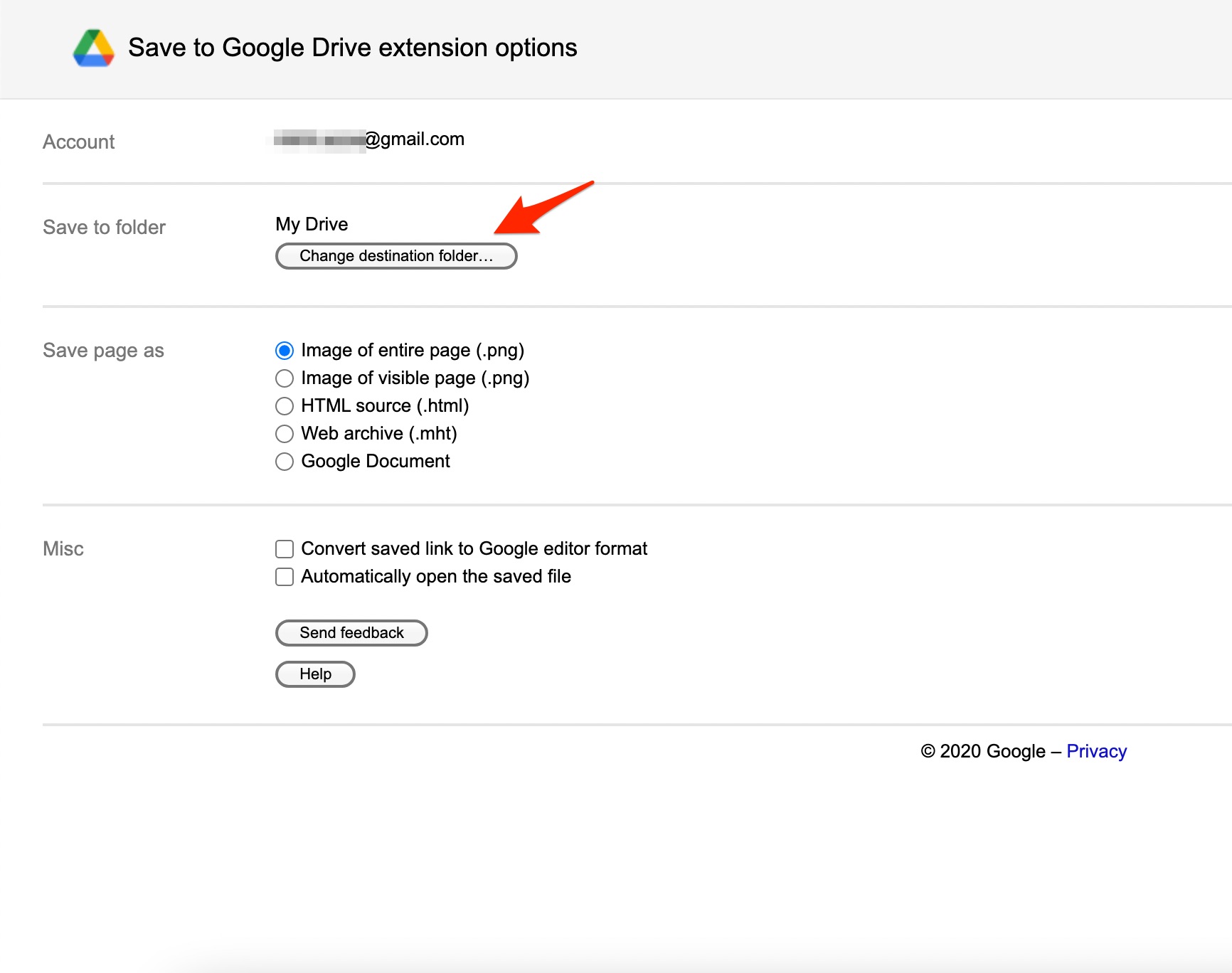 That's it with this simple guide you can download YouTube videos to Google Drive without the need to manually upload the videos to Google Drive.