Google Drive does not offer the option to remote upload files to Drive; with remote upload, you can directly upload the file to Drive using the download link. If you are looking to upload files to Google drive remotely using a URL link, then this small guide can come in very handy.
Online there are many 3rd party apps that allow you to upload files to Drive using the download link URL, but you need to grant access to such apps. If you are privacy concerned, then no worries; there is a chrome extension that allows you to upload the files to Google Drive. And that chrome extension is developed by Google itself.
Steps to Direct Upload Files to Google Drive from URL Link
Here are the Best Steps to Remotely Upload Files to Google Drive using Direct Download Link.
Step 1. Download Save to Google Drive Chrome Extension.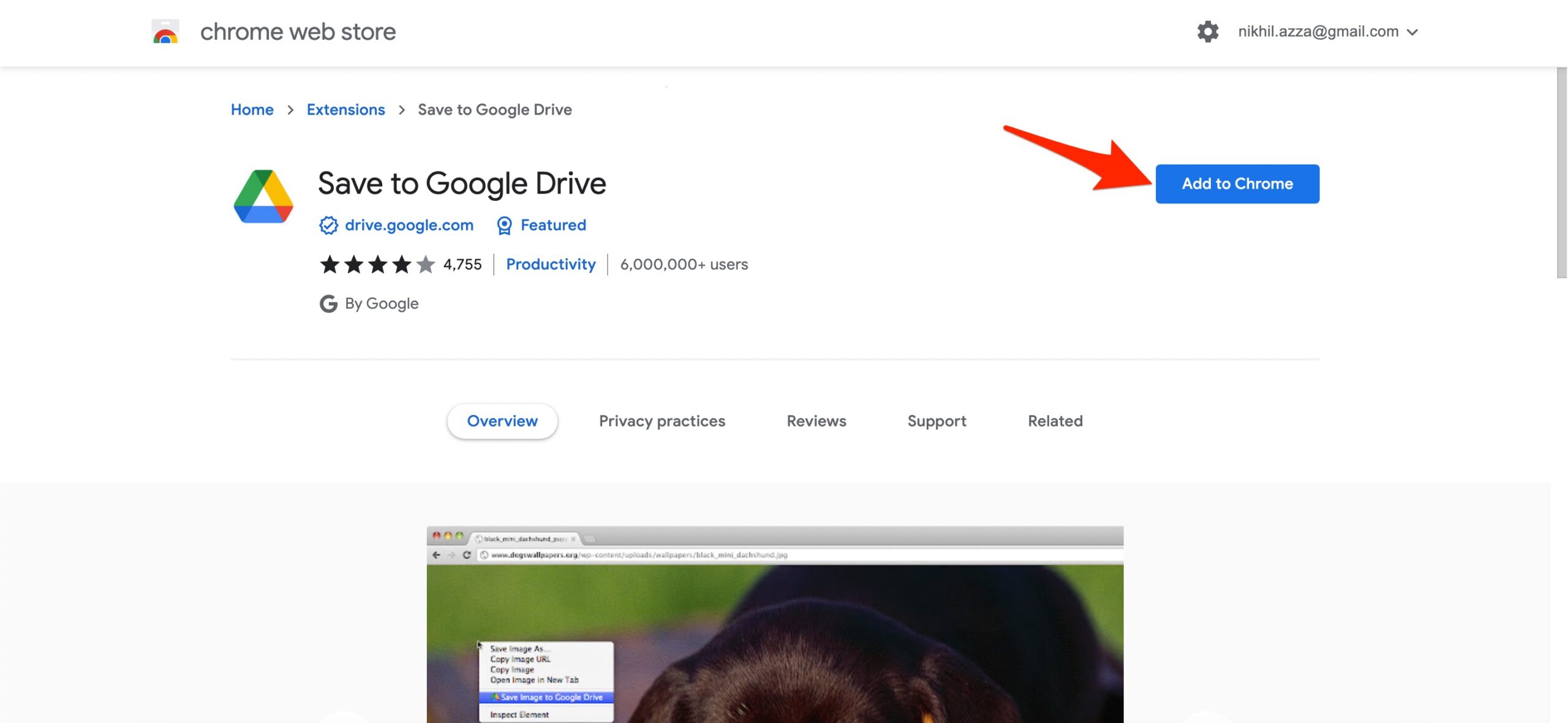 Step 2. Add the extension to Google Chrome Browser.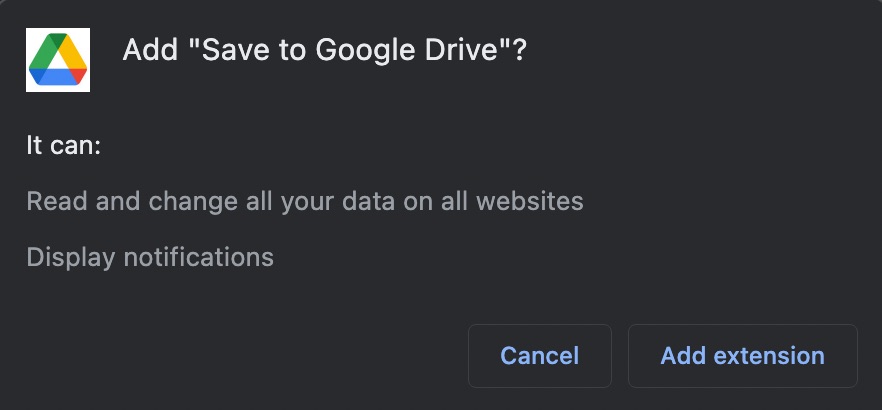 Step 3. The extension is added to Chrome Browser URL Bar. If asked log in with your Google Account (Drive).

Step 4. Now open the direct download link for the file that you want to upload to Google Drive, and copy the URL. I will upload the MediaFire file to Google Drive.
Make sure the file you want to upload to Google Drive is the direct download link, else only the URL will be saved.
Step 6. Right-click on the download button and click on Save Link to Google Drive.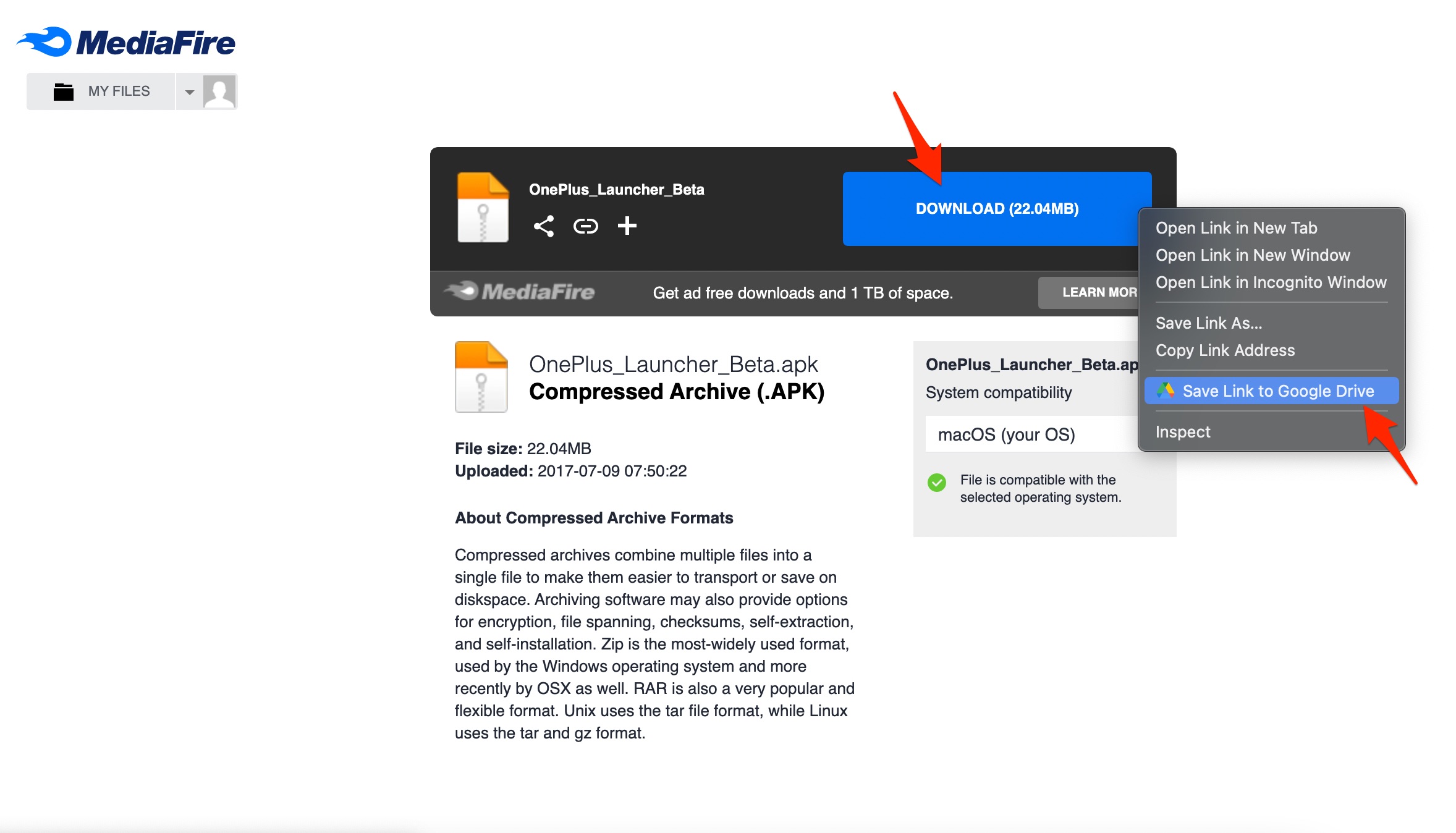 Step 7. The file will be downloaded/uploaded to your Google Drive with a URL Link. There is a limitation of approximately 50MB.


You can set or change the folder in Google Drive.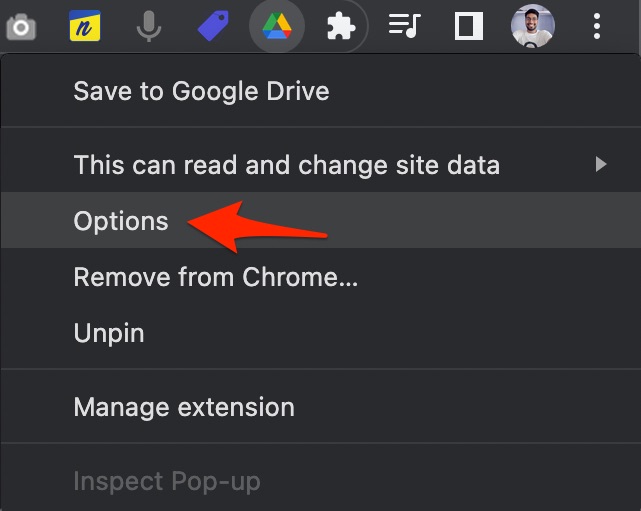 Here click on the Change destination folder, and select the folder where you want to download YouTube videos.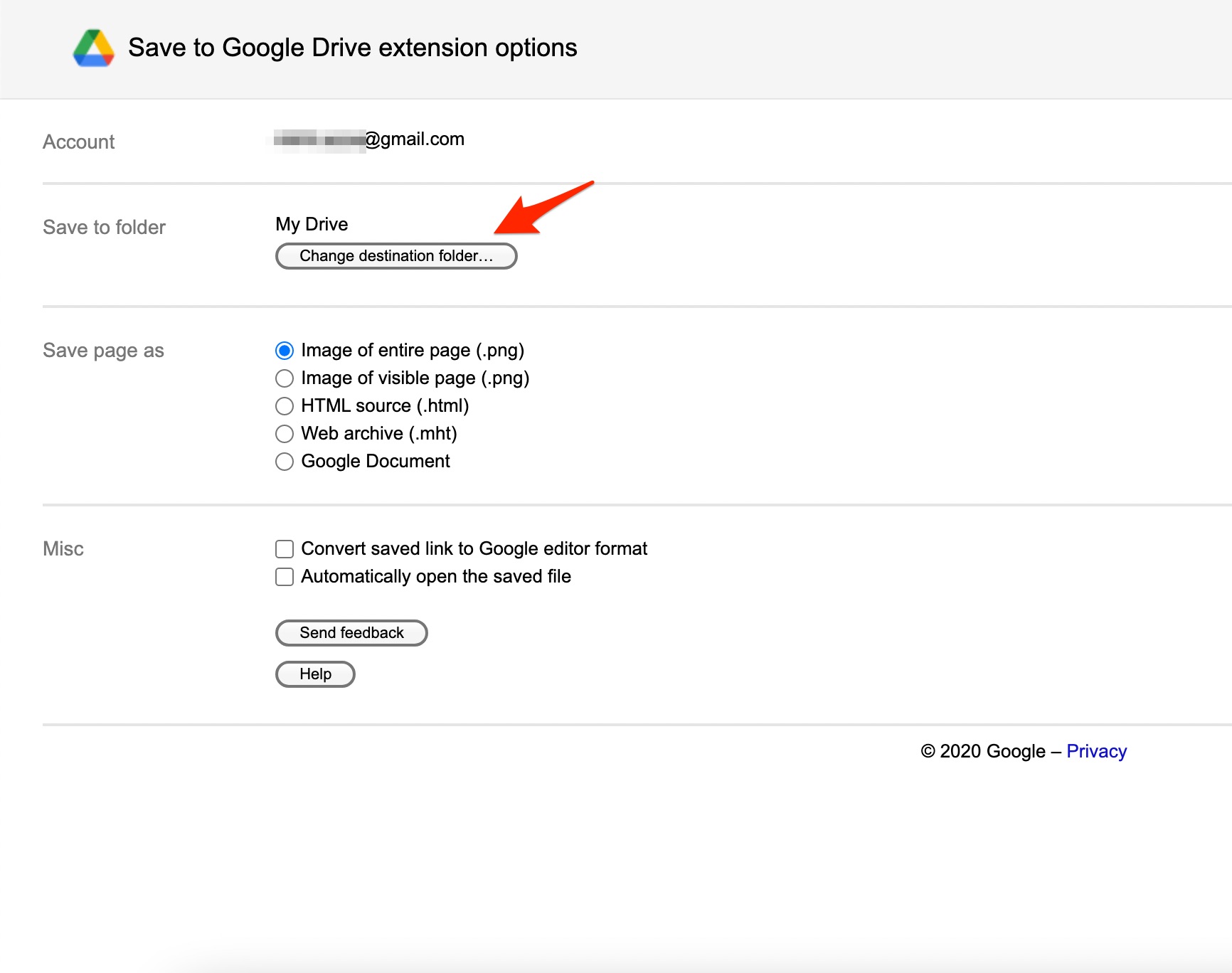 Alternative Method: Use 3rd Part Tools
You can use 3rd party multi-storage manager apps like MultCloud to remotely upload files to Google Drive.
Download MultCloud. on your PC.
Login with your Google Account to grant Drive access to the tool.

Click on Remote Upload option.

Enter the URL address that you want to remote upload to Google Drive, and click on "Save to Cloud" button.

That's it; with this Simple Guide, you can Upload Files Directly to Google Drive Using URL Link.