As soon as you hear the name Cloud Storage, the first question that comes to your mind is: What exactly is cloud storage? It is a virtual space that can be used to store your resources. It can either be available free of cost or may come with a convenience fee depending upon the services that it has to offer. Herein, your media is safe from any kind of privacy breach and can be accessed by you anytime you want. Cloud storage platforms are available as mobile or desktop applications or they can be accessed by a website. All in all, they're extremely useful and everyone should use them.
Now, the second general question that crosses your mind is: which cloud storage platform is the best? Well, that matter is debatable since there's no perfect cloud storage space available in the digital world. All of them have their merits and demerits. To choose the perfect cloud storage for you, you need to have a detailed insight into the pros and cons and each platform. In this way, you'll know what you want and what you don't. Here's a list of the best cloud storage platforms for you:
1. SmugMug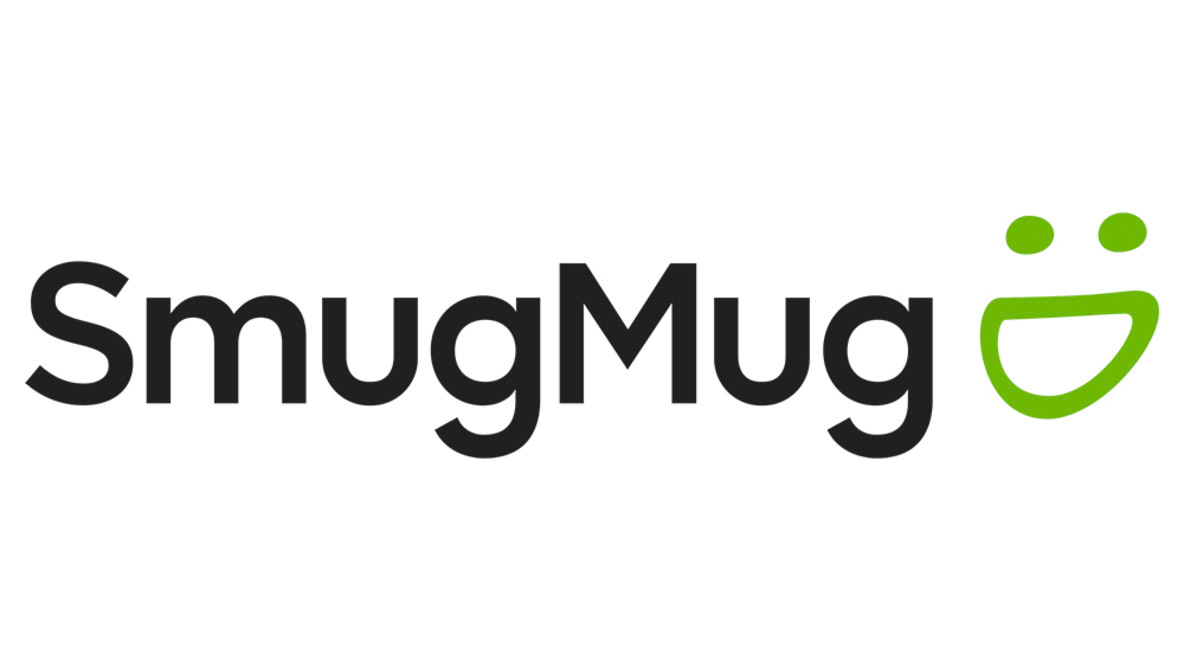 SmugMug is a paid unlimited photo online storage service and video platform. Each SmugMug plan provides unlimited uploads of images and videos. The image can be auto-uploaded without any compromise in quality and offers an option for photo sharing along with greater security. SmugMug comes with integrated photo editing and protection software.

A number of Built-in Editing Features.
Supports Lightroom and Pixsy.
Support for RAW file storage.
Upload Full HD Video (1920×1080)
14-day free trial (No card needed)

Videos limit of 3 GB or up to 20 minutes in length.
2. pCloud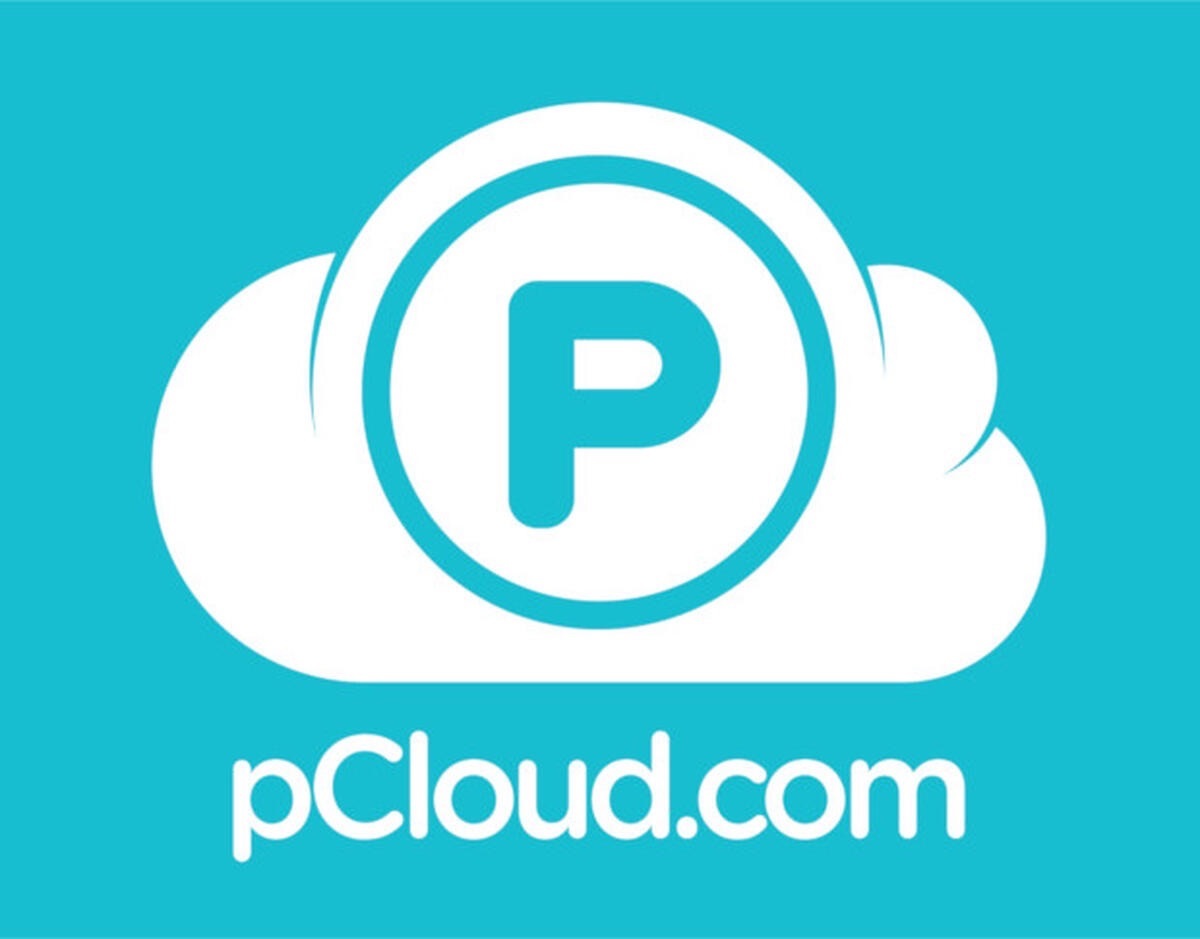 If you're looking for a cloud storage platform that can be used by four members of the family or organization so that you can collaborate and work together by paying once for everyone then pCloud is the answer. It only gives you 10GB of free data after signing up.

It automatically uploads all the media from your camera roll.
You can add an extra layer of encryption for added security.
You can recover your lost data.
You can share files and folders with others easily.
It has a built-in video player for all your videos.

It is a paid cloud storage and it may be a bit expensive for students who can not afford it.
It provides free storage for only 10GB.
Also, the offline access of files is quite limited.
3. BackBlaze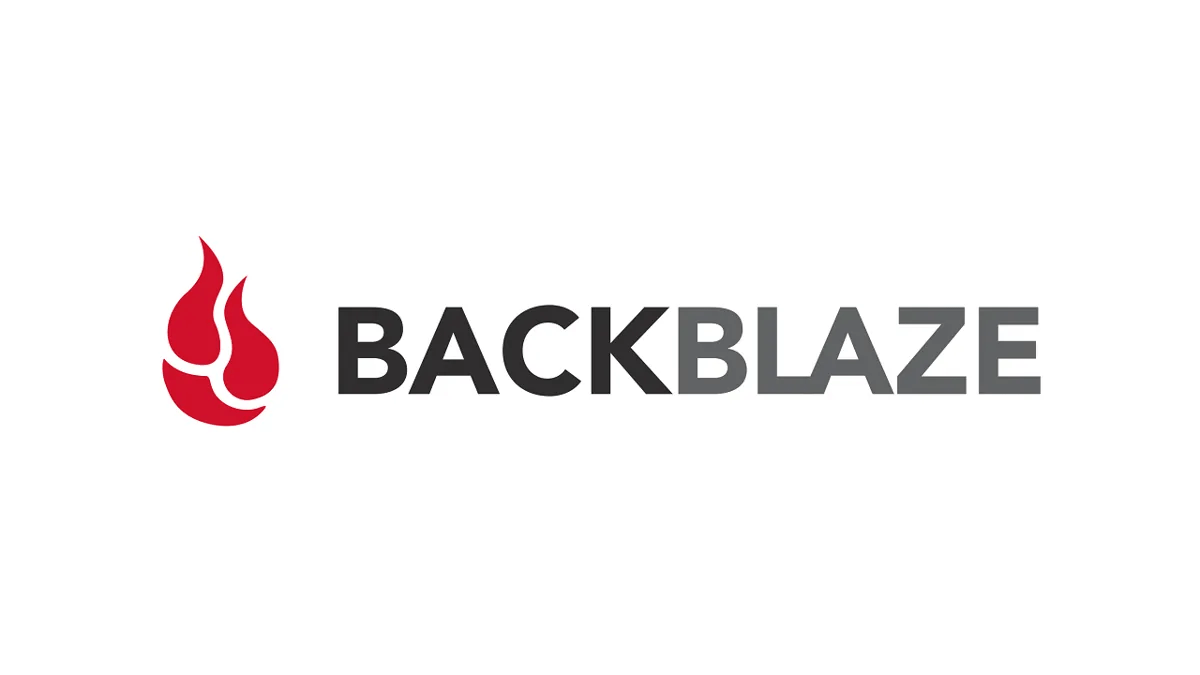 This is an effective cloud storage space that lets you backup data according to your convenience, it is an unlimited backup service without any hidden charges. It is also very safe and has no risk of data loss. It is most efficient and will help you boost your productivity.

You've unlimited storage once you buy the plan.
It is highly reliable and safe.
The prices offered are reasonable and affordable.
There is no fear of losing any of your data.

It only has a limit of 1GB upload of data per day which makes it a bit frustrating.
The files are not encrypted.
It needs work in the security aspect.
4. IDrive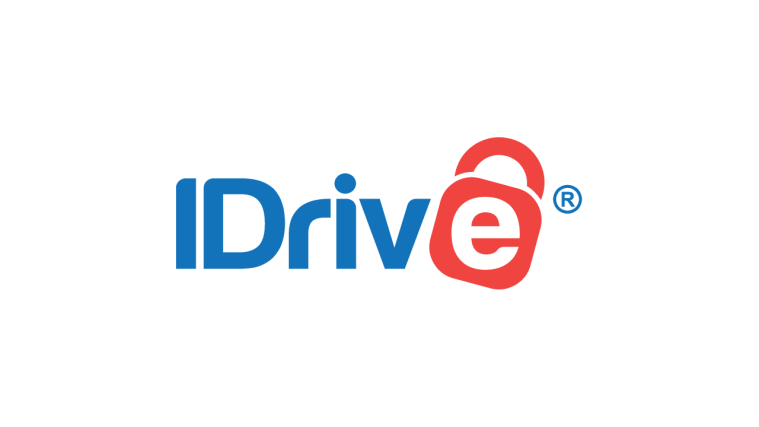 This is said to be one of the most user-friendly cloud storage platforms of all time. It has an interactive interface that lets you take control of everything you want or need. You get an additional 5GB storage space for free on signing up. The plans may vary according to your needs.

It can be used to save full-disk images.
It provides 5GB free storage which can be expanded up to 12TB with a subscription.
It has two-factor authentication and increased encryption for your privacy and security.
You can share and collaborate with others seamlessly.
The user interface is superb and easy to use.

It is a bit on the expensive side of services that are offered free by other platforms.
Only 5GB of free storage space is very limited and can be filled in a year or less.
It requires more discretion as compared to the others.
5. BigMIND By Zoolz
If you're looking for cloud storage that will cater to all your business needs, then this one should be the right choice. It has amazing filters and photo recognition options. It is very enhanced and keeps on updating its system to satisfy its customers.

It offers photo recognition for your pictures.
It has a smart and business-oriented user interface.
Most of its features are renowned and ahead of other platforms.
It has separate plans for individuals and businesses.
You get a 50MB of data bonus daily for free.

 It only offers 1GB of free storage to its users and more can be accessed only after one pays for it.
It has no private encryption.
The connected devices are limited.
6. Degoo Cloud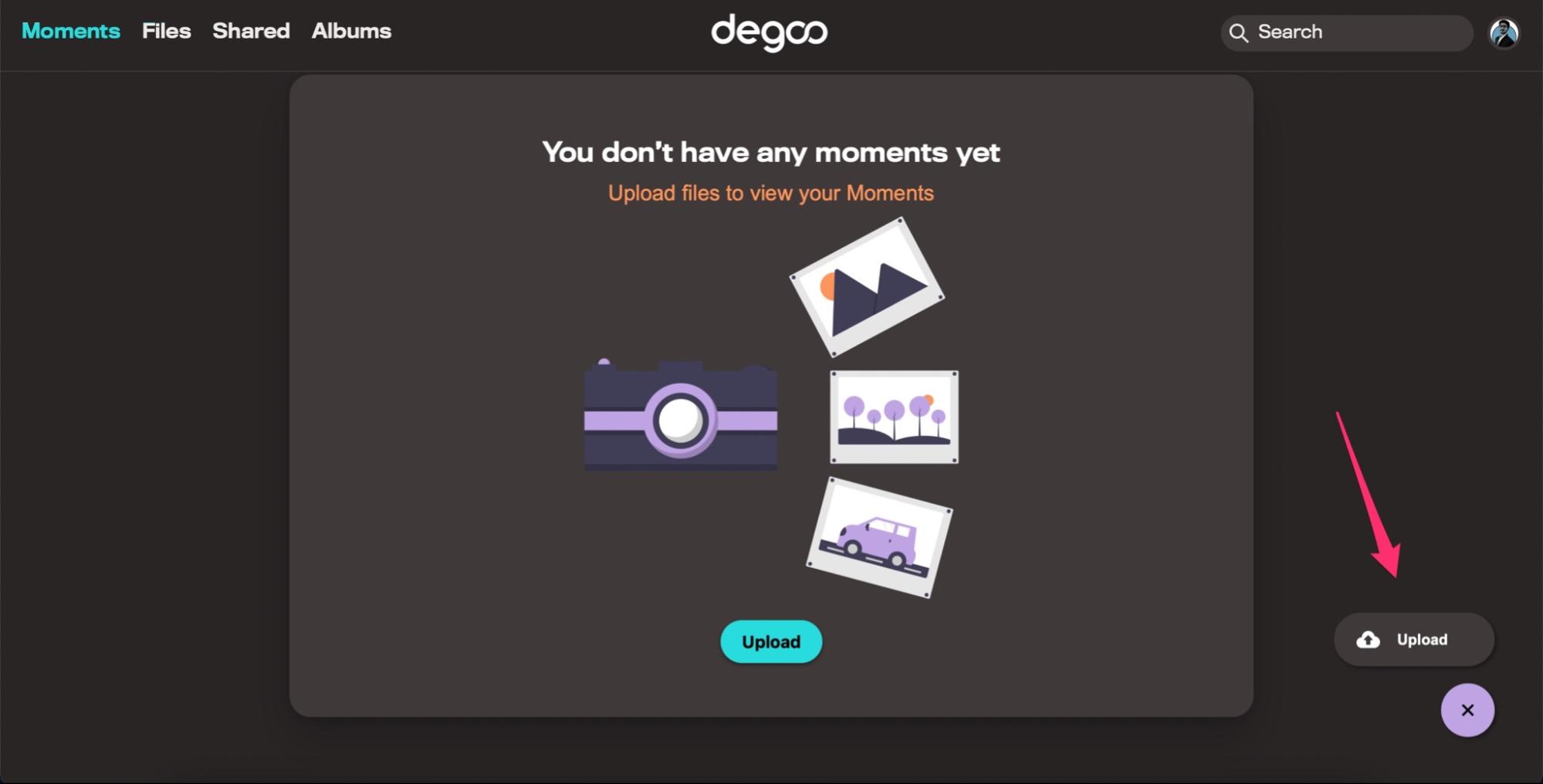 Degoo Cloud is the most generous cloud storage on this list that provides 100 GB worth of storage space for free to its users. It also has amazing illustrations and a friendly user interface. Furthermore, the uploads take place relatively faster.

It provides 100 GB of free storage space for your media.
It has lovely illustrations and graphics for the time you upload anything.
The uploads are faster and better.
It has real-time syncing.
You can also have two-factor authentication and encryption.

The downside to this cloud storage is: several ads will bug you if you use the free version. It gets annoying after some time.
The interface is very unorganized and may get very confusing for new users.
There's no desktop app for Mac users.
7. Google Drive
Google is the most trusted and reliable of all the others in the list. It provides a lot of great features for users who do not want to try new cloud storage platforms and want to stick to the default one on their device.

You can easily access this cloud storage if you have a Google account.
You can easily sync between the other Google apps and websites for easy sharing.
Collaboration with other members is swift and amazing.
It's super interactive and engaging.

It only offers 15GB of free cloud storage.
The guarantee of your privacy has not been deemed a priority. You can get more free storage with Degoo.
It may lag sometimes.
8. Nextcloud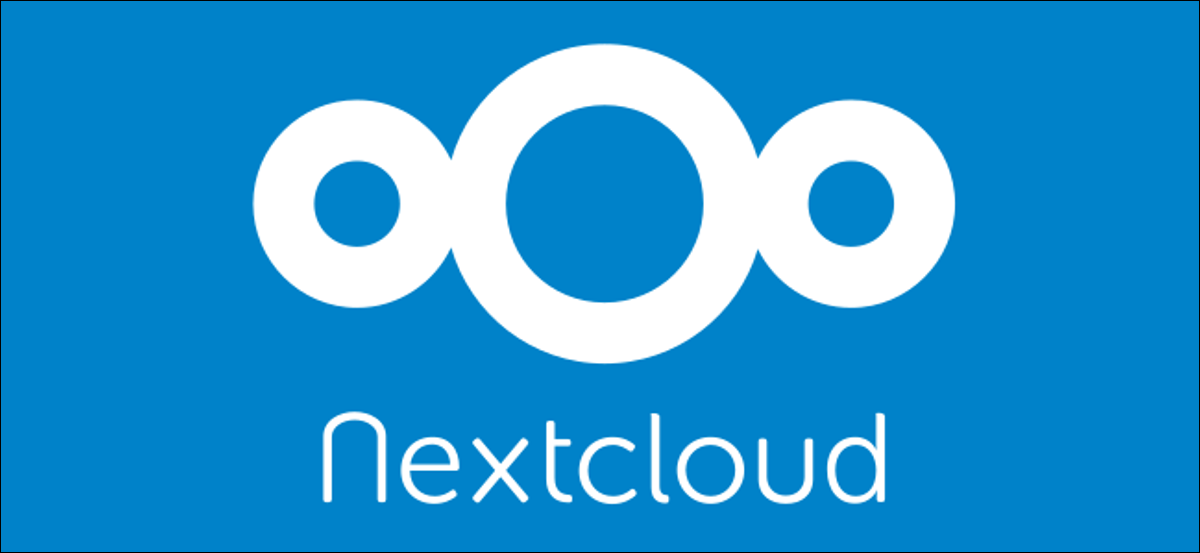 If you want to have full control over your syncing and uploading activities for your cloud storage platform, then Nextcloud is your go-to option. You have full liberty over everything without restricting yourself to limited features. However, they only offer 2GB of free space.

It is highly innovative and new in its outlook.
It is tailored to give you full control over everything.
Some setups are already configured in the cloud storage.
It can save you a lot of money.
You can customize it according to your convenience.

You've to manage everything on your own and it can be a bit tricky sometimes.
They only offer a bare minimum of 2GB free space.
The interface is not really user-friendly and can be difficult to figure out at once.
9. MEGA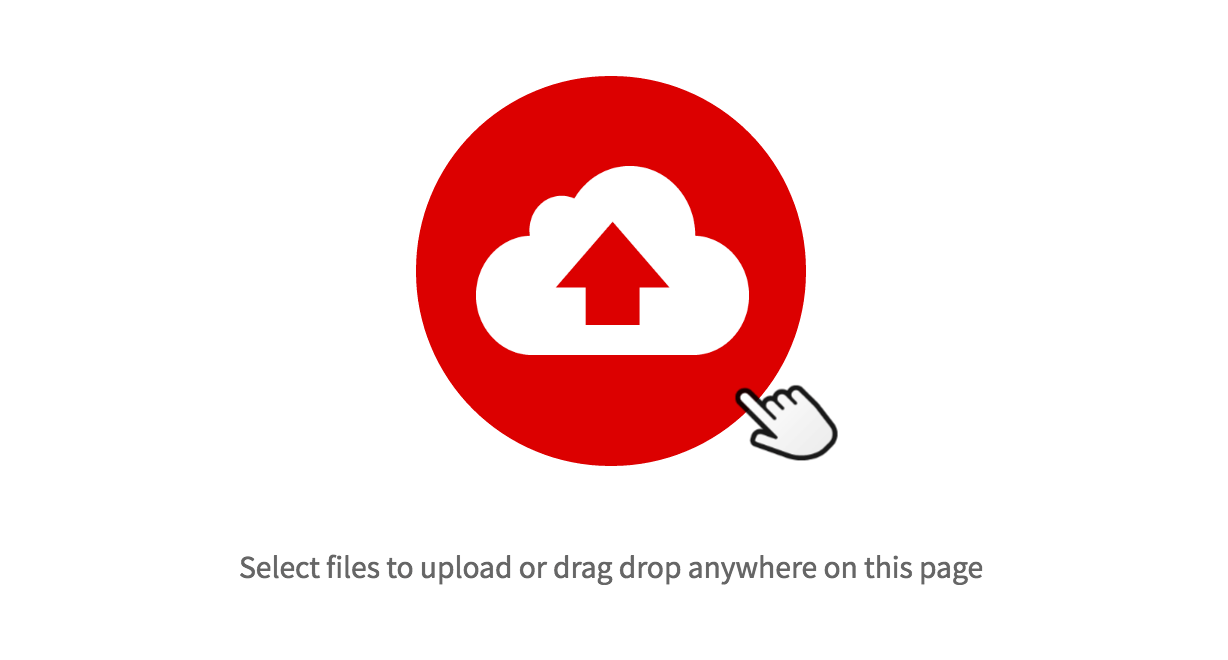 MEGA offers a free storage space of about 50 GB that is very rarely found for cloud storage platforms. It is also simple and minimalist in its approach. If you don't like extra designs or illustrations, you'll like it.

It provides 50 GB of free storage for your media.
The user interface is simple and easy to follow.
The synchronization is open-source.
It has a drag and drop interface.

 It is not suited for business needs and can be problematic at that.
 You also have no control over the network used for uploading your data.
The uploading of data may take more than usual.
10. Microsoft OneDrive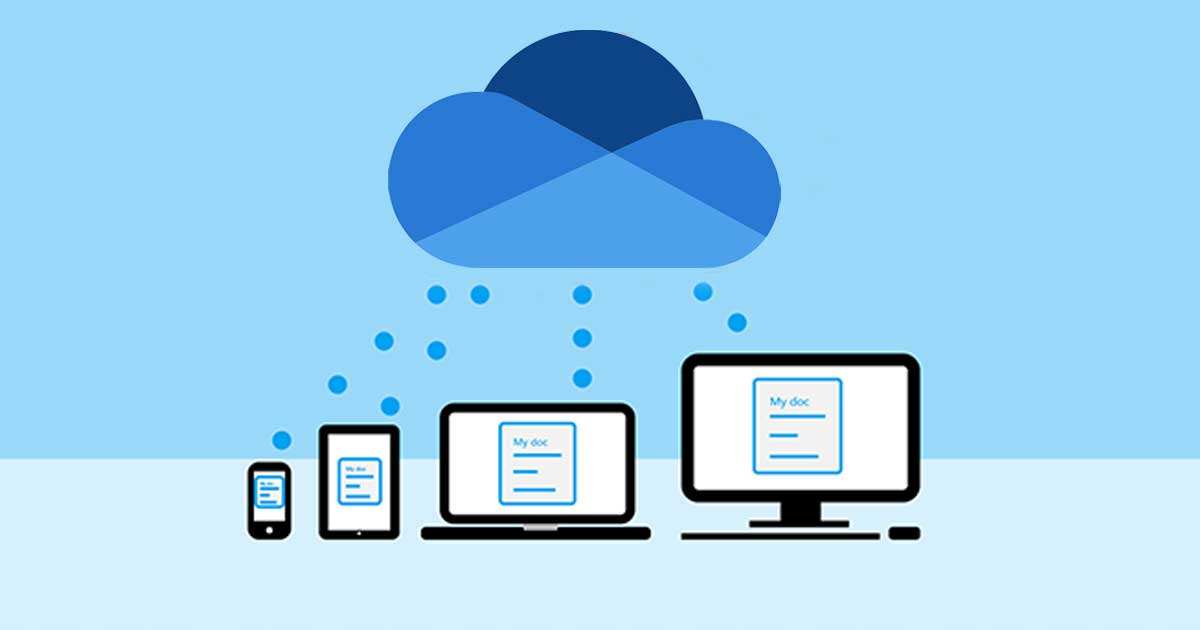 If you're a Windows user, you may already be familiar with OneDrive as it's pre-installed with the same. It automatically backs up all your data on a Windows laptop or computer. You also have the option to sync it with your laptop or desktop storage.

It works closely with Microsoft 365 so that you can sync your data over its other platforms.
It comes with identity verification features.
It has separate plans for homes, schools, and offices.
File restoration is easy and attainable.

It provides really low storage for users i.e. 5GB.
The user interface can be a bit scattered at times.
It may also take a long time to load when you want to view your media.
11. Box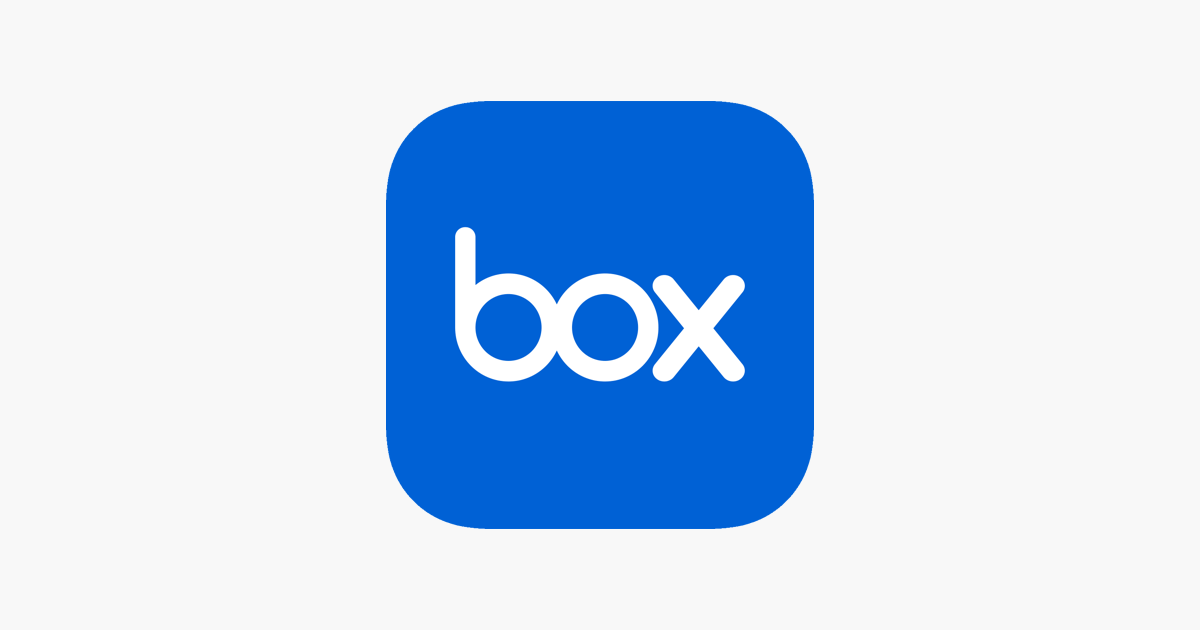 Box has deemed businesses as its priority and everything about this cloud storage platform works towards the same. It provides only 10GB of free storage space for your files.

It comes with a variety of other app support.
There is a 2-week free trial on business plans before you buy the entire thing.
It is cheaper than other cloud storage platforms.
The security settings are right for the files.

It offers little or no room for personal use and that serves as a major drawback for this cloud storage.
You also have no say in the network used for uploading.
Some features may overlap with other platforms.
Conclusion
We've listed out all the best available cloud storage platforms in the digital world so that you can take your pick from the same. The list has provided all the pros and cons that you should know before downloading or buying any cloud storage of your choice.