Video hosting platforms have been growing popular day by day. These platforms/services allow users to upload, edit, and convert videos online. This saves space, time and makes everything easier and faster. Once a video is uploaded, the user need not worry about it. Now it is up to the third-party website to keep it safe for the user.
Video hosting platforms help businesses and content creators leverage videos to expand their business and reach. Videos keep the audience engaged and simplify the message you want to give out.
There are a lot of video-hosting platforms on the internet. But choosing one out of the many is difficult. Different video hosting sites have different features with pros and cons.
We have made it easier for you to a video hosting service. We have created a list of the ten best video hosting sites that you can try. Some of them are completely free, while some are not. Choose the one which suits your needs.
Best Sites Like YouTube to Upload Videos
Here are the Best Free Websites to Host Video Files Online Like YouTube.com
Dailymotion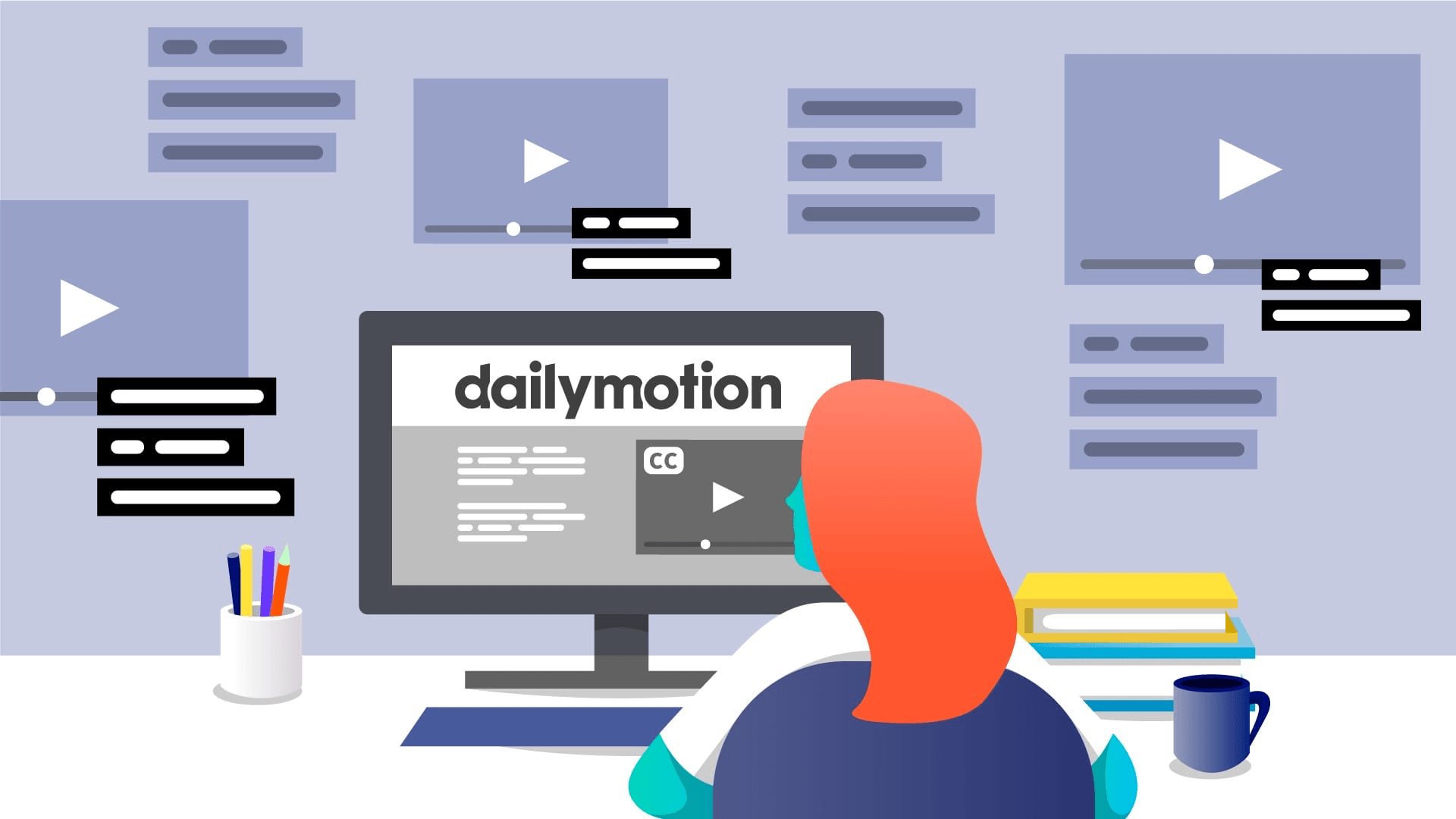 DailyMotion is perhaps the only website that can compete with Youtube. This video-sharing website has been around for more than a decade and has slowly but surely gained momentum. Dailymotion is a completely free-to-use video hosting platform. Users can upload as many videos as they want as long as it is under the specified limit.
Dailymotion also has a user, starter, and advanced plan where users and starters get to upload up to 10 videos a day, with each video being not more than 2GB. The total content uploaded must also be not more than 2 hours long. The advanced users get to upload 96 videos per day with no time or file size limit.
Users can monetize their videos or keep them private, and they can even password-protect videos. Other features include geo-blocking videos, a publication date feature, and a playlist privacy feature. The copyright policies on Dailymotion are quite lax, which is a plus point. The interface of the platform is not as sleek as Youtube, but it gets the job done. Overall Dailymotion is a great platform for hosting videos, and we definitely recommend it.
Vimeo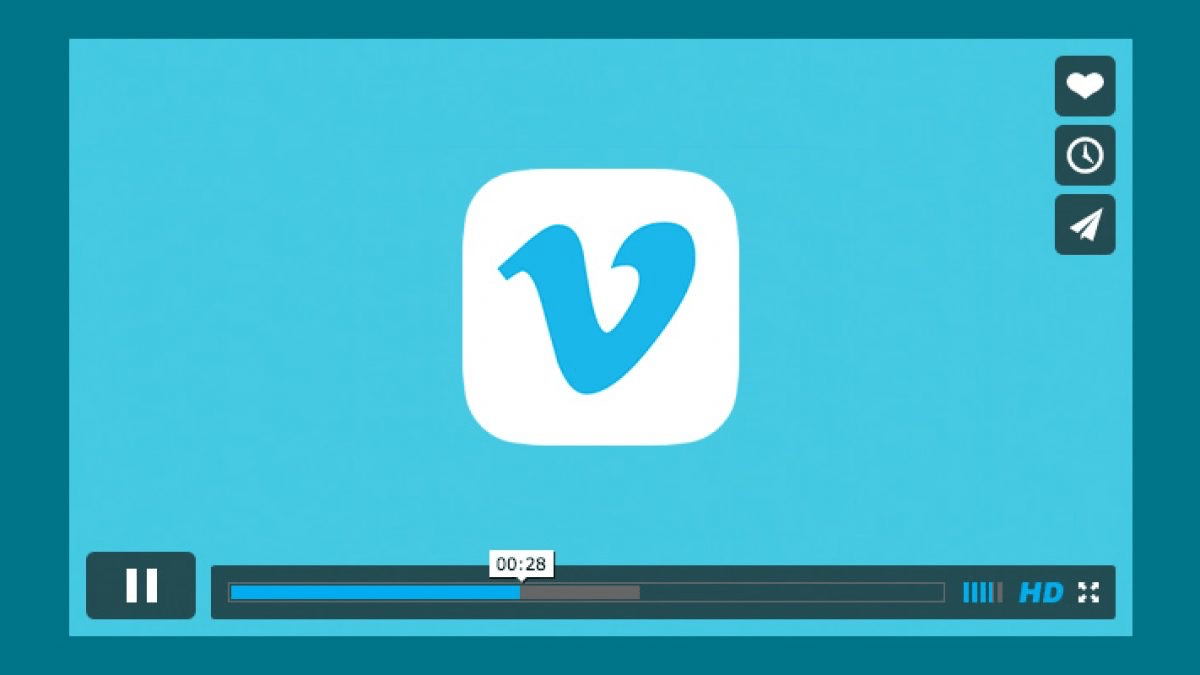 Next up on the list is Vimeo! Vimeo is mainly aimed at professionals, content creators, and businesses. It is marketed as a one-stop video solution for all. Users can upload, manage and share their videos on Vimeo. The platform has over 200 million users, which is pretty impressive. Using the advanced tools on Vimeo, users can even build a subscription streaming service for their audience.
Choosing a plan that suits your needs is pretty easy. It has many subscription plans with multiple features. The free plan is called the basic plan, while other plans are Vimeo Plus, Pro, Business, and Premium. These plans range from 7$ to 75$. The basic plan allows users to upload up to 10 videos per day, and upload content with a total size of not more than 500 MB, make videos private, etc.
Brightcove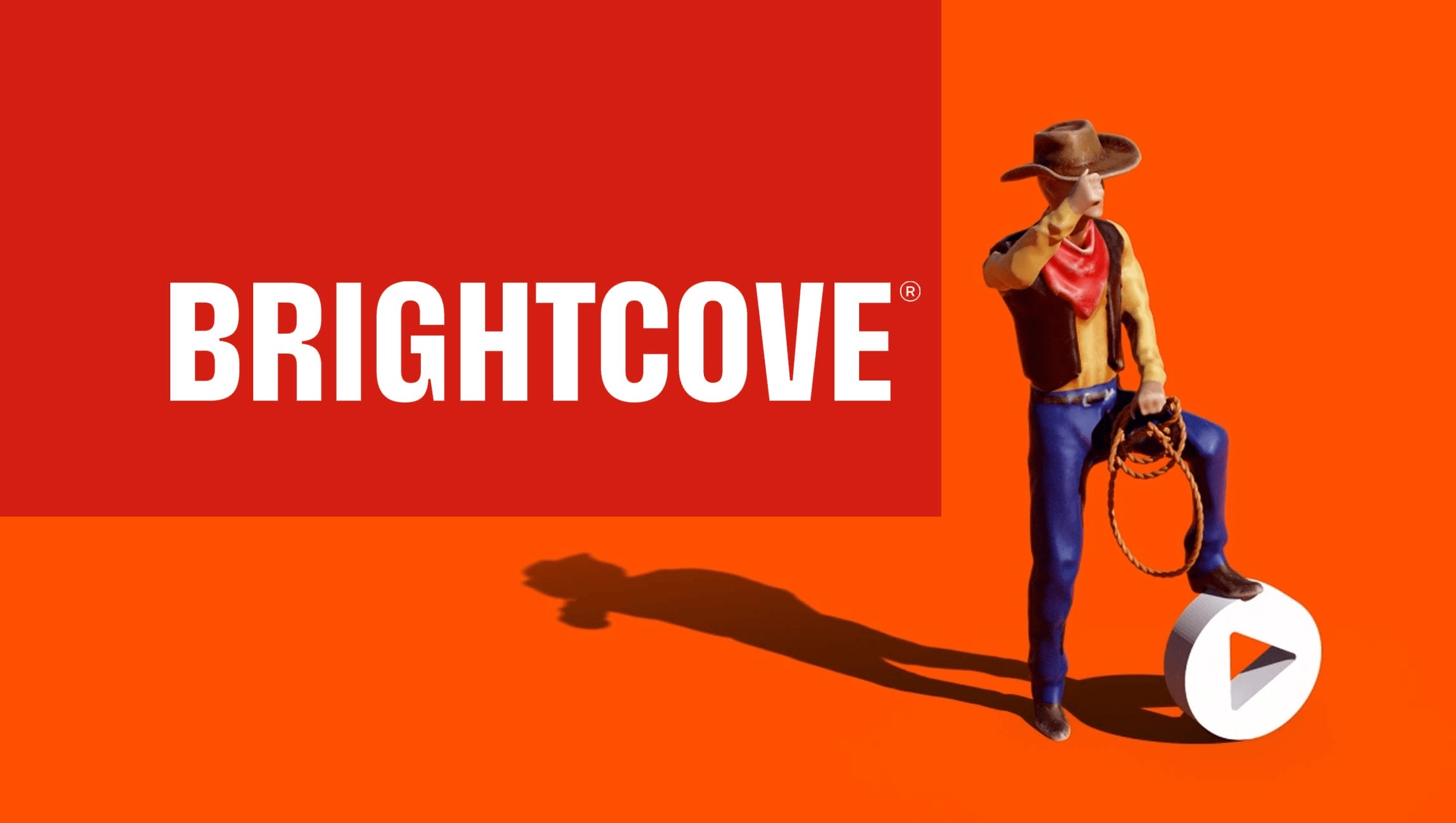 Brightcove is another professional video hosting platform just like Vimeo. It is used by companies like BBC, Ford, Adobe, and Johnson and Johnson. It enables users to upload and manage their videos with the help of tools like monetization of videos, advanced statistics, live stream, etc. Its most unique feature is that it has an HTML5 player. It has many plans and products as it focuses on the integration of several products, but a free trial is also available.
Metacafe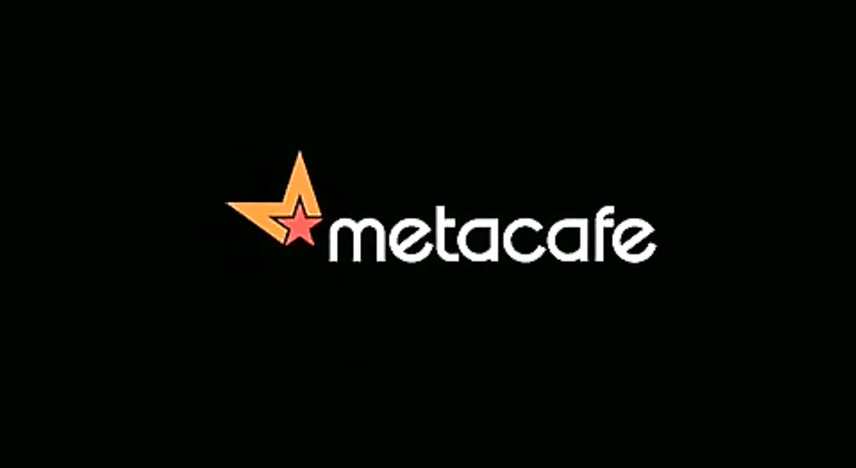 Metacafe is a video-sharing site very similar to Youtube, but the difference is that it only houses videos that are 90 seconds long or less. It is one of the oldest video hosting websites. These short videos are not made by professionals and are made by normal users. The file size limit is 100MB. Metacafe does not have any high-level features or a modern interface, but it is a good video hosting platform for short videos.
Vidyard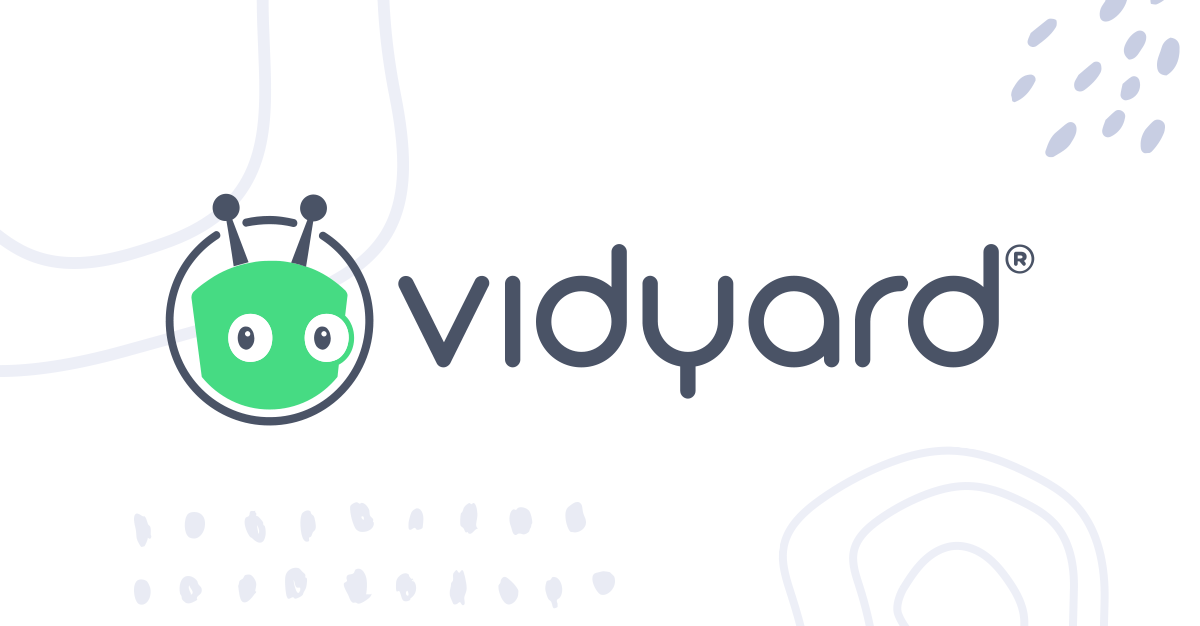 Vidyard is not just yet another video hosting platform that is used by businesses. It is preferred by successful companies like LinkedIn, Microsoft, Cognizant, etc. It helps users create powerful videos that help maximize their reach and revenue. Features of Vidyard include easy uploading with a drag and drop, ad-free video playback, live streaming, advanced video analytics, and user controls. The price of the service varies depending upon the product you choose.
Wistia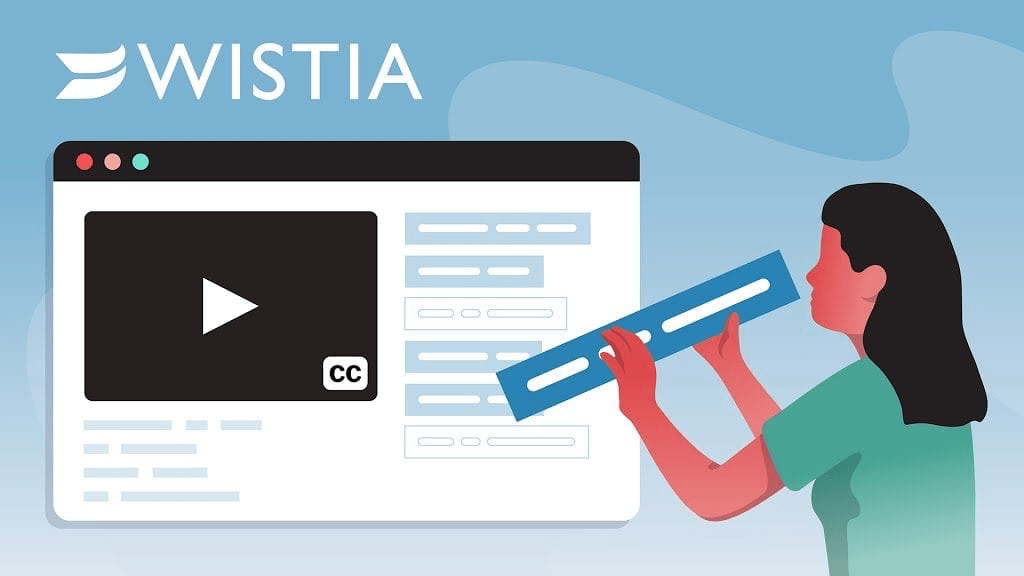 Wistia has geared towards B2B (Business to Business) marketers. Some of its features are hosting videos, customizing videos, supporting videos, and podcasts on its platform, and basic integration with other tools. It has three plans, the free, pro, and advanced plan. The pro and advanced plans cost 99$ and 399$ per month respectively.
Sprout Video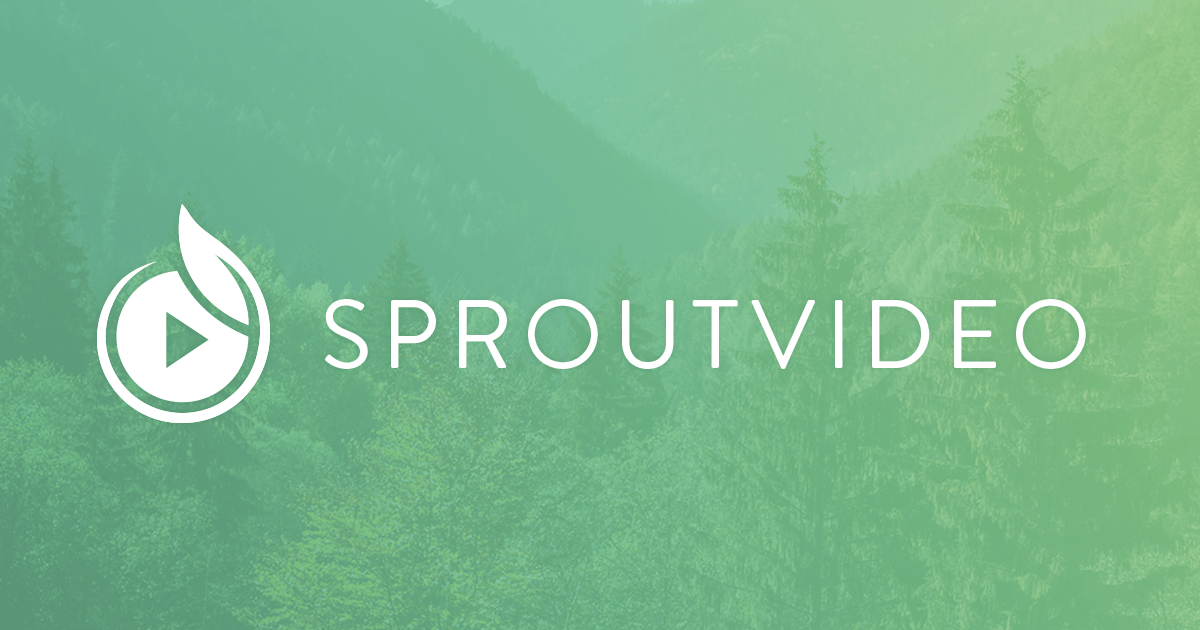 Sprout video is a live and on-demand video hosting service. Users can make use of Sprout Videos' features like a customizable video player, encryption, video controls, easy embedding, support for multiple formats, and support for HTML5. Other features include password-protected videos, single login, private videos feature, and advanced statistics. Sprout video has multiple plans ranging from $24.99 a month to $499.99 a month.
Twitch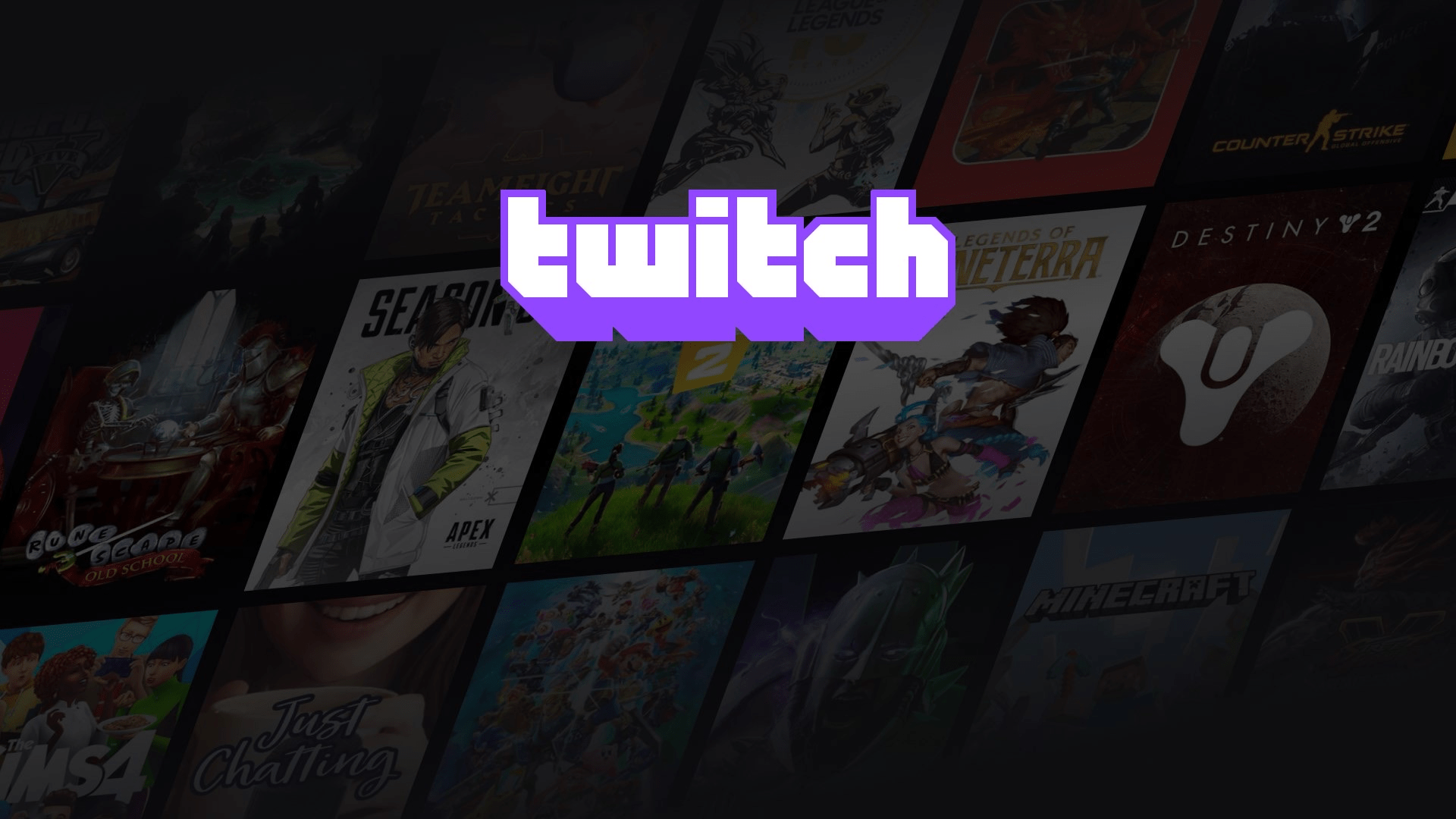 Twitch is a live streaming platform where users can watch videos live or on-demand. Live streams related to esports, gaming, entertainment, and other stuff are available on Twitch. This is not just a live streaming platform though. Twitch can be used to host videos. Users can upload up to 100 videos in 24 hours in formats like MP4, MOV, AVI, etc. Twitch has more of a social networking site vibe, but it can be used to host videos too.
Cincopa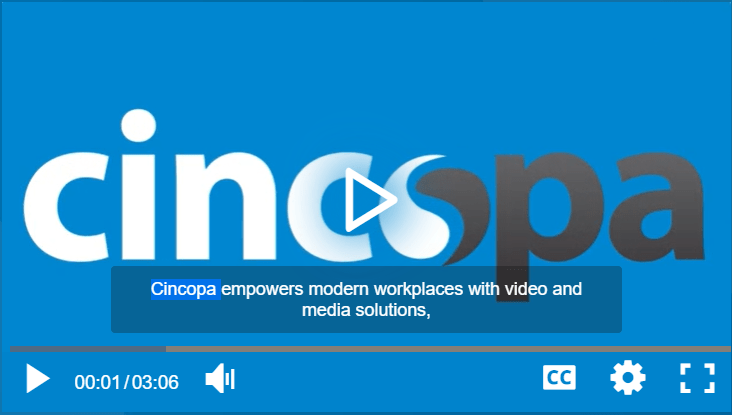 Cincopa is an online platform that hosts not only videos but also other media like podcasts and images. Cincopa allows users to upload, share and manage their videos easily. It is an enterprise-grade video management platform that supports multiple formats and quick processing of videos. An HTML5 video player, video embedding, CDN, video monetization, and expert statistics are some of its features. It has a 30-day free trial, while the subscription plans start from $25 for a year.
Facebook Watch
Do not be surprised to see Facebook here. We know it is technically not a video hosting platform, but it can be used as one. With billions of users, Facebook is a very powerful platform that can be used to host videos natively. Users can upload a video of not more than 4GB in formats like MP4, MOV, AVI, etc. They can also embed the videos for a better reach. Monetizing videos and building an audience base is very simple on Facebook.
Special Mention – JW Player, Utreon, Vevo (for artists), and Jetpack, are some other video hosting site alternatives to YouTube. All of them work perfectly fine.
Thus, these are the ten best video hosting sites. All of them have unique features and pros and cons. Each platform suits different needs. We hope you try them and find one you like!