iCloud is a cloud storage platform provided by Apple. The service offers free 5 GB of cloud storage with a high level of security. Unlike Google Drive that offers an option to preview videos, iCloud do not offer any such feature to play videos in the iCloud drive itself. The reason being iCloud is not any streaming service.
But there are a number of ways by which you can stream the videos stored on iCloud Drive without any need to download them. This is a simple workaround trick and works on your MacBook running on any modern macOS. There two methods to watch videos stored in iCloud drive without downloading.
How to Stream Videos Stored in iCloud Drive on Mac PC?
Here are a Couple of Methods to Watch iCloud Drive Videos on your Mac PC without Downloading the File
Using iCloud Drive Download Link
The second method is to use the download link to directly stream the video using any video player with Network Stream support. To use this simple method follow the steps below;
Open icloud.com on Chrome Browser.
Look for the video you wish to stream.
Click on the video file and it will start the download.

Cancel the download.

Open Chrome Downloads Tab

Copy the download link address

Download VLC Player for Mac if you do not have one. (It is free and open source)
Open the VLC player.
Now click on File tab from top menu option.
Here click on Open Network option

Paste the download Link URL.

Hit the open button, the video will start playing online.

Using iCloud Drive on Mac
The macOS has an option to access the iCloud Drive content on your MacBook Finder. This can be used to stream the video files stored in iCloud Drive without any need to download the video file. To use this feature you need to first enable the iCloud Drive option from your Mac system preferences.
To Enable iCloud Drive on Mac PC;
Click on the Apple Icon 
Now open System Preferences…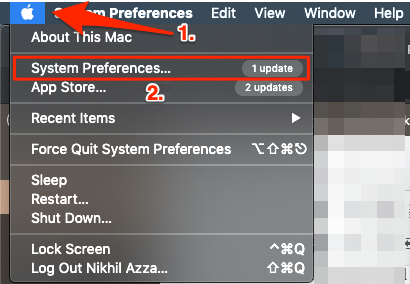 Here Look for iCloud option and open it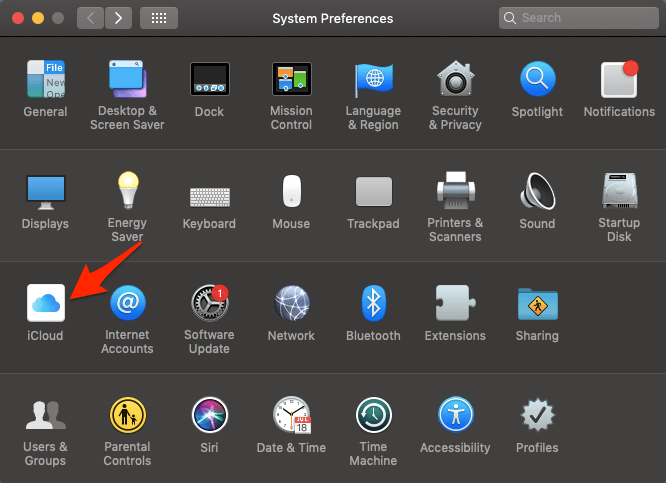 Now right tick on iCloud Drive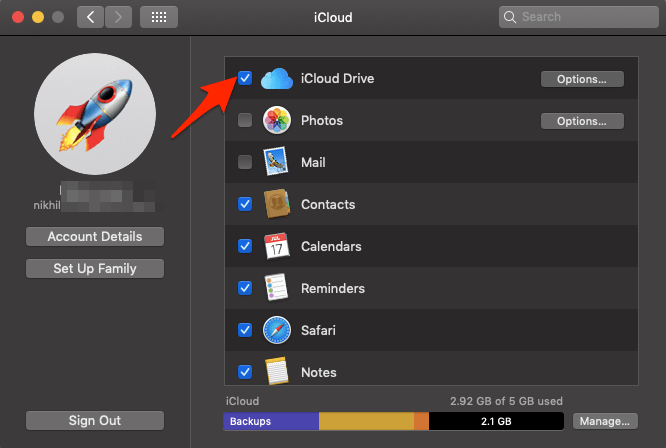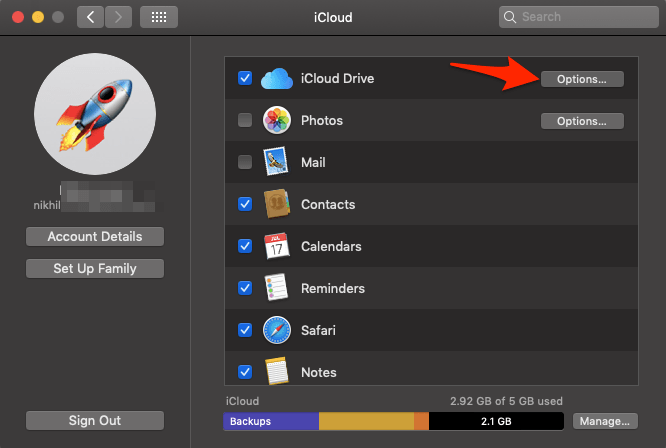 Here enable Optimise Mac Storage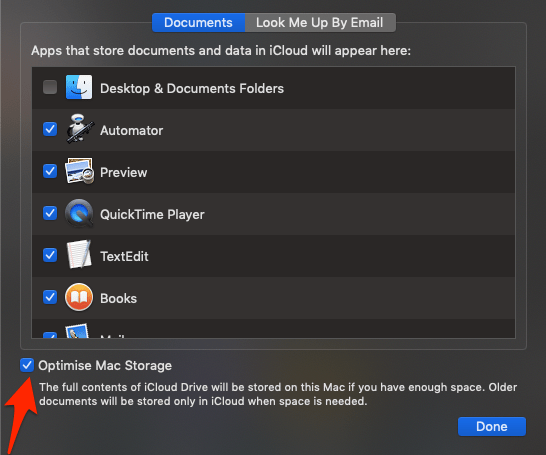 This will sync all your iCloud Drive folders and files to MacBook.
To Watch the Video Stored in iCloud Drive;
Open Finder from bottom Dock menu

Here on the sidebar menu you will see a folder named iCloud Drive.

Here look for the video file stored.

Double tap the touchpad to open menu option
Now click on Open with.
Here either default QuickTime Player or any 3rd prty player like VLC to play the video.

The video will strat playing without downloading
Conclusion: With the simple tricks above you can watch the videos on iCloud Drive without any need to download the file on your Mac PC using an external player and iCloud Drive Mac.