IDrive is a technology company that is responsible for Data backup applications. It is an online backup service available to Windows, Mac, Linux, iOS, and Android users.
Once you install IDrive you have to select folders and files to be backed up at the user's specified time. You're supposed to upload only the modified version of backup files as it offers incremental and compressed backups. You can access backup files using the internet browser or IDrive client software.
If the backup files are deleted in the user's computer then also IDrive does not delete the backup data. you can share their files using multiple ways that are through emails, using apps like Facebook and Twitter, and via a mobile application for Android, iPhone, and Windows Phone. It allows the creation of multiple sub-accounts for its users and you can access all backup files on a 3Tb hard drive.
Here, I will teach you how to create an IDrive account. So dig deep into the article without skipping any information.
How to Create an IDrive account?
Sign up for an IDrive account for the backup of your lost files in your pcs and laptop. Creating an IDrive account is easy and convenient all you have to do is follow these steps.
So, here is the complete guide for creating an IDrive account.
Open www.idrive.com and click on the "Create an Account" option to make your account.
You can even use Google Account to Login. These will give you 5GB of free space, no need to add card details
But if you wish to create a manual account, you need to add your details.
If you wish to contine with manual email and password. 'Click on Create an Account'.

You need to mention your country code and create a unique password.
You will be asked to choose a plan whether you want to go for "IDrive Personal" or "IDrive Business". Select the plan and move forward.

Fill in your billing information and read all the "Pricing Terms" carefully.
Select the Agree box to continue with the IDrive account creation process.
Click on "Create my Account".
As soon as you click on the Create my Account option the process will be completed and you will have your IDrive account.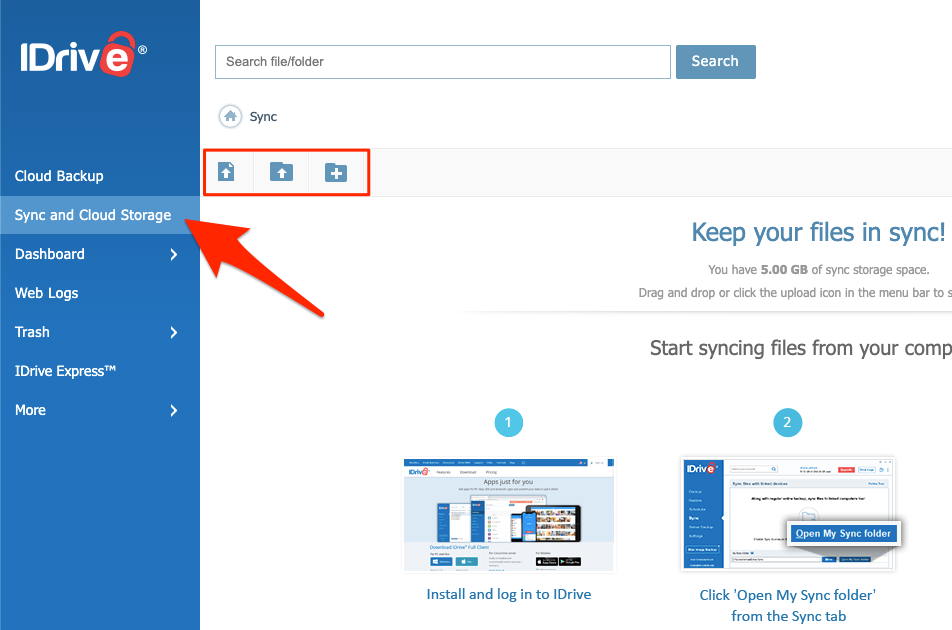 What are the Advantages of the IDrive account?
IDrive is a great option to choose from other different options available. It allows users to synchronize files across different devices. We have listed below some of the great advantages of the IDrive account.
Easy Application – it is very easy to use the IDrive account. It works seamlessly. After installing it for once you can forget it too.
Keeps your File Safe – it keeps your old files forever which helps to protect against ransomware.
Search for Lost Data – it helps you in searching your lost data by keeping a backup of everything. Finding a lost file in IDrive is very convenient as compared to other options.
Along with the advantages, IDrive faces many disadvantages too. Like all other services it does not give you a warning before you go over their limit.
it offers you limited storage space.
IDrive is a great platform for backup and restoring files in your pcs, laptop, iPhone, iPad, and Windows phone device. It is a secured network using 256-bit AES encryption.