iCloud is a cloud storage service offered by Apple. It offers a high-security service to store your photos, videos, documents, contacts, memos, and more. You can create an iCloud Account on iPhone, iPad, and Mac. Also, you can create your iCloud Account on Android and Windows as well.
The only issue with the iCloud drive is it offers less free storage. It offers only 5 GB of storage for free. And if you are using an Apple device then data is also backed up in drive which further shrinks any usable storage.
If you have images on your iCloud Drive and wish to delete the Photos from your cloud storage, then here is the simple detailed guide to permanently delete photos and videos from iCloud storage.
Delete Photos to Recycle Bin
First, you need to delete the photo from iCloud and it will move to recycle bin
Step 1. Go to icloud.com on the Desktop browser.
Step 2. Login with Apple ID and Password.
Step 3. Verify using OTP or Apple Device
Step 4. Here you will be shown an overview of services stored on iCloud Drive.
Step 5. Click on the Photos option on the iCloud Menu.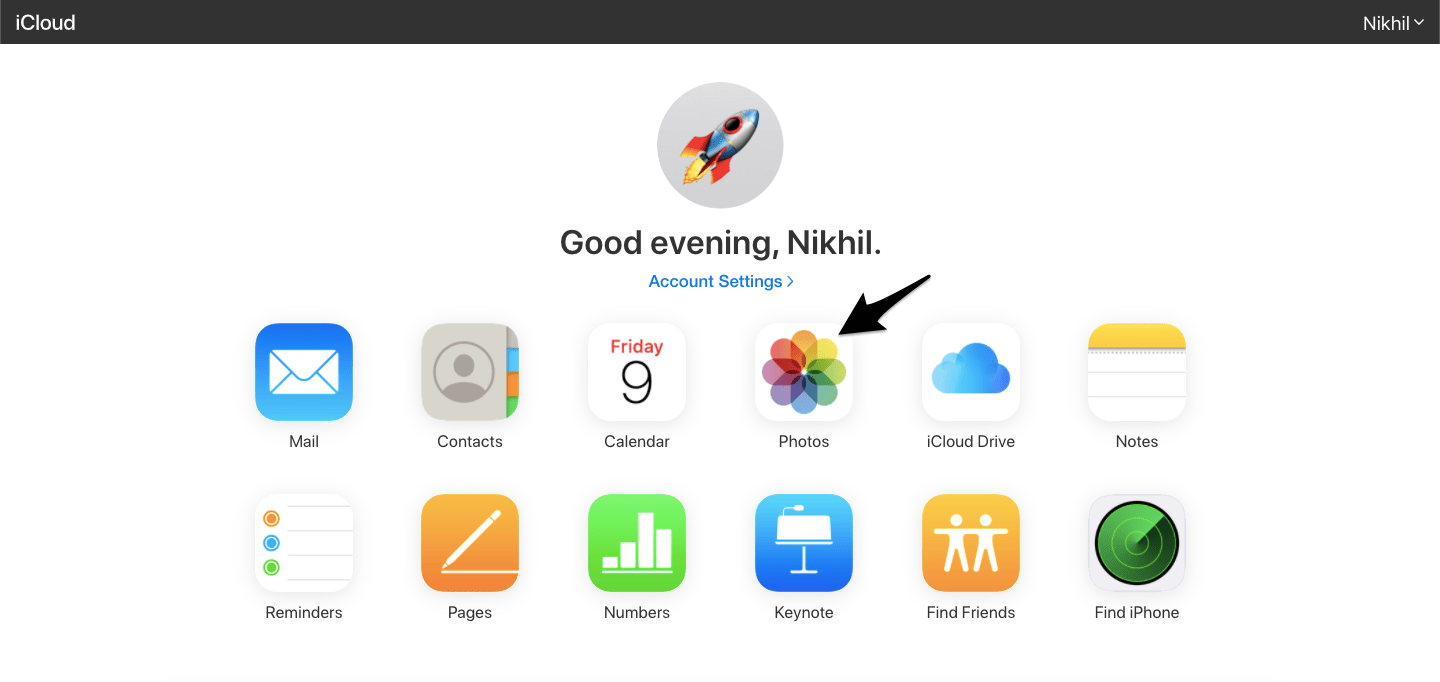 Step 6. Here click on the image to delete, once you click you will see and bin icon on the right top corner.
Step 7. Click on the delete bin icon and confirm the photo deletion from iCloud.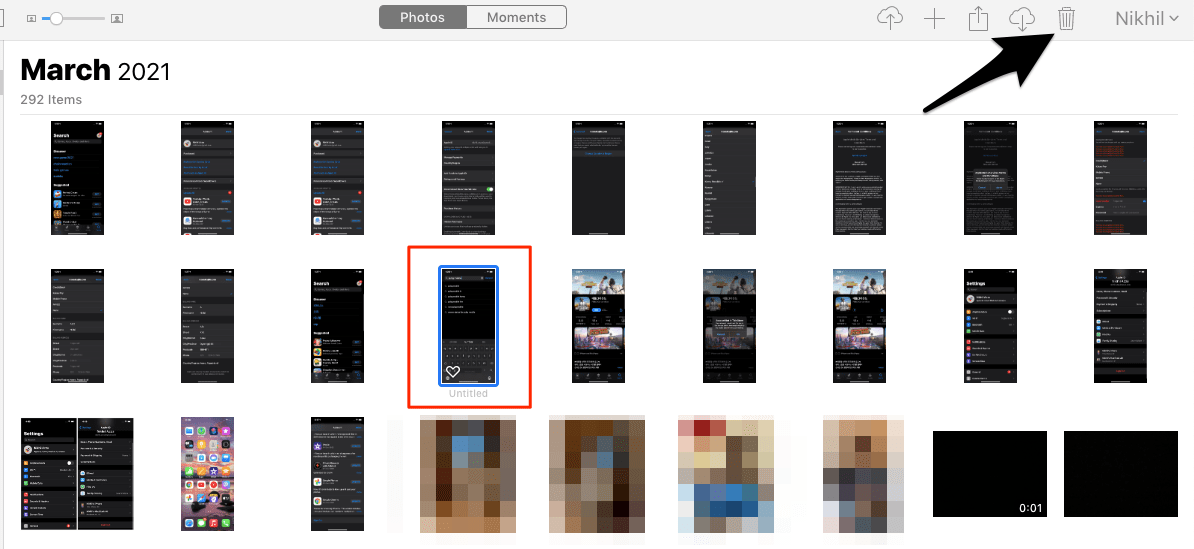 Step 8. You can also delete multiple images, just press the control button and click on the photos to select.
Step 9. Click on the Bin icon and photos will move to recycle bin

Permanently Delete Photos from iCloud Bin
You need to Delete Photos from iCloud Bin to Permanently remove it
Step 1. Click on the Recently Deleted option from the left menu.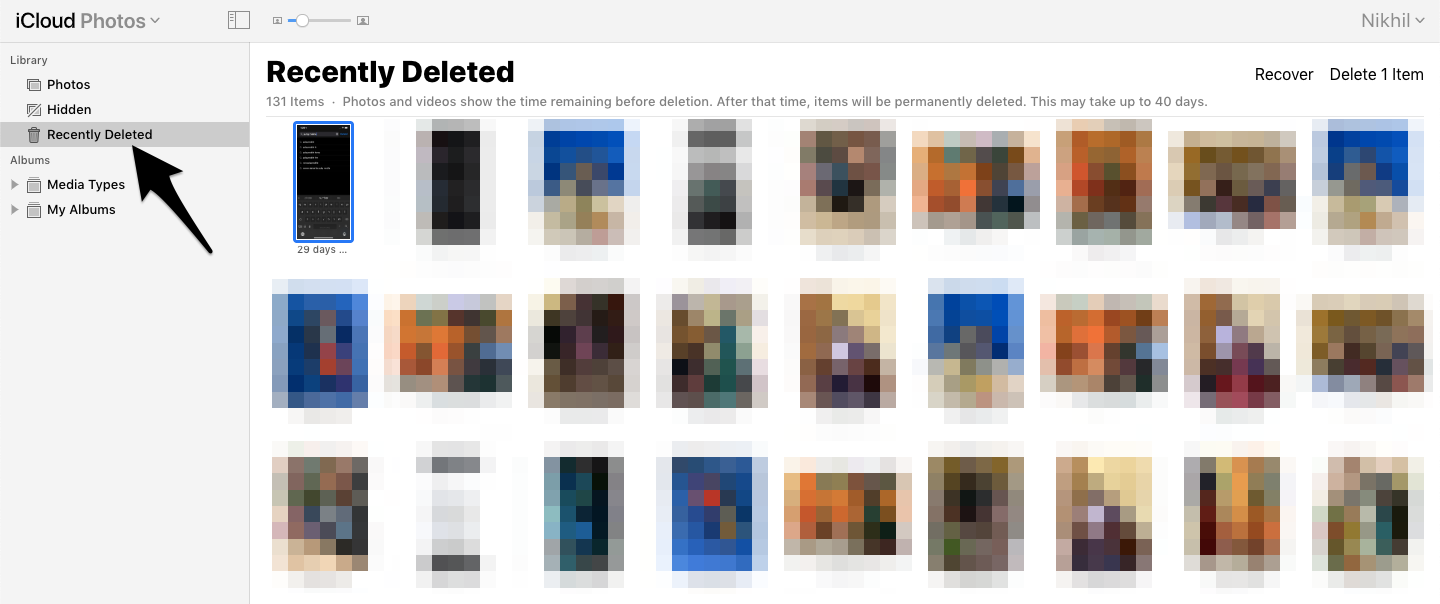 Step 2. Now select the photos you want to permanently delete from iCloud Storage.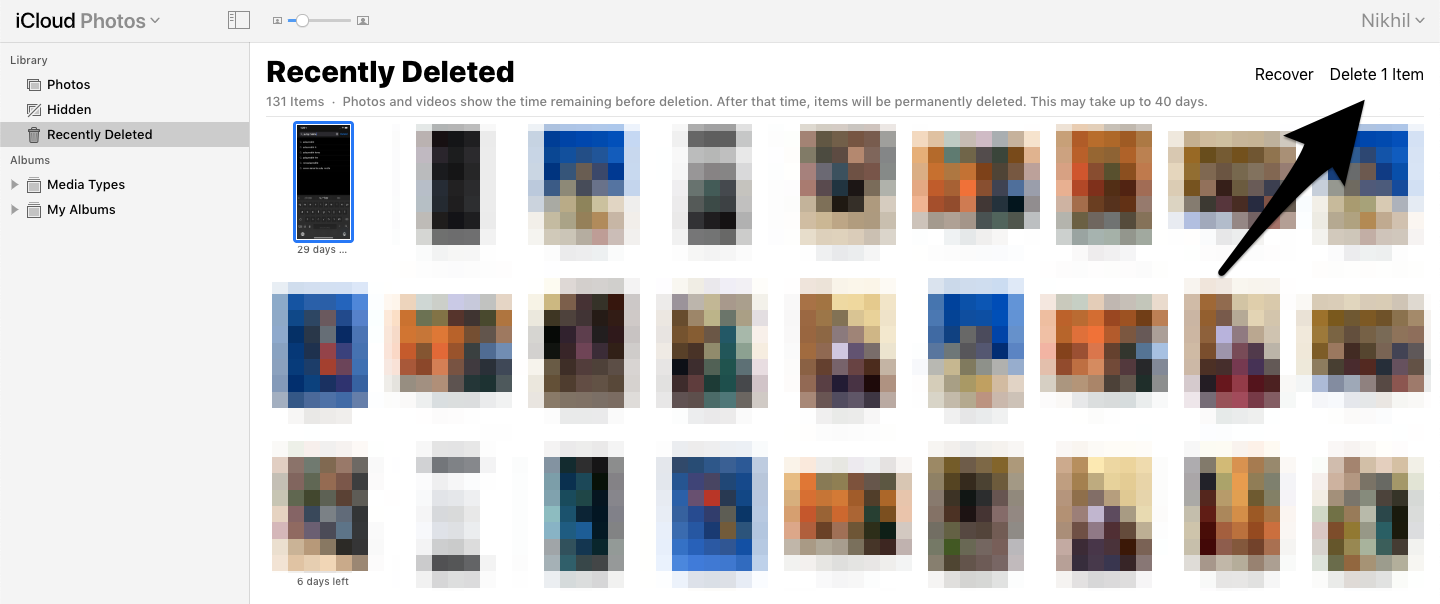 Step 3. Click on the Delete option on the right top and confirm the deletion

Conclusion
With the simple guide above you can permanently delete photos from iCloud drive from your iPhone, iPad, Mac, Android, and Windows PC with this simple web option Browser. Free up space in iCloud by deleting the images and videos from iCloud.