Google Drive is the most popular cloud storage platform available. Google Drive has native apps for Android and iOS devices. Unlike Android where you get the download button, iPhone mobiles do not have a direct download option rather you can save the video file to camera roll or files manager, or external player.
The Google Drive app gives you multiply download options. Today in this post we will look at how you can save the videos from your Google Drive app to camera roll on your iPhone mobile.
How to Save Google Drive Video to iOS Camera Roll?
Here are the Simple Steps to Download Videos from Google Drive App for your iPhone Mobile on your Camera Roll or Photos App
Step 1. Open Google Drive App on your iPhone.
Step 2. Search for the video you wish to download.
Step 3. Click on the

3 dots horizontal icon to open more options.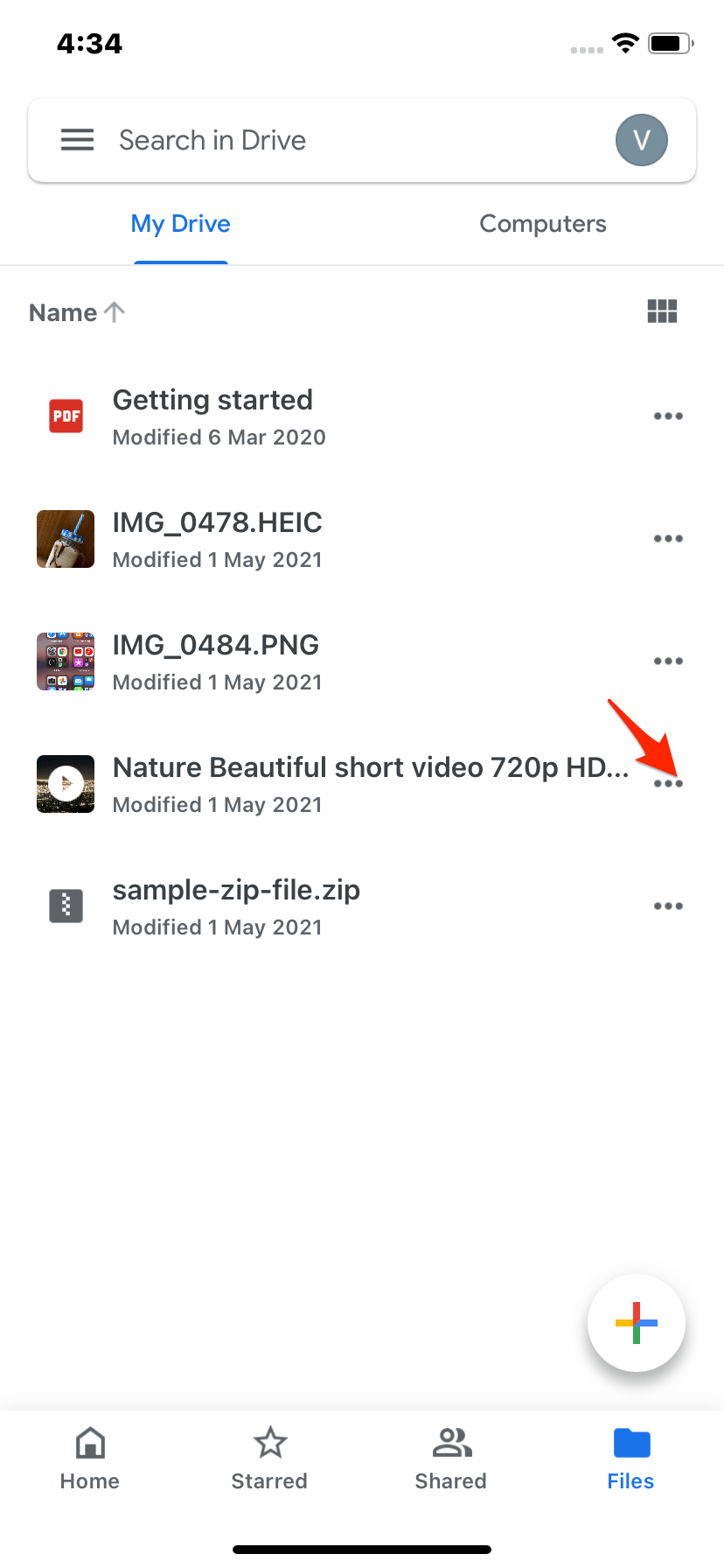 Step 4. A menu option will open.
Step 5. Here click on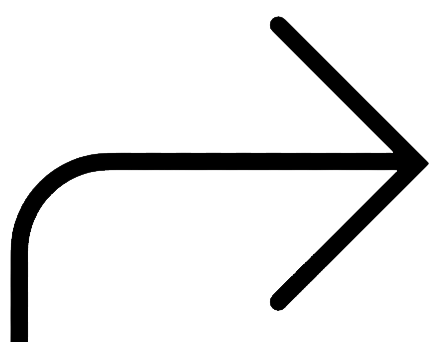 Send a Copy option.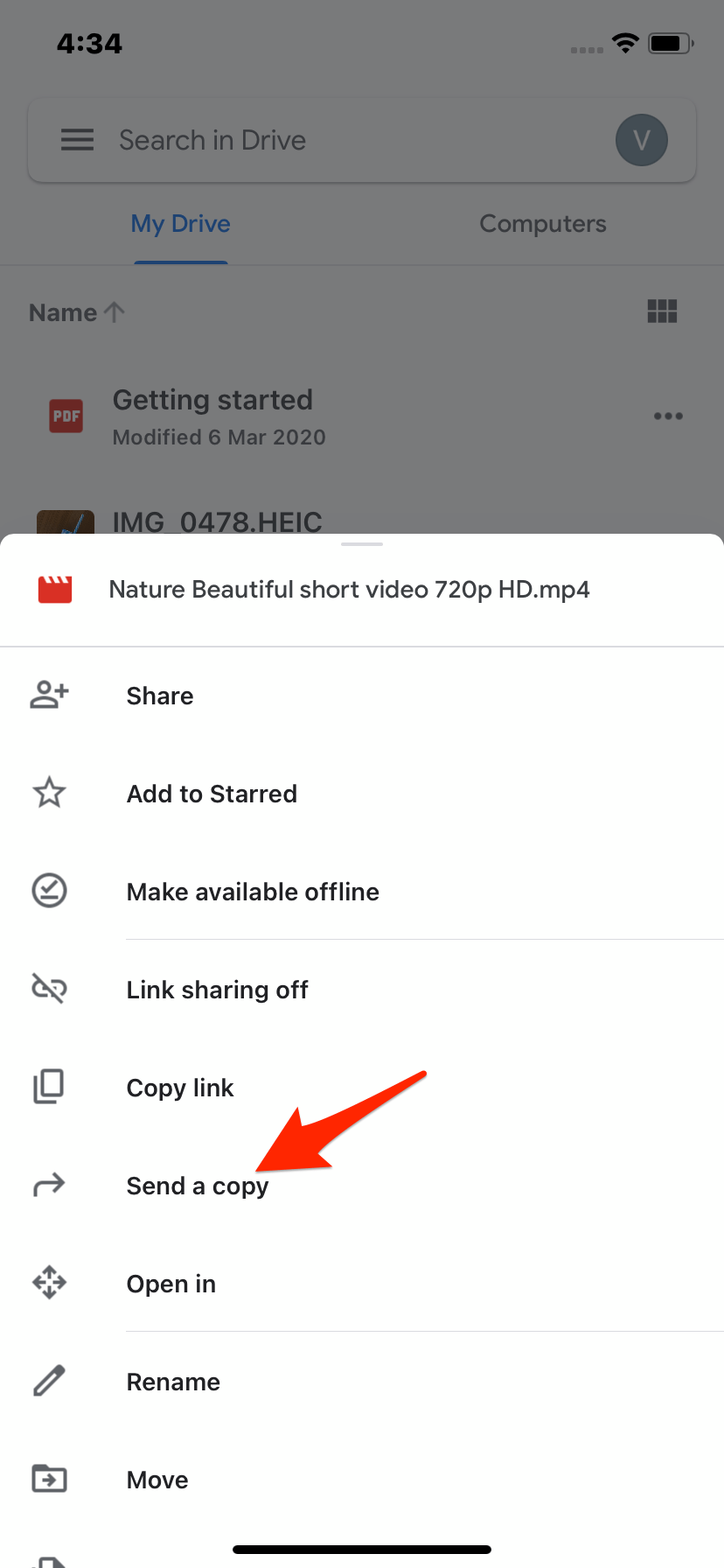 Step 6. A new option will open, here click on Save Video.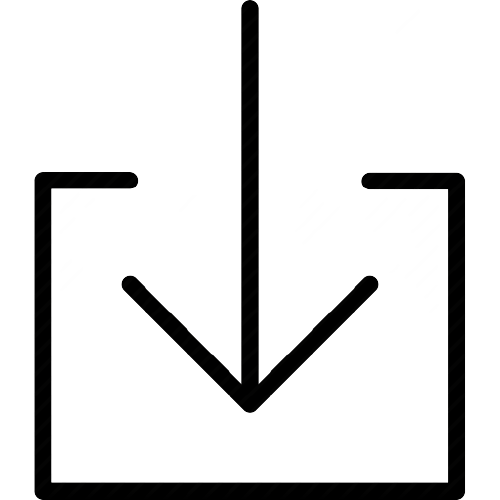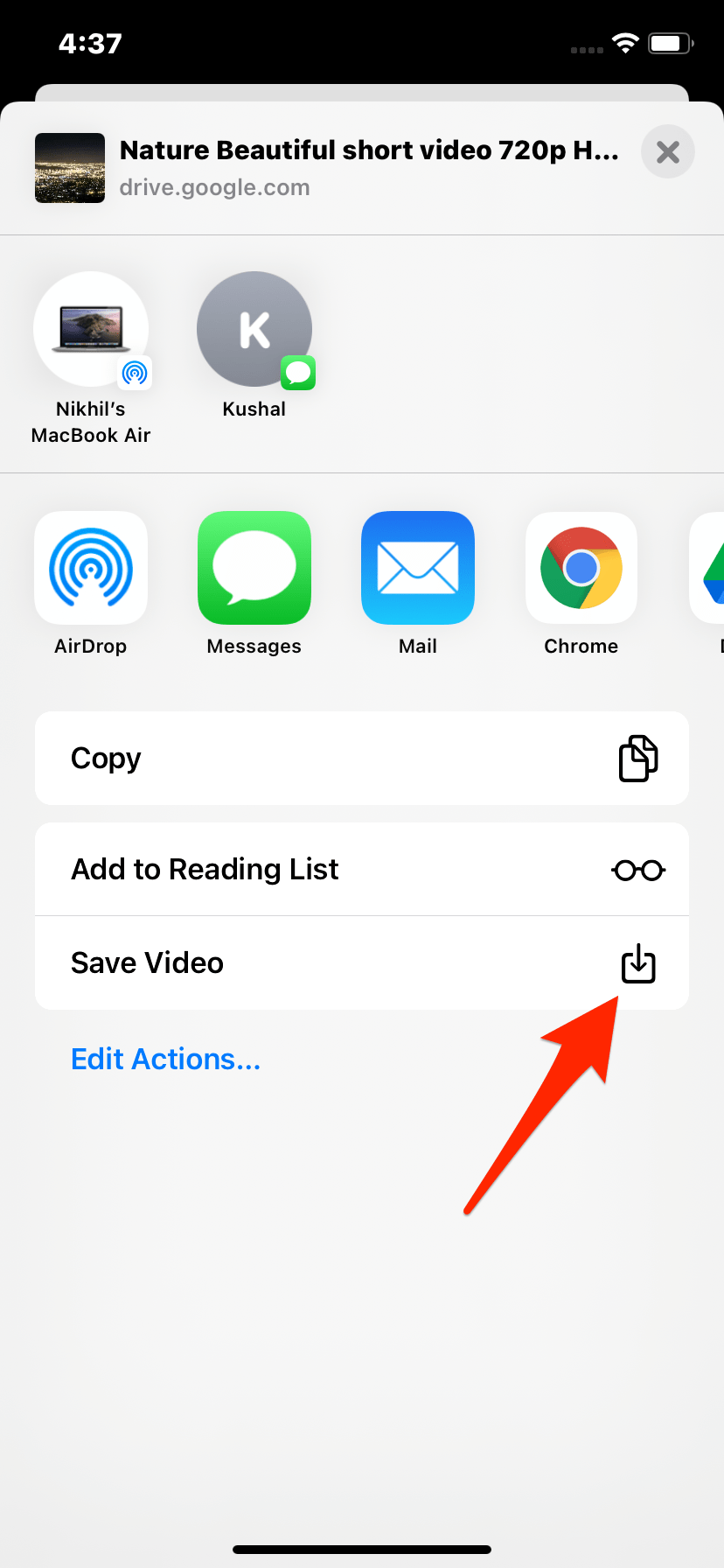 Step 7. The video file will be exported to the Camera Roll.
That's it the video will be downloaded to Photos App and can also be viewed in Camera Roll.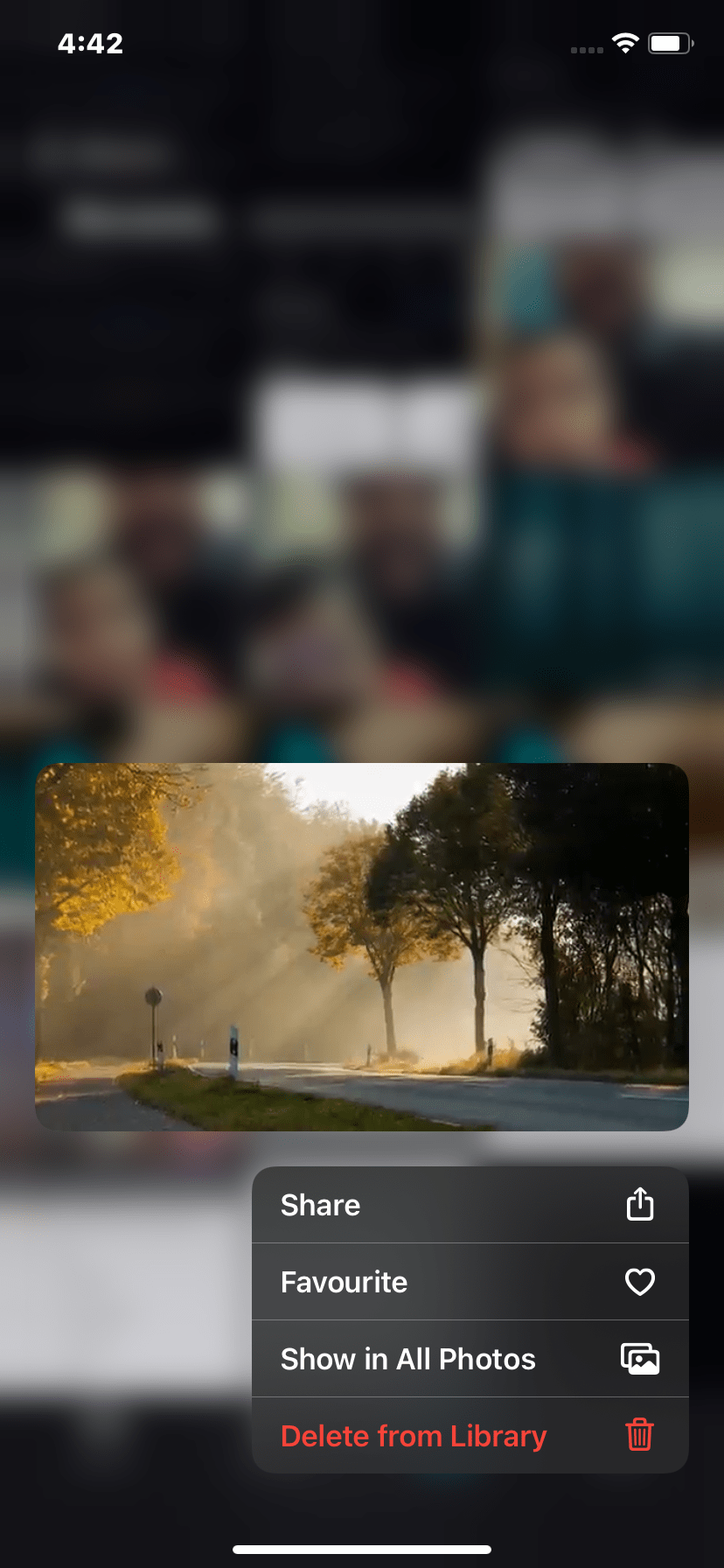 I hope this small guide was helpful for you to save the videos from your Google Drive iPhone app to your iOS camera roll.