Are you using the OneDrive iPhone app and at times you are not able to sync the files that you grab from the internet.? In this guide, I will mention to you some simple troubleshooting methods to fix the problem. Also, I have explained some of the common reasons why this snag occurs on your iPhone.
Normally, the syncing issue in the OneDrive iPhone app can happen due to system-induced bugs in the iOS build. It may also happen due to a bug in the OneDrive app. Other possible reasons could be using some filename that has restricted characters on it, which might not allow such files to sync on your iPhone.
OneDrive is a popular cloud storage solution that is being used by lots of people.
Why OneDrive iPhone App is Not Syncing?
One of the major reasons for the OneDrive iPhone app not syncing the files can happen due to insufficient storage space on the iPhone. Usually, the users who have iPhones with a native storage of 64 GB or 128 GB, they may run out of storage fast due to a lot of stored data. So, with no available space to store the synced files, the OneDrive app is not able to sync the other files.
Another reason can be using a large filename exceeding 442 characters may hinder the OneDrive app from syncing the file to your iPhone.
If you have a bad internet connection then that may result in the OneDrive iPhone app not syncing. Hence, file uploading either gets stuck or doesn't happen at all.
Methods to Fix OneDrive Files Not Syncing on iOS
Now, let's check out the various troubleshooting methods that you can implement to get the OneDrive iPhone app syncing with your device.
---
Method 1. Check Your Internet Connection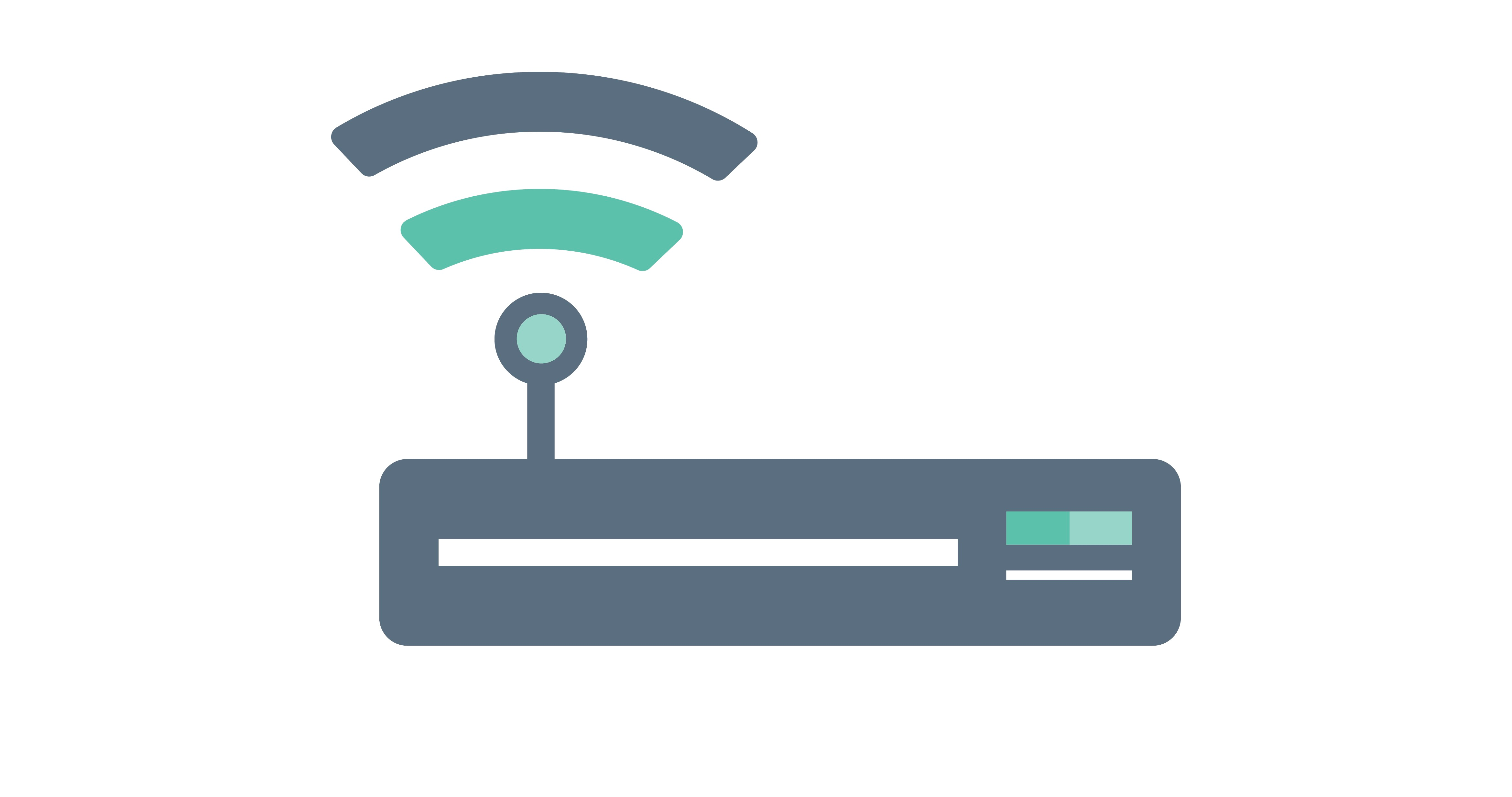 You can start by checking your internet connectivity. Contact your ISP if you are seeing low network speed while using any app or general internet usage. Maybe some maintenance work is going on at ISP's end.
Also, You may manually try to reboot and reconnect your router or if you have more than one source of WiFi then you can connect to the other networks.
Once the connectivity resumes you can try to access the OneDrive app and check if it syncing or not.
---
Method 2. Update OneDrive iPhone app
The next troubleshooting includes updating the OneDrive app on your iPhone.
As per my earlier mention, there may be some bug in the OneDrive app and it is not rare to have apps having such bugs.
Open the App Store.

Tap on the profile picture in the upper right corner.

Check if OneDrive is listed among the apps waiting for an update
If it's there you should see an option Update beside OneDrive. Tap on it.
After updating, relaunch OneDrive and check if it has started to sync or not.
---
Method 3. Install Latest iOS Build
If you think it's the iOS build that is buggy and at fault for the OneDrive iPhone app not syncing properly, then you should give it a shot at updating the iOS to the latest build.
Open the Settings app
Go to General and tap on it

Then tap on Software Update.

iPhone will check for available iOS updates and notify you.
If an update is available then tap on Download and Install and follow other on-screen instructions.

After you install the iOS update check if the OneDrive app is syncing on your iPhone or not.
---
Method 4. Reinstall the OneDrive iPhone app
Try to re-install the OneDrive app on your iPhone. You can first delete the OneDrive app and then re-install it back from the App Store.
Long press on the OneDrive app.
From the shortcut menu select Delete App.

Then open App Store.
Search for OneDrive and tap on Get.

After reinstalling the latest build of OneDrive you should not have any issue in getting it to sync.
---
Method 5. Check the Storage Capacity of your iPhone
If your iPhone primary storage is full or has very little space left then OneDrive won't be able to sync or transfer any data. So, check if enough storage is there on your iPhone.
If not, then delete or offload the apps that you don't use often.
To check for iPhone storage,
Go to the Settings app.
Tap on General.
Under that tap on iPhone storage.

You will see how much storage has been consumed and how much is free.
There will be an option to Offload Unused Apps which you can enable as well.
After clearing up the storage check if the OneDrive iPhone app is syncing or not.
---
Method 6. Use the Correct Microsoft Account
If you have more than one Microsoft accounts then make sure you're using the account which you have used to sign up for OneDrive. Otherwise, you won't be able to access it.
---
Method 7. Do not Use A Long File Name
If the file name is too long then maybe OneDrive won't sync it. So, make sure for convenience always use a shorter file name. If you have any such file with a longer name, change it. Then OneDrive should be able to sync it.
---
Method 8. Disable iCloud Storage Optimization
On your iPhone, if you have optimized the photos for iCloud then they are not locally stored on the iPhone. So, you have to disable iCloud storage optimization to share files to OneDrive cloud storage.
Open the Settings app.
Tap on your name.
Navigate to iCloud and tap on it.

Go to Photos.

Disable the option Optimize iPhone storage by tapping on the option Download and Keep Originals.

Instead of saving space, the photos will now be downloaded into the iPhone.
Now, check if OneDrive is syncing or not.
So, these are some of the working troubleshooting that you can use to fix the issue of the OneDrive iPhone app not syncing.