If you have permanently deleted your data or the automatic rubbish bin clearing, removed it, or if your device was compromised due to an insecure online behavior, then is there is a way through which you can recover deleted files from Mega.nz or Mega.io.
Coming straight to the point, there is a way to recover files permanently deleted from Mega site, Mega app, or Mega drive desktop client. Obviously, there is no direct option to click and restore deleted files, but you can contact the mega support for file retrieval.
Can You Recover Permanently Deleted Mega Files?
I contacted mega with the question, "Is there a way I can recover permanently deleted files?." Here is their response;
The feature to restore deleted data is ONLY available for our Pro account holders.
For Free account holders, we don't offer the service to restore deleted data. If you wish to upgrade your account, please visit https://mega.nz/pro and purchase a Pro plan starting at 4.99 euros.
If you are a Pro account user, please email us from your Pro account's email address, and we can try to restore your deleted data, however only if it has not been subject to our periodic deleted data purge. We will try; however, we can NOT guarantee success.
As of this moment, you might be able to recover [1] files (this is the MAXIMUM number of files that can be restored in your account). Note that deleted data purge might be due at any time. If you wish to recover the data, please get back to us as soon as possible.
PLEASE NOTE: If you are a Pro account holder and have the Rubbish Bin Clearing Scheduler enabled, please disable it now in order to avoid the automatic deletion of the recovered files through this link: https://mega.nz/fm/account/file-management
---
If you are a free user, you can recover a maximum of 1 file (may vary based on your request), subject to the availability of the file on their server. They have mentioned that the server data is purged periodically, when does that happen is not specified. Also, I believe only the last deleted files can be recovered. Therefore, if you are a free user, you have limited options to recover deleted files.
If you are a Pro user, you are given the option to recover all deleted files. Here also, the availability of files depends on Mega's periodic data deletion from their system server. Also, a free user can upgrade to pro and request to restore all deleted files.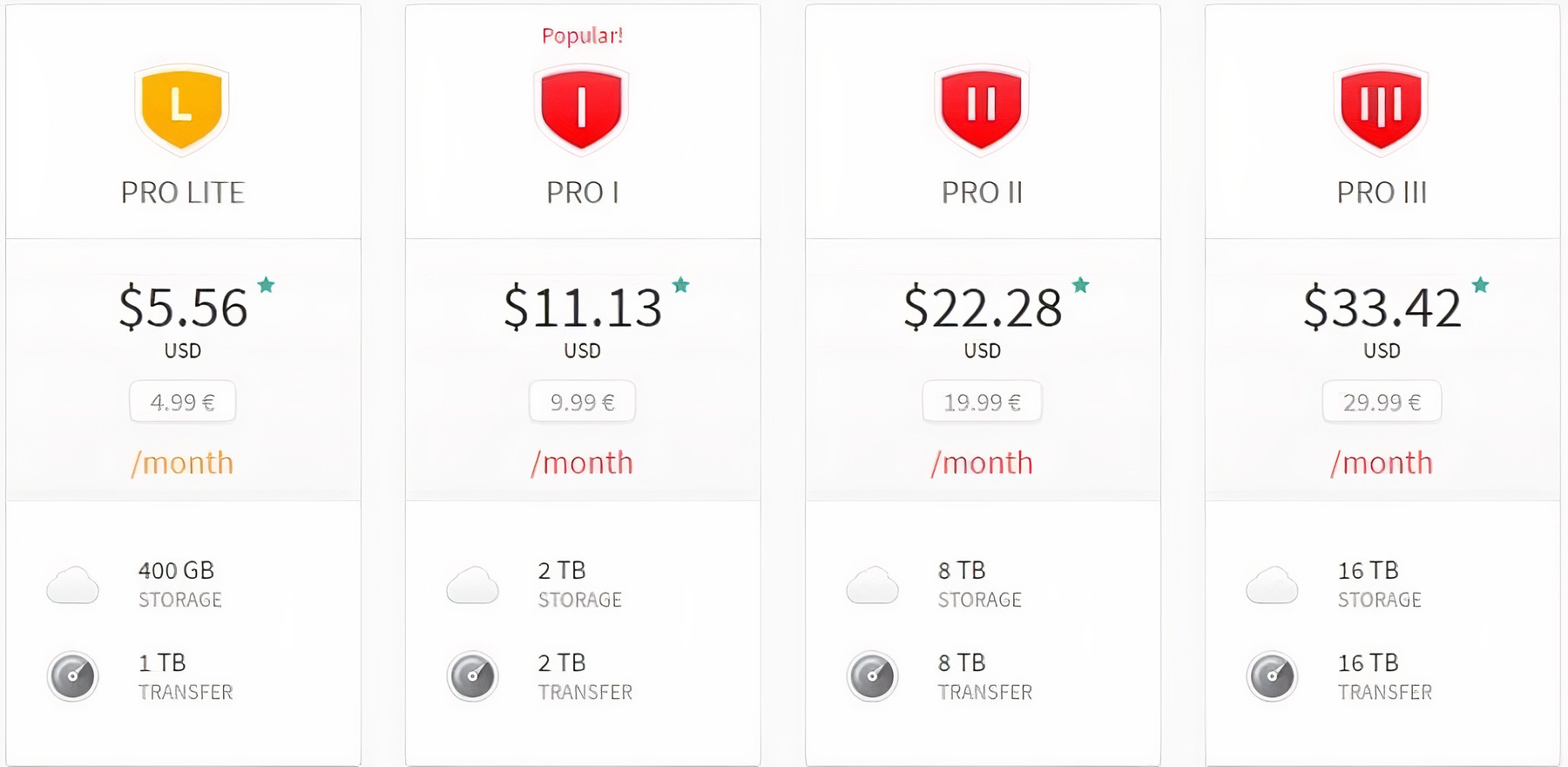 How to Recover Permanently Deleted Files from Mega?
As, I said there are two options, free and Pro. In my experience, I noticed that the response for the query was very late for the Free account, while the issues of Pro users were resolved quickly. If the file is important and you do not want to lose it, upgrading to pro is the best option to retrieve the data ASAP. Here is how you can contact Mega;
Send a mail to [email protected] Make sure you use your email account registered with Mega. Write a concise note detailing what type of files are deleted, when they are deleted and request them to recover all deleted files. If you are a pro user, it's good to mention the membership level (Pro Lite, Pro I, Pro II, etc.) in the mail subject line.
That's it; the Mega support team will recover all the deleted files for your account that are available on their server. They will also send a mail confirming the restoration of account data.
Conclusion
You can recover deleted files from Mega Drive as a free user and as a pro user. But with a free account, there are only limited options available, and the process is delayed. But if you upgrade to a Pro account. Then your permanently deleted files will be recovered quickly. All you need to do is send a mail to the Mega support team, and they will recover all the deleted files that are available on the server related to your account.