Fire Stick TV or Fire TV Cube is a Smart TV Console developed by Amazon that runs on Fire OS, a forked Android OS version. It offers all the basic features of Android TV with Amazon's own proprietary features. The only significant difference is in the software department where Android TV uses Google services, and Fire TV utilizes Amazon's services.
There is no standalone Google Drive app for Fire TV. But if you wish to stream and play videos stored in Google Drive on your Fire TV without downloading the video, then there is a small trick you can incorporate.
Steps to Stream Videos Stored on Google Drive in Firestick
Here is the Simple Guide to Stream and Play Videos Stored on Google Drive on your Fire Stick OS, Fire TV, and Fire TV Cube.
Step 1. Create Google Drive API
You need a Google Drive API Key for streaming the video. The API key is needed to create a Google API URL link to play videos on Fire TV without downloading. You can follow this Guide to Create Google Drive API Key.
Step 2. Create Sharing URL Link
Now look for the Google Drive files that you wish to play on Fire TV.
Right-click on the file and click on the Get link

If the link is restricted, select Anyone with the link.

Copy the Sharing URL

Paste the Sharing URL and copy the File ID and save it somewhere safe.

https://drive.google.com/file/d/<file-id>/view?=sharing
Step 3. Create the Google API Link
Open Notepad and enter the following Google APIs URL.

https://www.googleapis.com/drive/v3/files/<file-ID>?alt=media&key=<API Key>

Paste the file id copied in the <file id> section and API key in the <API Key> section (without any <> symbol).

Copy and Paste the URL created somewhere safe.
Step 4. Download VLC Player and Stream
Search VLC in Fire TV Home.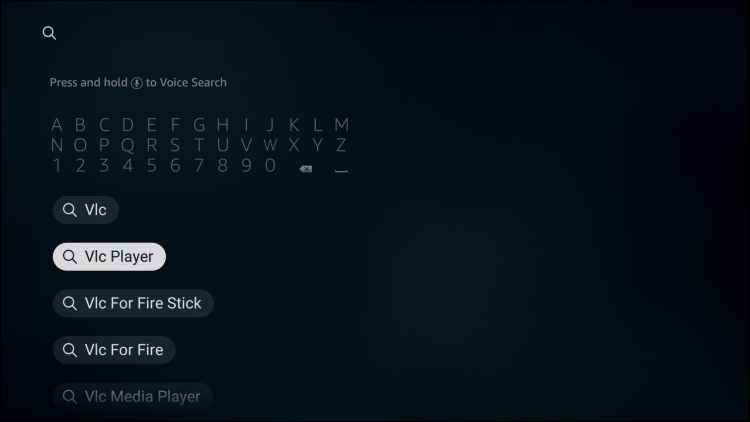 Download and Install the VLC Player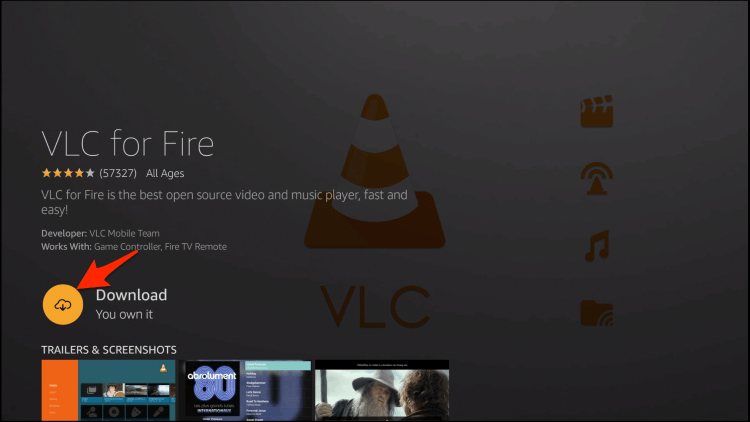 Open the app and click on Browsing and then click on Network Stream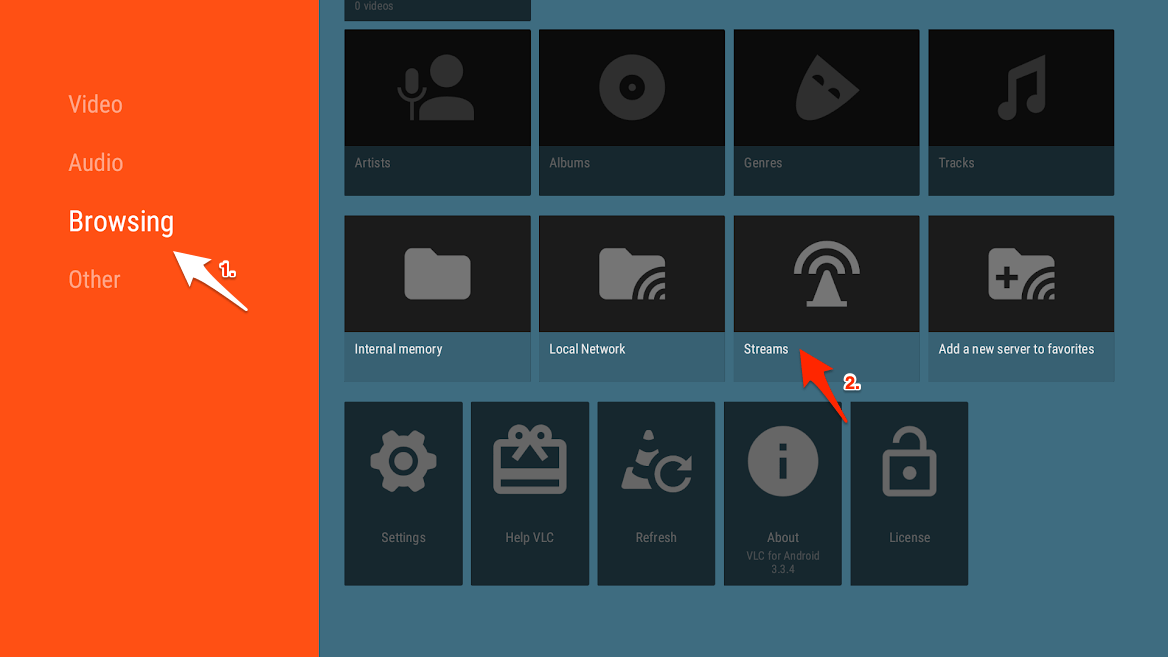 Paste the URL created in step 3 and hit enter.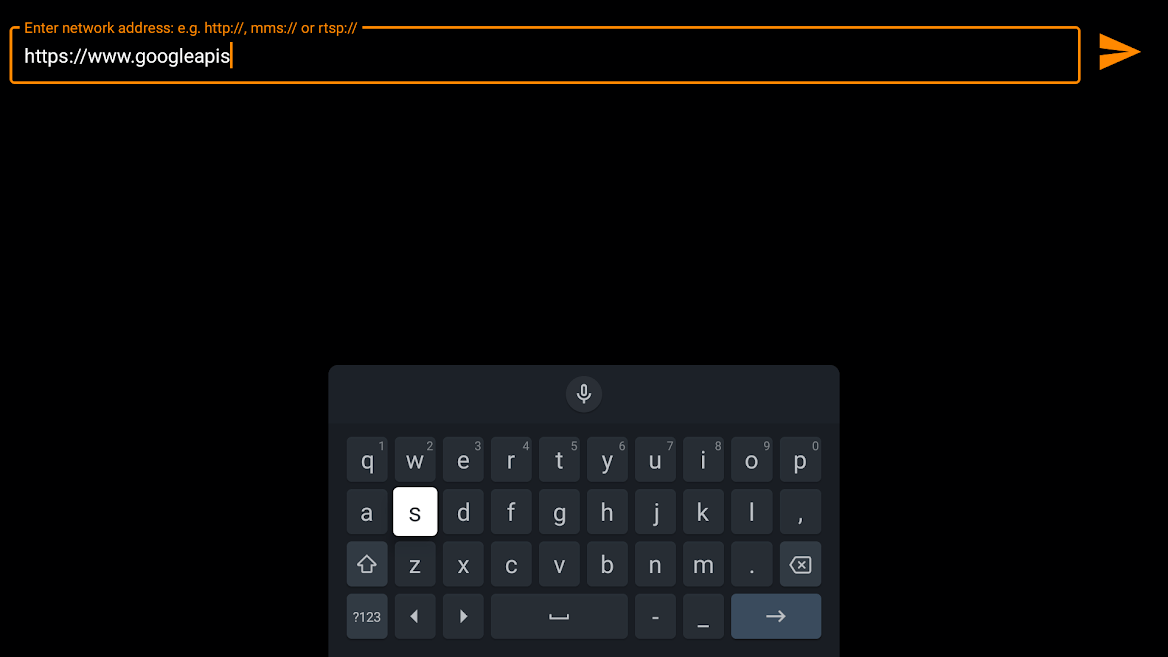 The Google Drive Video will start playing within few seconds.
Video Tutorial Guide
If you wish, you can watch the video below for a detailed guide showing API Key creation and URL tweaking to play GDrive videos on Fire TV.
Activating Google Drive Add-on on Firestick
You can't use some Google apps on Firestick due to the lack of Google Play services and Google Service Framework on FireOS. So to use Google Drive, you'll need to install Kodi on Firestick. Here is how you can do it::
Open Kodi on your device. You can download it from here.
Click on Settings > Add-ons.

Now select Install from repository.

A list of different add-ons will appear. Search for video add-ons and open them.

Scroll down and click on Google Drive.

Now click on the Install button on the bottom right corner.

The Google Drive Add-on will now be installed on Kodi.
Linking an Account with the Google Drive Add-on
When you launch the Google Drive add-on, it'll ask you to add an account. Here is how you can do it:
Click on Open once the Google Drive add-on is installed.

Click on Add an account. A QR code and a link with an alphanumeric code will appear.

Scan the code using your smartphone or open the link in a web browser. The link will take you to a different page, where you'll be asked to enter the code on the screen.

You will be redirected to the login page to enter the login credentials for the google account you want to use.
Streaming Content Directly from Google Drive on Firestick
Now that you have installed the Google Drive add-on and linked it with your Google Account, you can easily stream content directly from Google Drive on Firestick. Follow the below steps to do so:
Launch the Google Drive add-on.
Now click on the File Name linked with your Google Account.

Click on My Drive, and all the content you've stored on your Drive will be visible.

Select what you want to watch and hit play.
Conclusion
With this simple trick, you can Stream Videos Stored in Google Drive on your Fire TV Stick without Downloading the video using VLC Network Streaming Feature and Google Drive API.