Avee Player is a music player app with a pinch of visual and beat interface. It is a light music player with equalizer, song cross-fading, and video playback capability. You not only get a music player but also visualizer which dances along with the beats. The app offers an option to export the music visualizer in video format. You even customise the visualizers with colour, shape, size or even add your own visualizers. Other features offered are screen orientation lock, lock-screen and status bar widget, supports media and blue-tooth controls, sleep timer, cross-fade and gap-less transition, colour skins and more.
The template pack we offer has a number of visualizer effects to choose from. You just need to upload the visualizer into the app and enjoy the great music effect which you can also save to your storage.
How to Install Visualizer on Avee Music Player?
1. Download the Zip file from the Link Below.
2. Extract the File (File manager will auto-extract it)
3. The extracted folder generated will have individual visualizers with '.viz' extension
4. Now open the Avee Player and click on the menu icon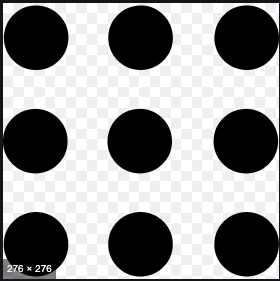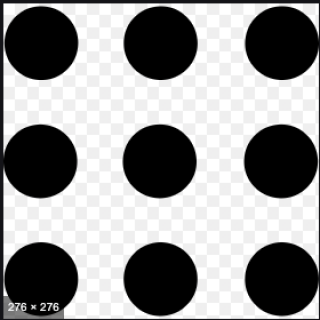 on the right top.
5. Here you will see 'Load from file'. Click on the option and select the .viz file.
6. The template file is uploaded onto the visualizer box along with already present templates. Enjoy!
Is the File Safe to Download?
The file is Developed by independent developers and is not meant to have any access to your device. I have tested the file for any malware, spyware, vulnerability and adware using different Anti-virus and Ad-detector applications. I have also tested the file for stability and found it to be safe to use.
[wpdm_package id='96']
Note: I am not the developer of the file nor I am affiliated with it in any form. Do comment below if the link is dead.