There was a time when any information related to an application used to be maintained in files. However, this practice would consume a lot of time and was very tedious to manage. But with the evolution of time, cloud storage is the go-to choice for users. It comes in very handy in terms of storing and managing data.
The popularity of these platforms lies in the fact that there are a plethora of options to choose from. One such feature-rich and hassle-free platform is Google Drive, which needs no introduction. It's the most popular platform available today in the market. But, if you are looking for other cloud storage substitutes that are much better in terms of privacy and encryption, you are at the right place. In this article, we would provide the top Google Drive alternatives for Android.
Dropbox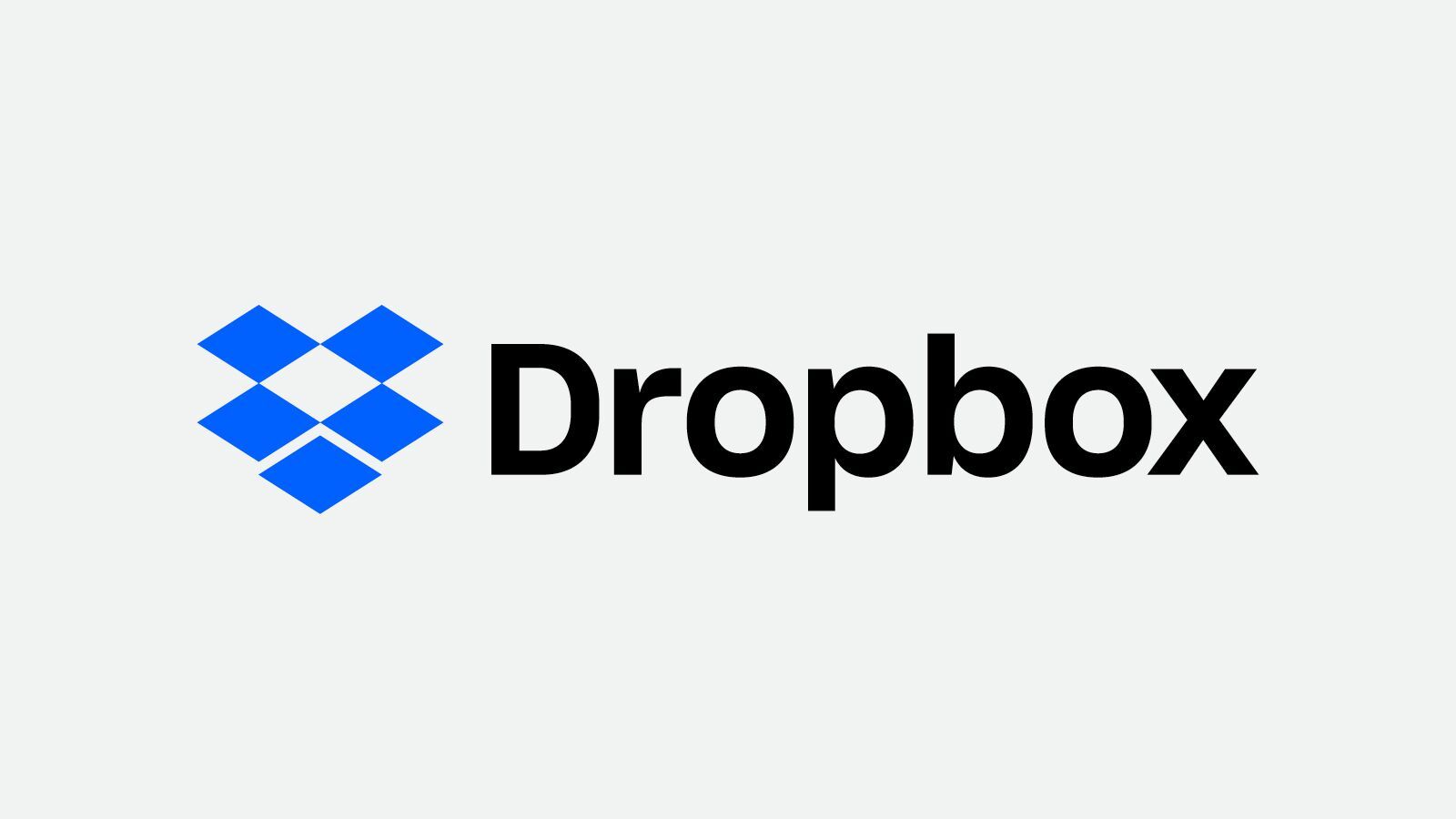 Well, if you are considering a switch from Google Drive, chances are you might have stumbled upon Dropbox. I have been using Dropbox for many years and the free service is just top-notch not to mention their paid plans priced very efficiently. Also, the fact that you can seamlessly integrate all your folders and files between multiple devices is just the cherry on top.
Why choose Dropbox?
Easy file management: You can upload photos, files, and other data from your device to cloud photo storage—all in the background—for easy video sharing and photo sharing.
Offline access: You can get any file in your account even while on offline mode. Apart from that, you can view over 175 different file types with no additional software.
If anyone has not signed up for Dropbox, you can still send files sharing a link you can give to that person.
Plans and Pricing
On signing up, you get 2 TB of storage space; well, that's a lot to store data. If you want additional features, you can upgrade to the Plus plan.
---
Sync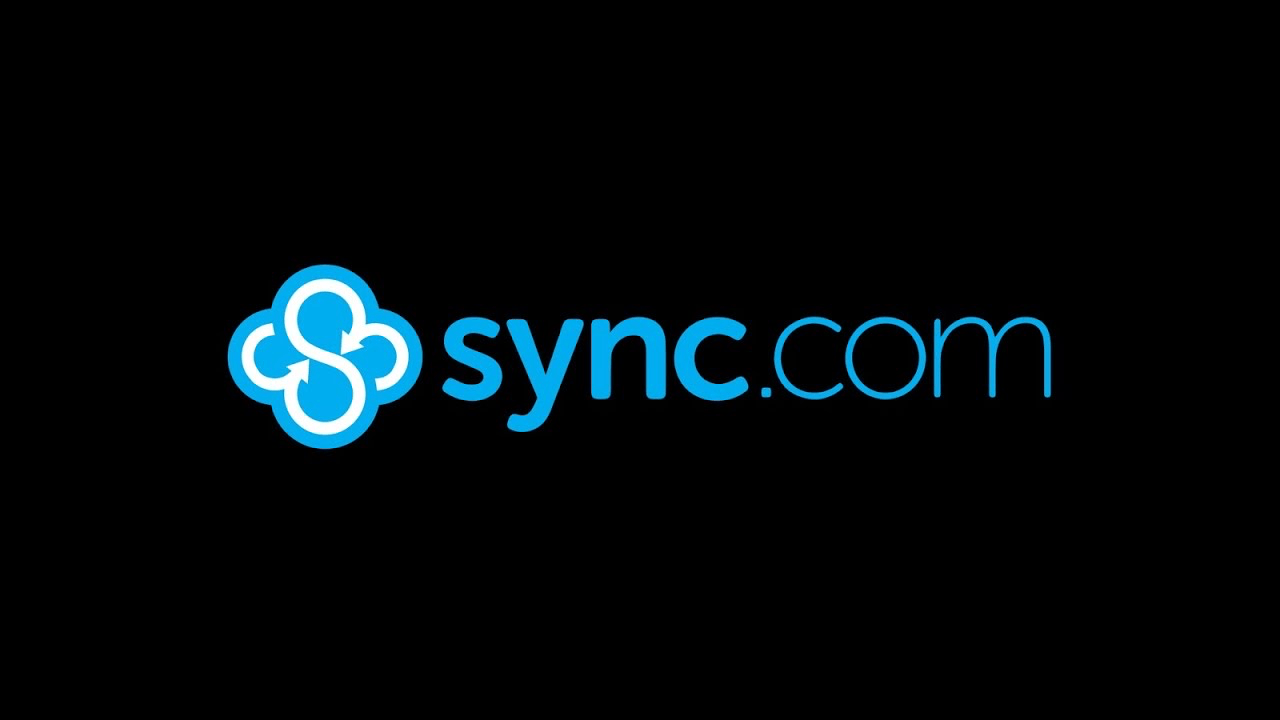 You can pretty much guess from the name itself what's the central idea behind the platform. Their website reads they aim to keep everything "in sync". This platform has been in the market for quite a few years now, and it has been proved to be a secure place for online data storage.
Why Choose Sync.com?
100% privacy: The cloud storage option provides end-end to end encryption, i.e., only sender and receiver can read the messages. The messages cannot be accessed by anyone else, not even the organization.
Data Security: The organization never collects, sells any data to 3rd parties. The platform is also compliant with USA, EU/UK GDPR, and Canadian privacy norms.
Access your data on the go: You can enable the option of automatic data syncing to ensure your devices are always backed up.
Plans and Pricing
The free plan offers 5GB of free storage but has data transfer limitations. You can upgrade to paid plans that start at $8 per month and get extra benefits.
---
MEGA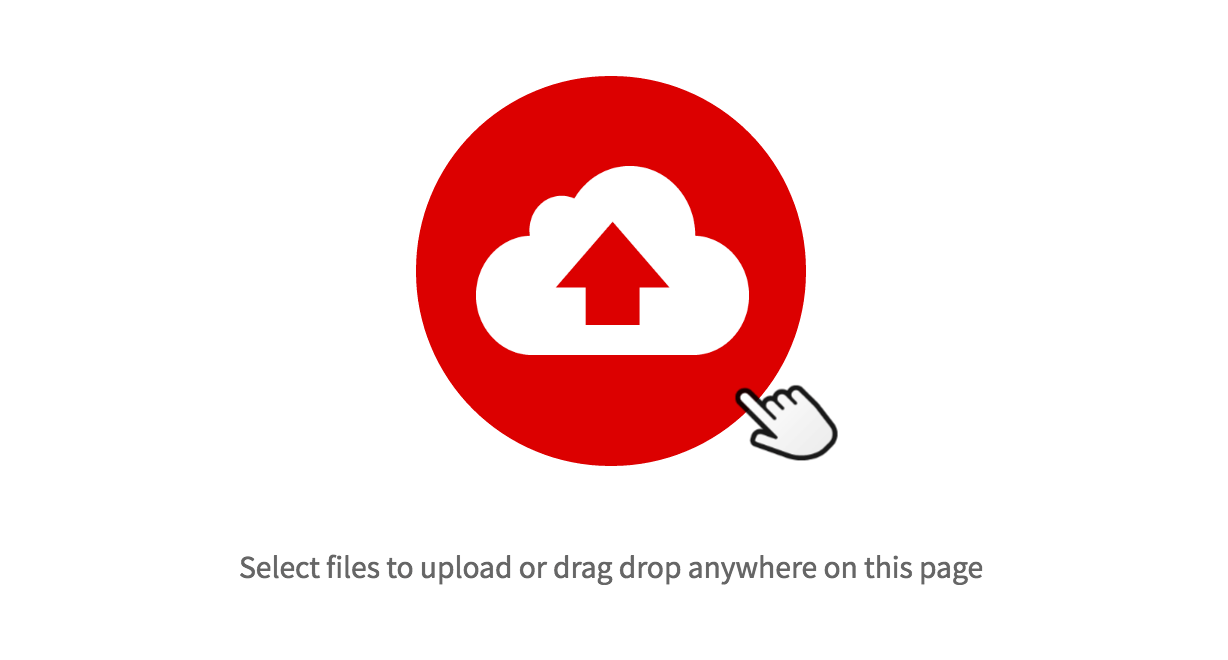 Just like our previous platform, this storage option provides user-controlled encrypted cloud storage. This storage platform is the successor of MegaUpload, which was also a file storage platform but was closed in January 2012.
Why choose MEGA?
100% Privacy: Your data is end-to-end encrypted, which means only communicating users can see the messages on their devices.
Chat Securely: You get file storing and a chat option to interact with other users. Now you can instantly select a file from the MEGA drive and send it across through the chat window.
Access your data on the go: It syncs the data in real-time, and you can access it from your mobile as well. Upload a file from mobile, and it will be available across any device.
Plans and Pricing
It offers a whopping 20 GB of free storage for all registered users and has additional options for paid plans.
---
pCloud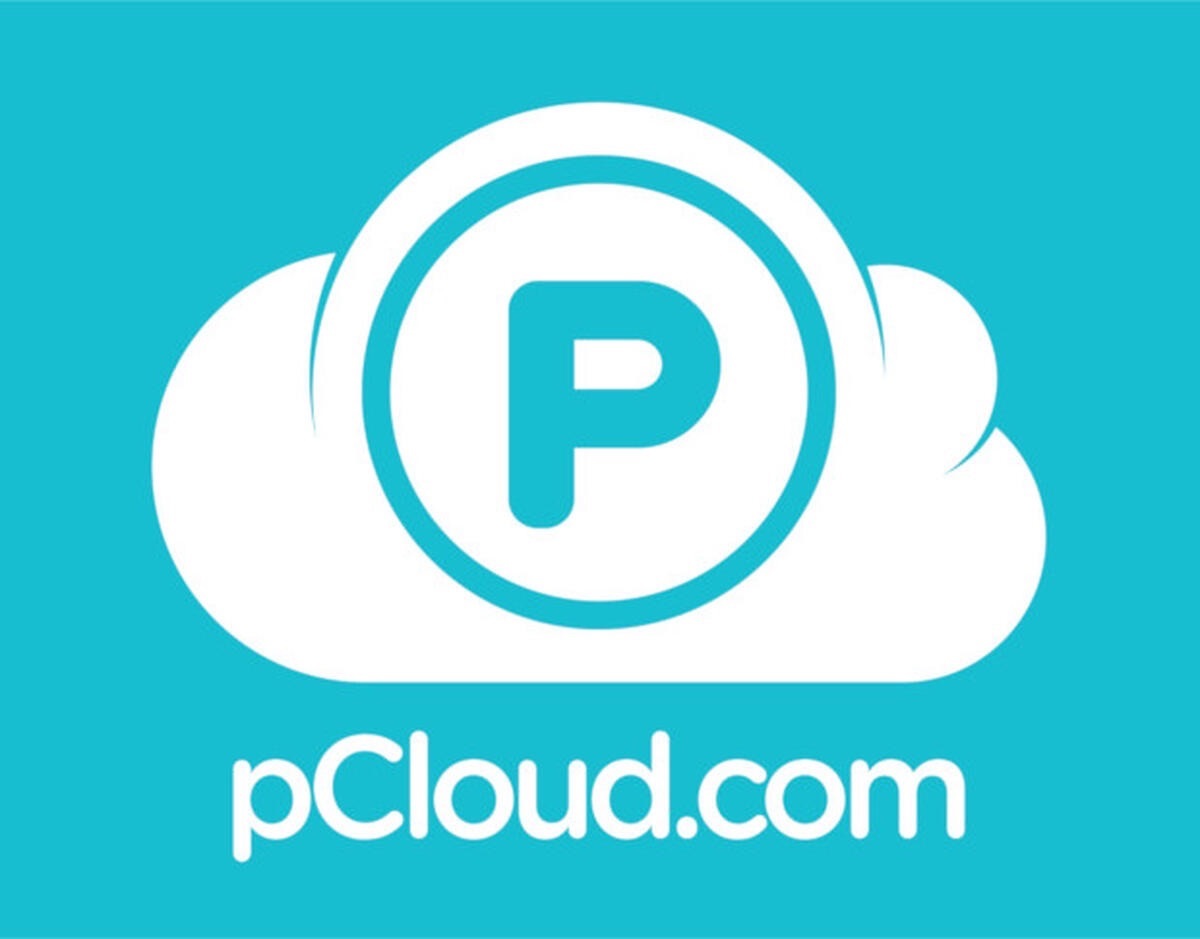 The website states that it's Europe's most secure cloud storage. pCloud is a fast and very safe platform with easy to use interface. You can collaborate easily as the files can be accessed from anywhere.
Why chose pCloud?
Data Protection: As mentioned before, it is Europe's most secure storage platform. The company is based out of Switzerland, and Swiss laws are known to be most stringent when it comes to data security.
File Management: The file gets automatically uploaded among your multiple devices and directly to the cloud. If you want only selected data to be uploaded on the cloud, you can do so by choosing a specific PC folder and only sync what's in there.
Powerful Encryption: You get enhanced security with pCloud Crypto. It is an encryption technique used to protect your sensitive information with military-grade client-side encryption.
Plans and Pricing
pCloud offers a generous 10 GB free storage as you sign up for the account. Among premium plans, you get storage of 500GB for $175. You can avail of this option for a lifetime with a one-time payment.
---
Syncthing

Syncthing is a decentralized file sync platform; it means that you can have copies of your data on multiple computers. There is no main server that has chances of getting compromised in any form.
Why choose Syncthing?
Powerful Encryption: You might be worried that the conversations are not secured if the storage platform is decentralized. But relax; all communication is secured using TLS.
Strong Authentication: Syncthing does not provide public links to your data, but rather other users must have Syncthing installed, and the person must share their private ID.
It's Open!: It's open-source, which is available on GitHub, open development, and forum to discuss openly.
---
Microsoft OneDrive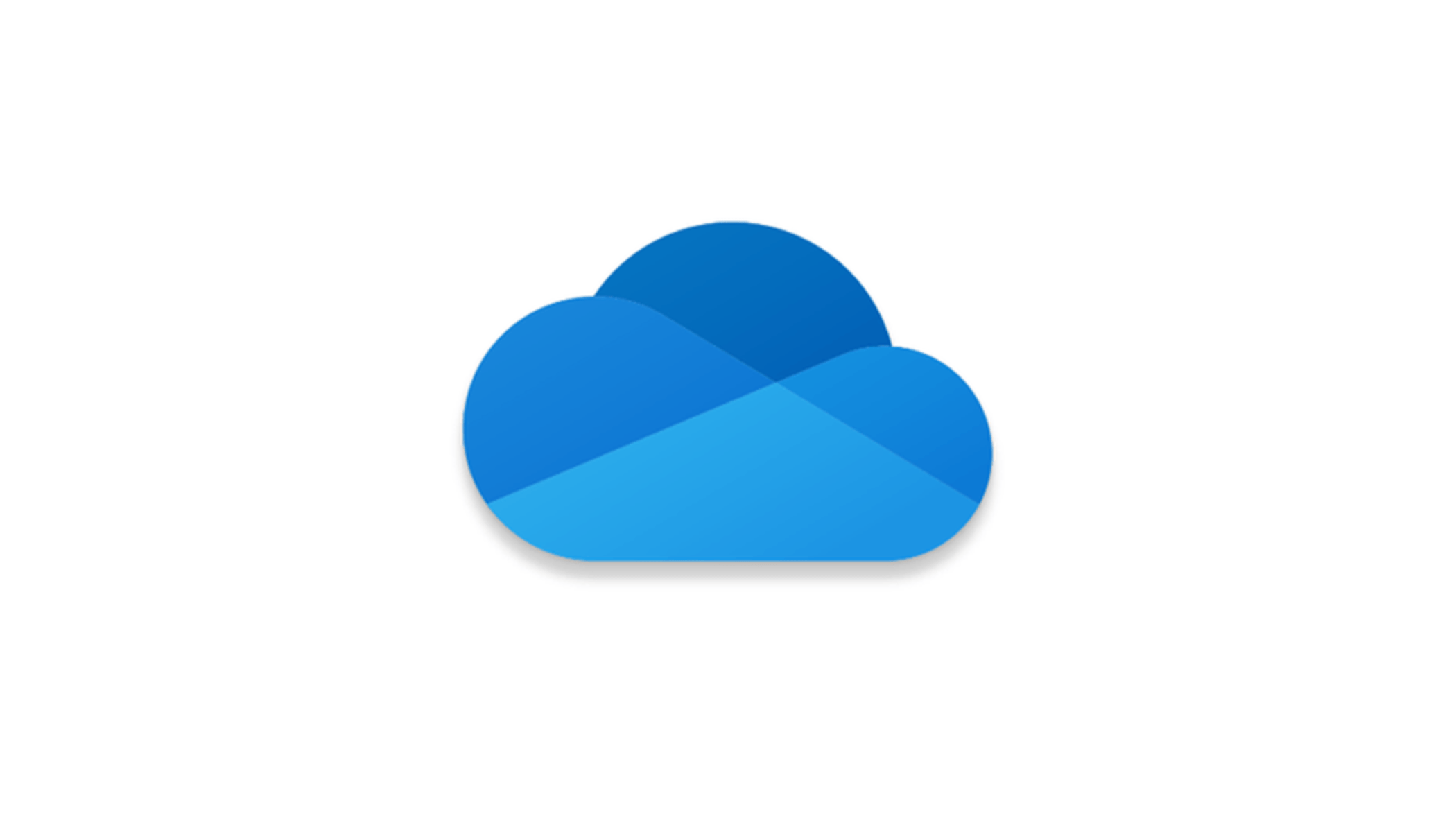 It's Microsoft's version of storing the files on the cloud. First of all, opting for OneDrive comes in very handy. The reason being your data travels with you everywhere you go without carrying anything extra, like in the case of a hard disk. Here all you need is your account credentials, and you can log in from anywhere.
Why choose OneDrive?
Sharing the files: You can share anything from files, photos, videos with friends and family. You get instant notification when any document is edited. Also, you get an offline feature.
Easy to collaborate with other Microsoft Office apps like Excel, PowerPoint, and OneNote
Another crucial feature of OneDrive is called Personal Vault. It is actually like a locker in a bank where you keep all your expensive belongings. In the same way, here, you can store your Photos ID, any sensitive data, passwords, etc., you think needs advanced security. A 2 step authentication secures your files here for enhanced protection.
Plans and Pricing
The OneDrive app for Android offers 5 GB of free cloud storage for every user; you can upgrade to other premium offers if required.
---
Icedrive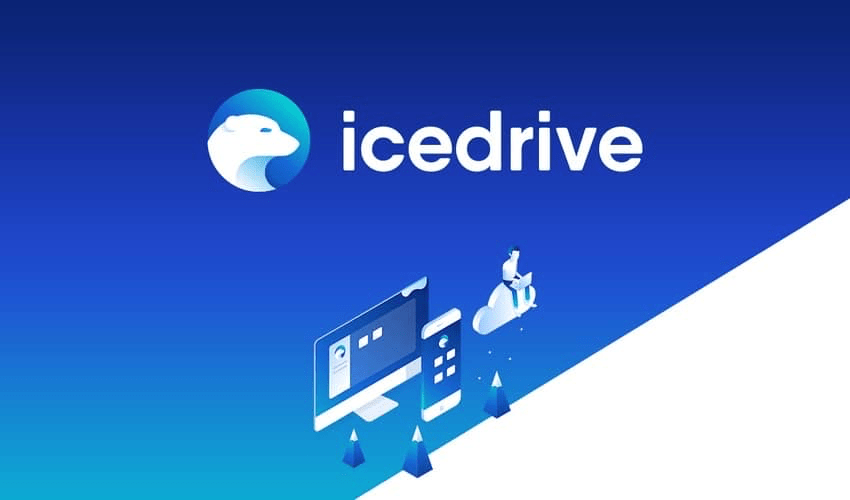 Icedrive has been founded recently, but even in the short duration has been able to make a mark in the market. One of the best features is its cloud storage, and hard drive amalgamation makes cloud storage feel like an actual hard drive.
Why choose Icedrive?
You can use your cloud account within the existing operating system in the same environment as if it was another hard drive.
Just mount the device with a click and start using Icedrive. No bandwidth and time-taking syncing are required.
It has a smart caching mechanism that accelerates the application while using as little space as possible.
Plans and Pricing
Icedrive has three plans that include Lite, Pro, and Pro+. As a new user, you get 10 GB storage with a 3GB bandwidth.
---
Amazon Drive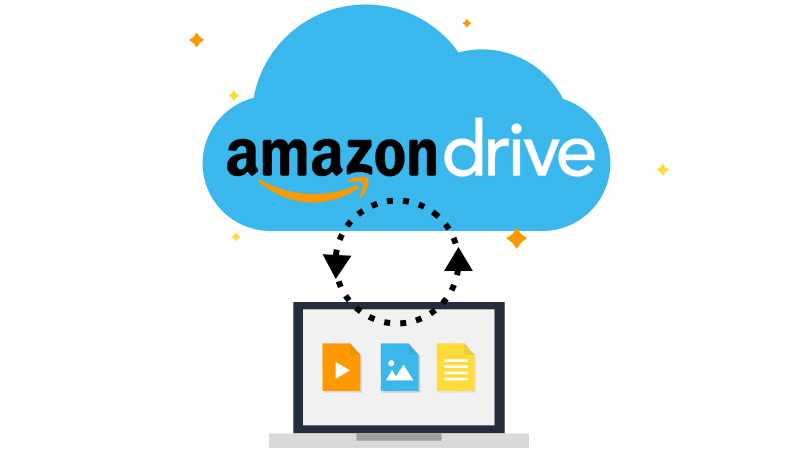 Amazon Drive provides quick access to your personal data like photos and videos that you intend to store in Amazon Drive. Your data, such as important files in Amazon Drive, are secure even if your Android device gets lost or damaged.
Why choose Amazon Drive?
You can schedule your backup as per your convenience, and the app will do the job for you.
You get an unlimited photo storage option if you subscribe to Amazon Prime membership.
Also, integrate with Fire TV and enjoy your photos on your television.
Plans and Pricing
If you are Amazon Prime members, you get free, unlimited, full-resolution photo storage, plus 5 GB of video storage. The non-member gets 5 GB of photo and video storage. You can expand the storage with paid options starting at $1.99 a month and cancel anytime if required.
---
Box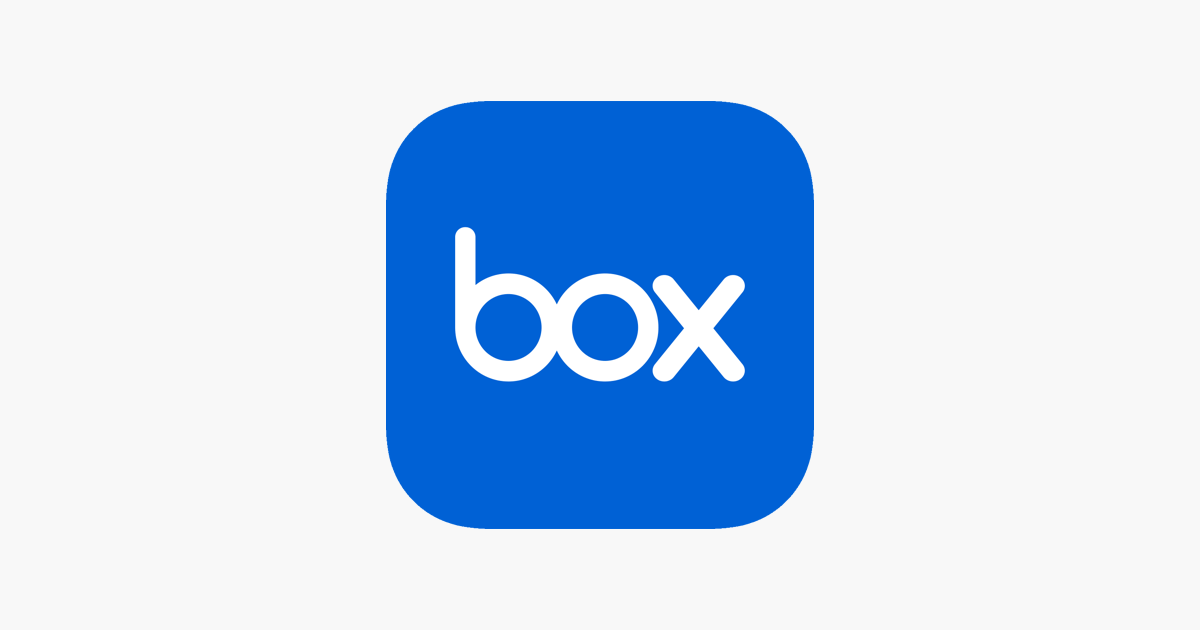 Next on our list is an award-winning cloud storage platform; that's interesting!! It's relatively new in the market but has certainly made a mark. Let's look at the features and plans that it has to offer.
Why Choose BOX?
You can access your data in offline mode, and also you can share huge files with a link.
You can overview 200 file types, including PDF, Word, Excel, AI, and PSD.
Limited file access settings that allow who can see certain files and when.
You can very well access files in hundreds of partner apps that let you e-sign, edit, and much more.
Plans and Pricing
With Box, you get secure storage, file management system of all your files, photos, and documents with 10GB of free cloud storage.
---
SpiderOak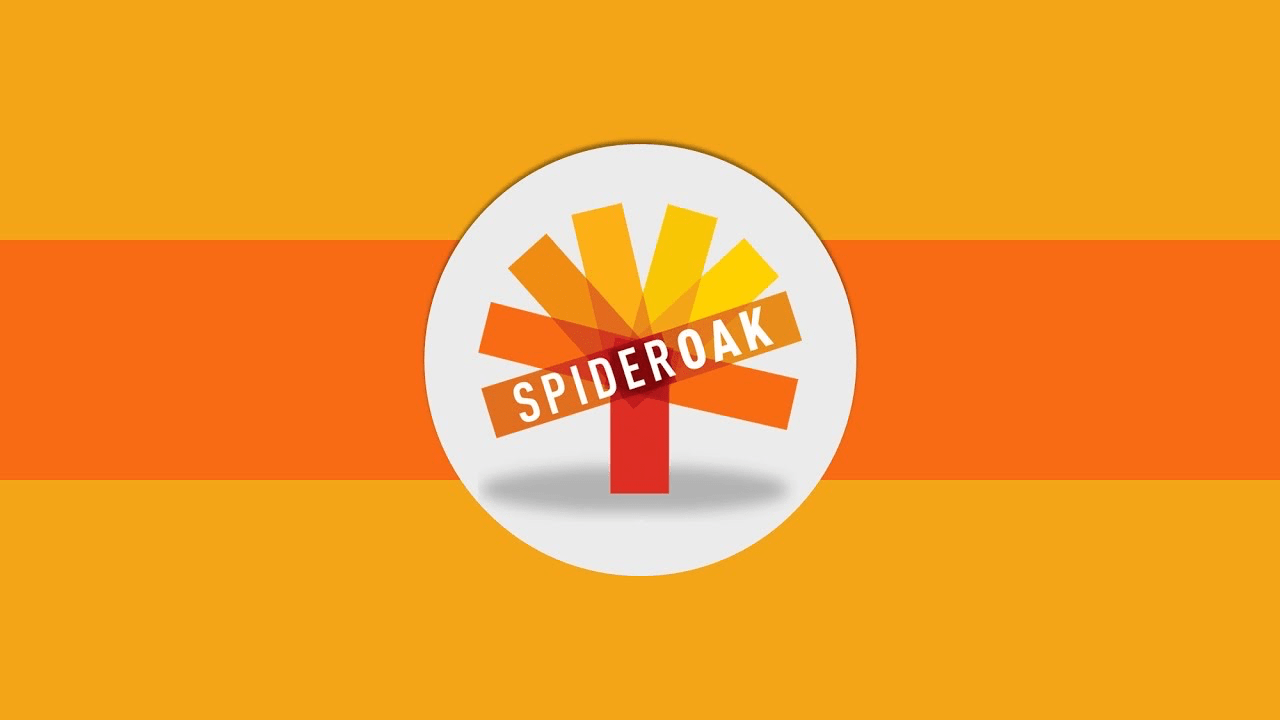 If you are looking for an alternative, you should give Spider oak a chance. They aim to "build essential communication, collaboration, data sharing and backup tools with security built in from the ground up". Let's dive into the features that this application has stored for us.
Why Choose SpiderOak?
You can access any of your files that have been backed up on your computer(s).
Direct upload option through an app, with the ability to preview files.
Directly share the link to a file instead of sending huge files.
Plans and Pricing
Start using SpiderOak with a free plan of 2GB of storage space.