In this day and age, almost everyone uses a cloud storage platform. Many cloud storage platforms help users in not just storing their data but also managing and sharing their data. All kinds of files of various formats can be stored on these platforms like photos, videos, music, etc. Talking about videos, they can take up a lot of space. Whether you're a content creator/professional or a regular user, storing videos is a hassle!
To help you with this problem, we have compiled a list of the few best video hosting cloud storage platforms. All of them have different pros and cons. Go through the list and choose one which suits your needs the best.
Here's a side-by-side comparison of all the aforementioned cloud storage services that are best used for storing videos.
Cloud Storage Platforms
Free Storage space offered
Backup feature available
Plans Start
Built-in Video Player available
Encryption
Other features

pCloud

10GB

Yes

$59.88

Yes

pCloud encryption

Integration with other platforms, shared links, sync.

MEGA

20GB

Yes

4.99€

No

Zero-Knowledge Encryption

MEGA Chat, password-protected files, and links

IDrive

5GB

Yes

$59.62

No

256-bit

AES encryption

Unlimited file access

DropBox

2GB

Yes

$11.99

No

256-bit

AES encryption

Previous versions access, file preview

Sync

5GB

Yes

$5

No

256-bit

AES encryption

Vault storage, file recovery

Degoo

100GB

Yes

£1.89

No

256-bit

AES encryption

Extra storage space on the referral of friends

Google Drive

15GB

Yes

$1.99

Yes

256-bit

AES encryption

Simple interface, easy file sharing

Amazon Drive

5GB

Yes

Comes with an Amazon Prime membership

No

No end-to-end encryption but it uses AWS Resources

Unlimited space for storing photos

Tresorit

NONE

Yes

$10.42

No

End-to-end encryption

CLI Interface for Linux

IceDrive

10GB

Yes

$4.99

Yes

Twofish encryption

Easy integration
---
pCloud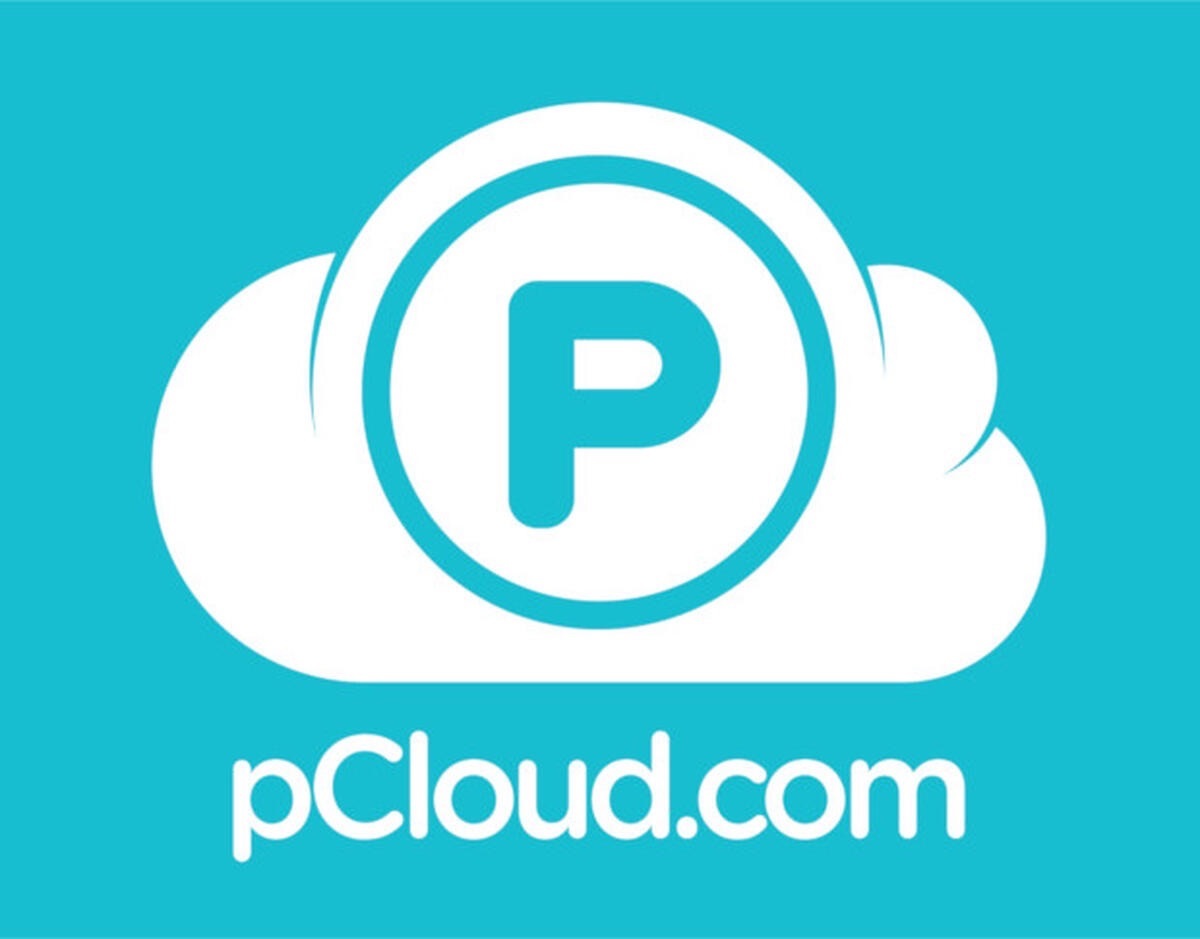 It is no surprise that pCloud has topped the list. It enables file management, sharing, backup, and file asset management. It is one of the best cloud storage platforms and is great for storing videos too. The platform offers 10GB of free space, which is available forever.
Talking about the subscription plans, this is where pCloud shines! It has two kinds of plans, the first one is an annual plan, and the second is a one-time plan. The annual plan starts at $59.88, while the one-time plan starts at $480.

It automatically uploads your phone's camera roll for easy access and has no file size limits.
pCloud has a built-in video player and an audio player too.
 It supports backups from other platforms like Dropbox, Facebook, Microsoft OneDrive, Google Drive, and Google Photos.

Users have to pay extra costs for pCloud crypto encryption.
---
MEGA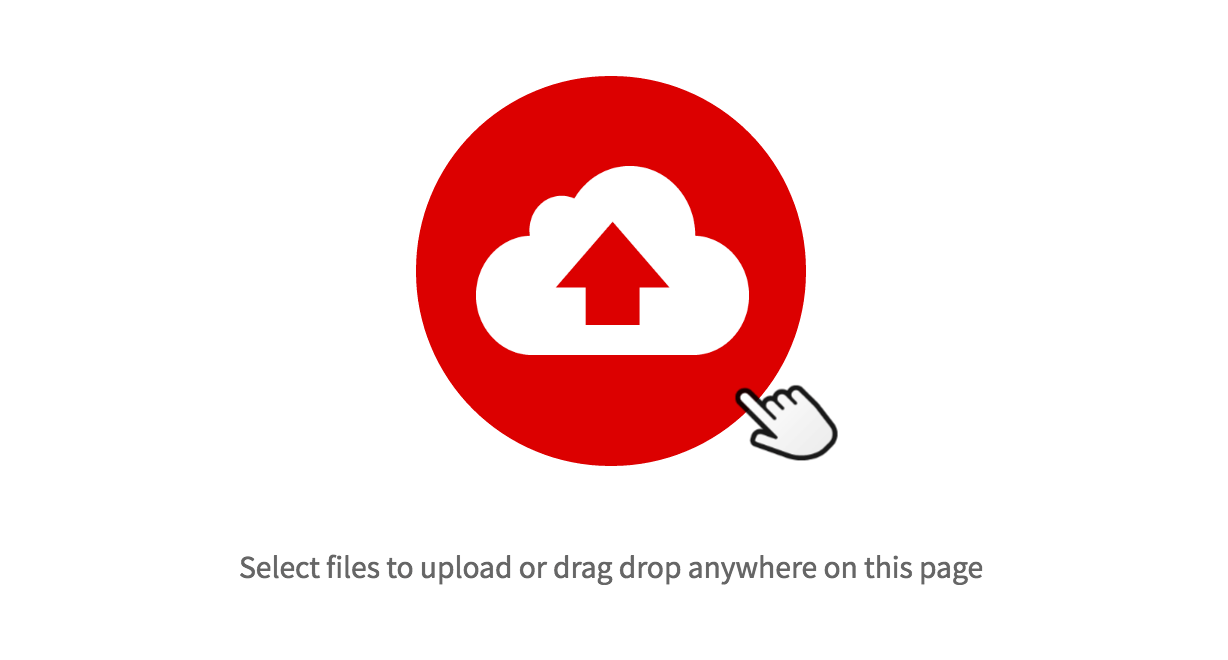 Next up on the list is MEGA! Just like pCloud, MEGA is also a popular cloud storage service. It offers 20GB of free storage space. It is great for content creators and professionals because it has great features that help with collaborating with others. Huge storage space provided.

 It is also a good platform for storing videos. It is completely safe with end-to-end encryption.
 Automatic backup of videos and photos is a great feature that lets users manage their videos easily.

No integration
Speed slows down sometimes
MEGA has multiple plans, which include both monthly and annual plans. The monthly Pro-Lite plan for example provides users with 400GB of storage space with a transfer limit of 1TB at €4.99.
---
YouTube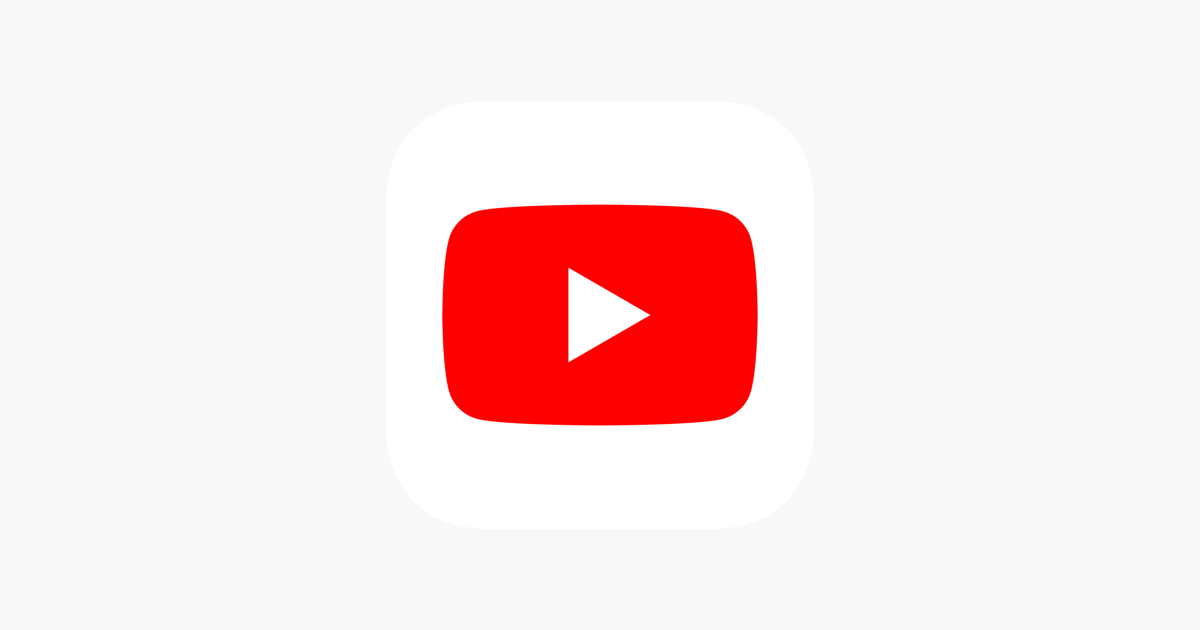 You may be a little surprised to see YouTube, but yes you can use YouTube to host your video files. And the best part is there is not a storage limit. You can upload a number of videos to YouTube and keep the video settings Private, making you the sole owner and viewer of the videos.
The videos listed as private won't show up in YouTube's search results. YouTube systems and human reviewers may review private videos for ad suitability, copyright, and other abuse prevention mechanisms. So, if the videos are not very much personal/intimate then you can keep them safe on YouTube.

Upload unlimited videos.
HD quality support.
Feature-rich Video Player.

Your private videos may be reviewed.
---
IDrive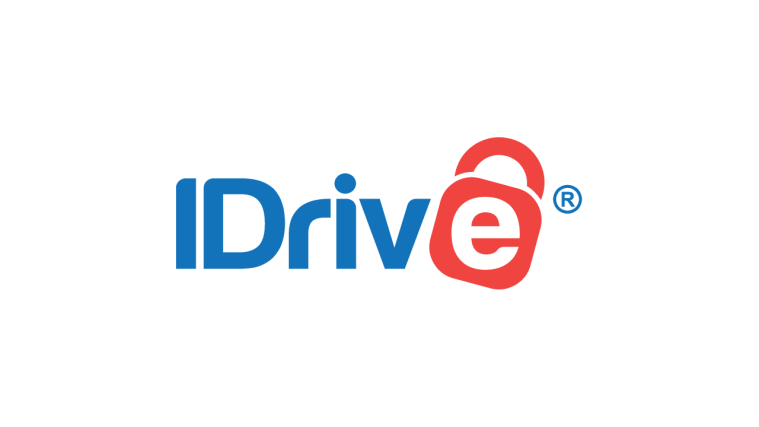 IDrive is a fast and secure cloud storage platform on which users can store and manage their videos and other data.

 The 256 bit AES encryption keeps all user data safe and secure.
 IDrive optimizes data transfer by only transferring the modified portions of the files after the full transfer, which quickens the upload, so no more taking ages to upload a video! It has unlimited file access and automated data protection.

Hard user interface
Confusing setup process
The free plan offers 5GB of storage space, while the paid plans for individual users and businesses start from $59.62 a year.
---
Dropbox
Of course, Dropbox has made an appearance on the list! The platform is a modern-day workspace and cloud storage platform that provides users with 2GB of free storage space.

Users can view and upload all their files, including videos, on Dropbox even without a Dropbox account.
 The platform also allows integration with other apps/services like Zoom, Slack, Adobe, etc.
Dropbox does not have a file size limit for sending files. Sharing videos with others and watching shared videos without downloading them is also possible.
Expired links and sharing password-protected files/videos are possible too.

Slow sync
Glitches sometimes
Dropbox has several monthly and annual subscription plans for individual and business use, starting at $11.99 for 2TB of storage space.
---
Sync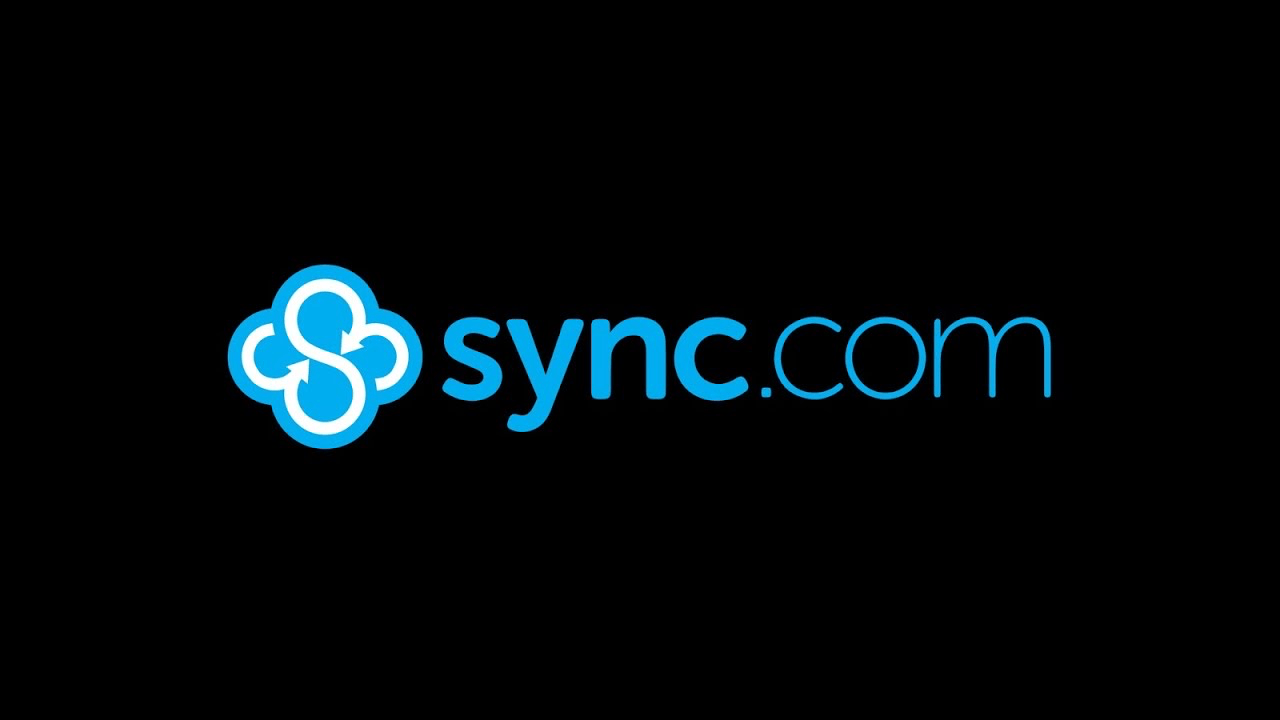 Sync is yet another versatile cloud storage platform that makes storing and sharing videos simple. Users get 5GB of storage space. In the free plan, Videos and files of up to 5GB can be shared through Sync.

Uploading videos and other files to Sync is effortless, users can do it through the Sync mobile/desktop app or the browser.
 The platform also has an automatic upload feature that uploads all your videos and photos on the platform.

No Linux support
Slow sync
Sync's plan starts from $5 a month. Additionally, it has other plans for both individual and commercial use.
---
Degoo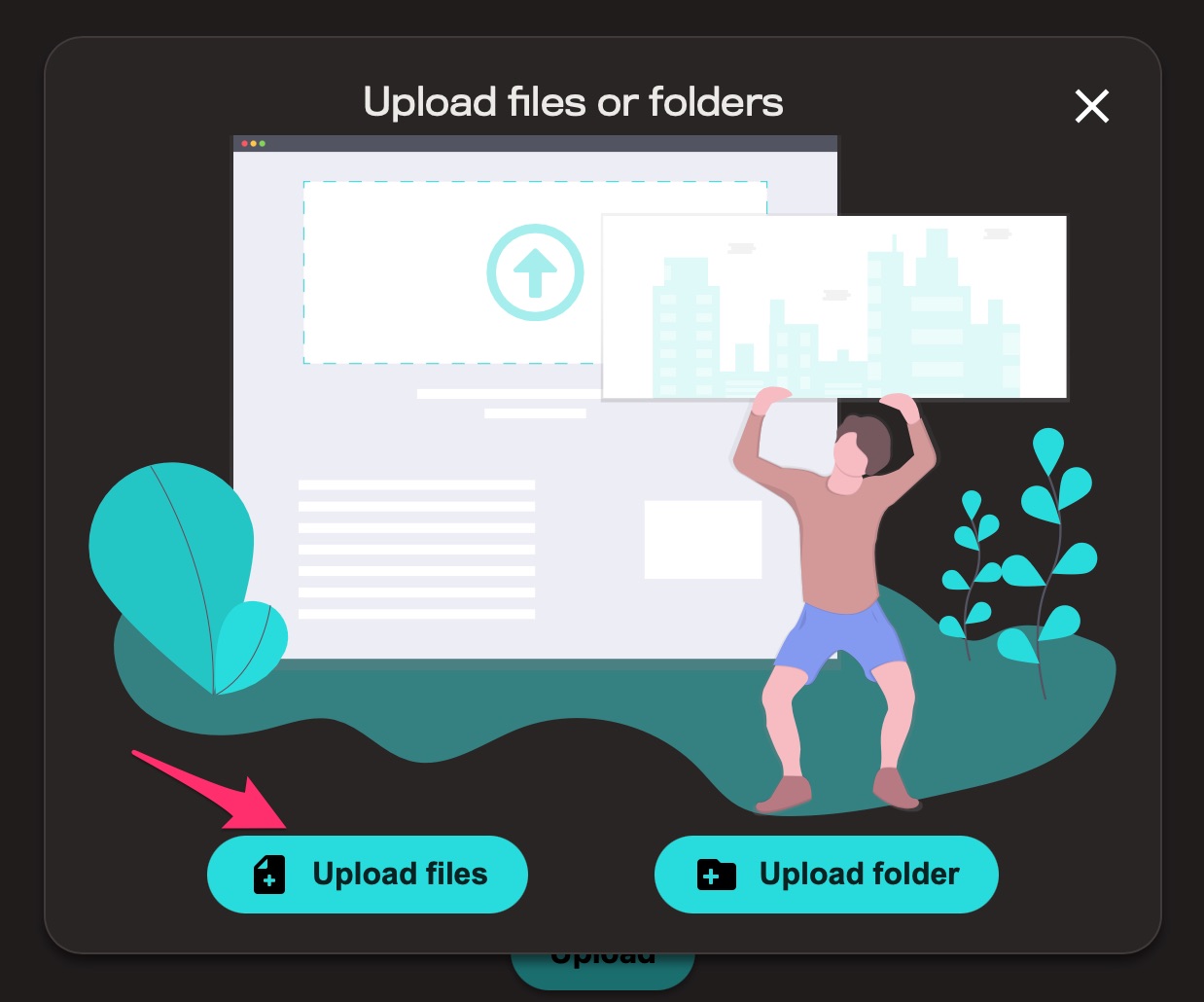 Degoo is an unusual cloud storage platform that offers users a whopping 100GB of storage space for free. Think of how many videos you can store on Degoo!

It gives users a referral bonus of 500GB.
 It has no restrictions on the file size and has secure end-to-end encryption.

 Degoo has some flaws too. It is riddled with ads which makes navigation hard.
 It also sometimes removes user files as a part of protecting copyrighted material.
It is not completely safe
Apart from the free plan, it has two other plans. A 500GB plan and a 10TB plan, starting at £1.89 a month.
---
Google Drive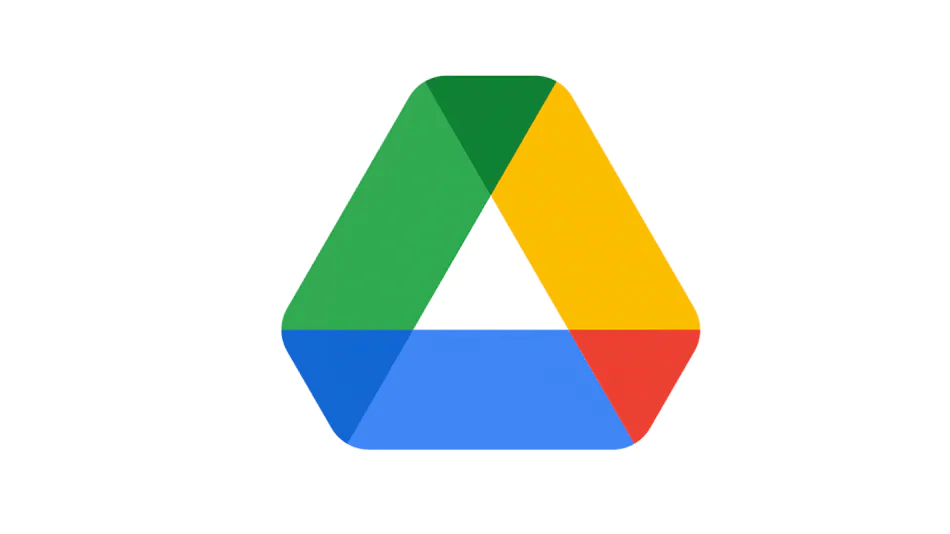 Google Drive is loved by everyone on the internet. It offers users a decent storage space of 15GB.

It is extremely accessible and simple to use. It has a file size limit of 5TB, however, if users have purchased extra space, then the limit increases.
 It has a maximum playback resolution of 1920×1080 pixels.
 Some of the supported file formats are AVI, WMV, FLV, MTS, OGG, MPEG-PS, etc.

It is not safe, there have been security breaches in the past
The paid plans of Google Drive vary, but the plans start at 100GB for $1.99.
---
Amazon Drive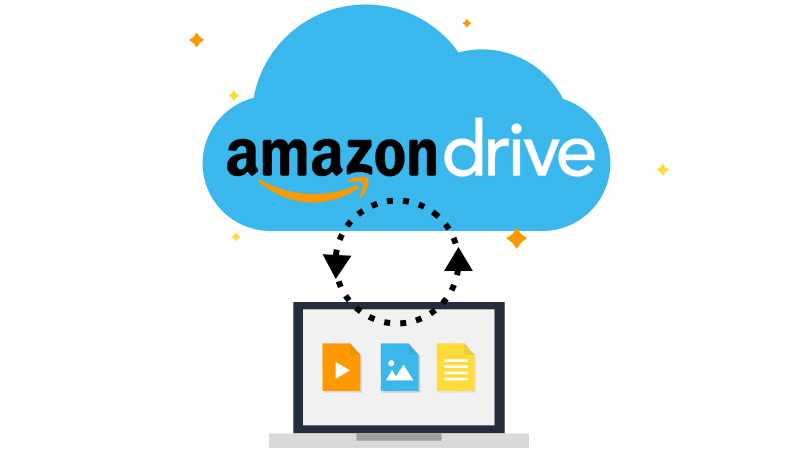 Amazon Drive is a cloud storage service owned by Amazon.com. But there's a catch! It is only free for Amazon Prime members.

It provides 5GB of storage space to all members. while non-members can try their 30-day free trial.
 Videos/files of up to 5GB can be uploaded.
It has mobile apps for both Android and iOS.

Amazon Drive streaming is not available for videos longer than 20 minutes.
Unfortunately, Amazon Drive is available in only a few countries like the UK, USA, Spain, France, etc.
---
Tresorit
Switzerland-based cloud storage platform, Tresorit allows users to store, sync, and share their data. It does not offer any free storage space to users, but it does offer a free trial. It is a secure platform that makes storing videos on it simple. The cheapest plan starts at $10.42 per month, which gives users 500GB of storage space. The maximum file size limit is 5GB.

Users can enable the auto-upload feature, which uploads videos and photos automatically.
Very safe

No free/freemium plan is offered.
---
IceDrive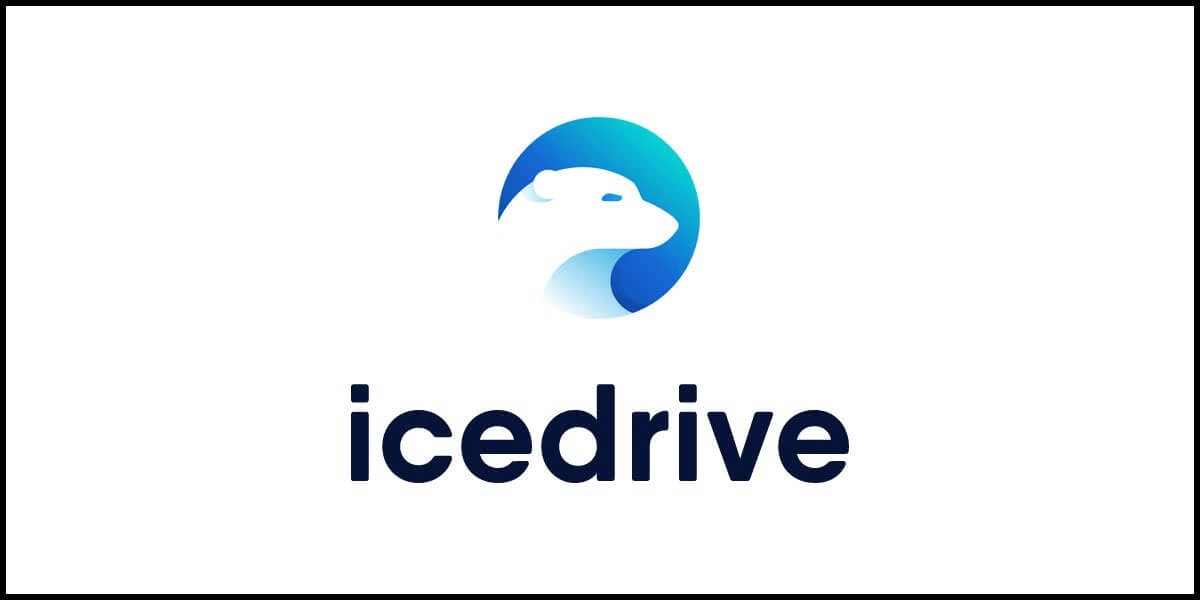 Last on the list is IceDrive. Users receive 10GB of free storage space after signing up on IceDrive.

 It is the only cloud storage platform that uses Twofish encryption.
 It has a built-in video and audio player allowing users to stream videos and audio.
 Its web application has an advanced browser upload feature that streamlines the upload of large files like videos.

Does not enable collaboration
Lack of tech support
It has multiple plans ranging from monthly to life plans.
---
Special Mention – Adobe Creative Cloud, Live Drive, Microsoft OneDrive, SpiderOaks, and MediaFire are some other video hosting cloud storage platforms that did not make it to the list. Some of them, like Adobe Creative Cloud, aren't just cloud storage platforms but have other uses too.
Well, this brings us to the end of the list of 10 best video hosting Cloud storage platforms. Do try them out and let us know which one you liked the best!