Google Drive offers an option to prevent shared files from modifying, editing, and downloading. This is done to keep the file original, avoid copyright and prevent abuse. The owner of the file can disable the editing and downloading options for files stored in Google Drive like Images, Videos, Music, PDF, Google Docs, Slides, Sheets, and more.
If the Drive files permission is set to private then there is no easy method to save the file. Still, there are few workarounds that the user can follow to download the protected Google Drive files. In the guide below I have provided links to download protected Drive files on your PC or Android. So, without any delay let us get started;

---
1. Download View Only Google Drive Video
If the shared video file permissions are set to view only, then the file can only be previewed in Google Drive; you cannot even connect with 3rd party Apps (Add-ons). So, if you wish to download the video file with View-Only protected permissions, then there are a couple of methods available. All you need is a Chrome Browser installed on your Desktop PC or an Android Mobile. You can use the following methods;
Using Developer Console Network
Using Browser Extension
Using Video Downloader for Android
Guide – How to Download View Only [Restricted] Google Drive Video?
---
2. Download View Only Google Drive PDF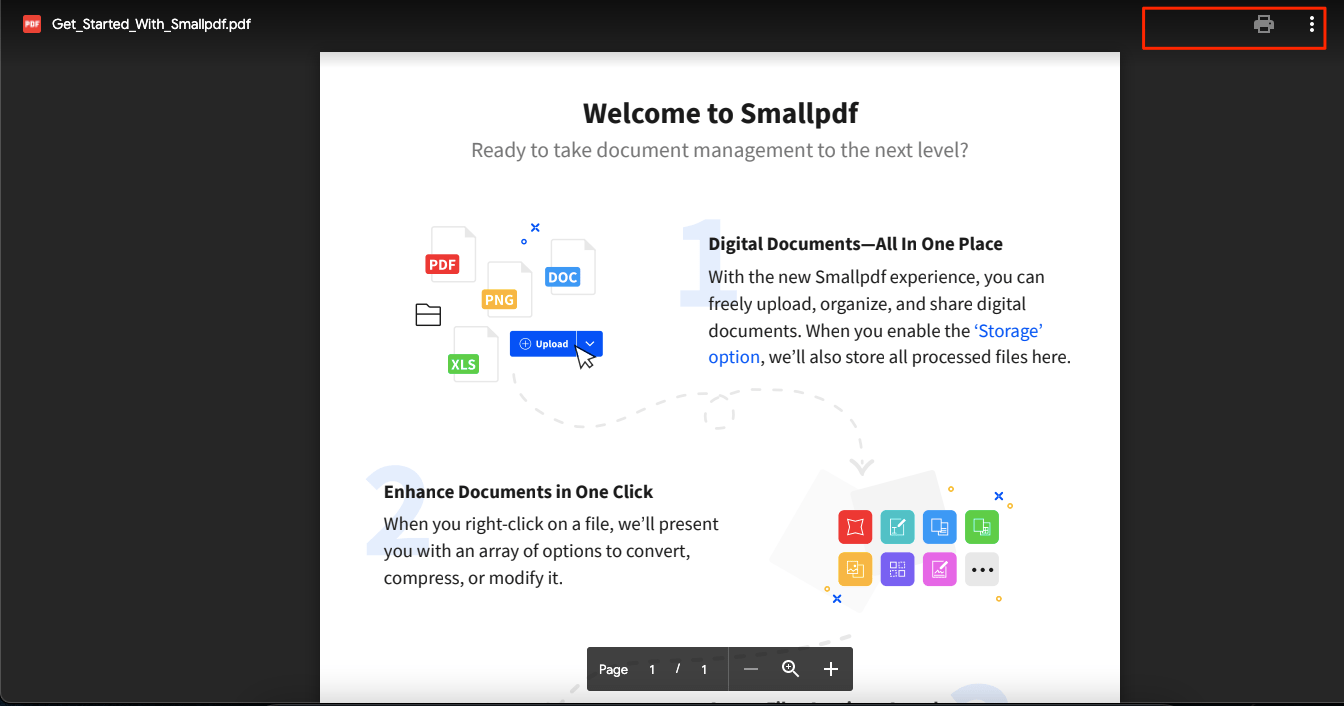 It is interesting to note that Google Drives splits the PDF file uploaded into separate images as a Blob: file, and when the download is requested, it compiles the images together to generate a PDF file to download. Therefore it is not very easy to download the restricted PDF from Google Drive. But you can use JS code into your Chromes Dev tool to download the file as a PDF with only a few clicks.
Guide – How to Download Protected PDF from Google Drive?
---
3. Download View Only Google Doc File

Suppose the Google Doc file shared with the users shows Export Option Disabled, then the file permission to set to view only. This will disable the editor tool and download button. Though there is no direct method to download the protected Google Docs file,  you can copy the content element and paste it onto a fresh doc file. You can also try a JS code to download the file using Dev Console.
Guide – How to Save Google Docs with 'Export Options Disabled'?
---
4. Download View Only Google Sheets
To protect the originality of the spreadsheet, Google Sheets offers two modes, i.e., View only and Comment only modes. Both the modes don't allow you to either edit or download the file. But still, you can download and edit the Google Spreadsheet files using a simple URL tweak. Practically you cannot download as the button is disabled but you can copy-paste the Sheet Data.
Guide – How to Download View-Only Google Spreadsheet?
---
5. Download Permission Denied Request Access File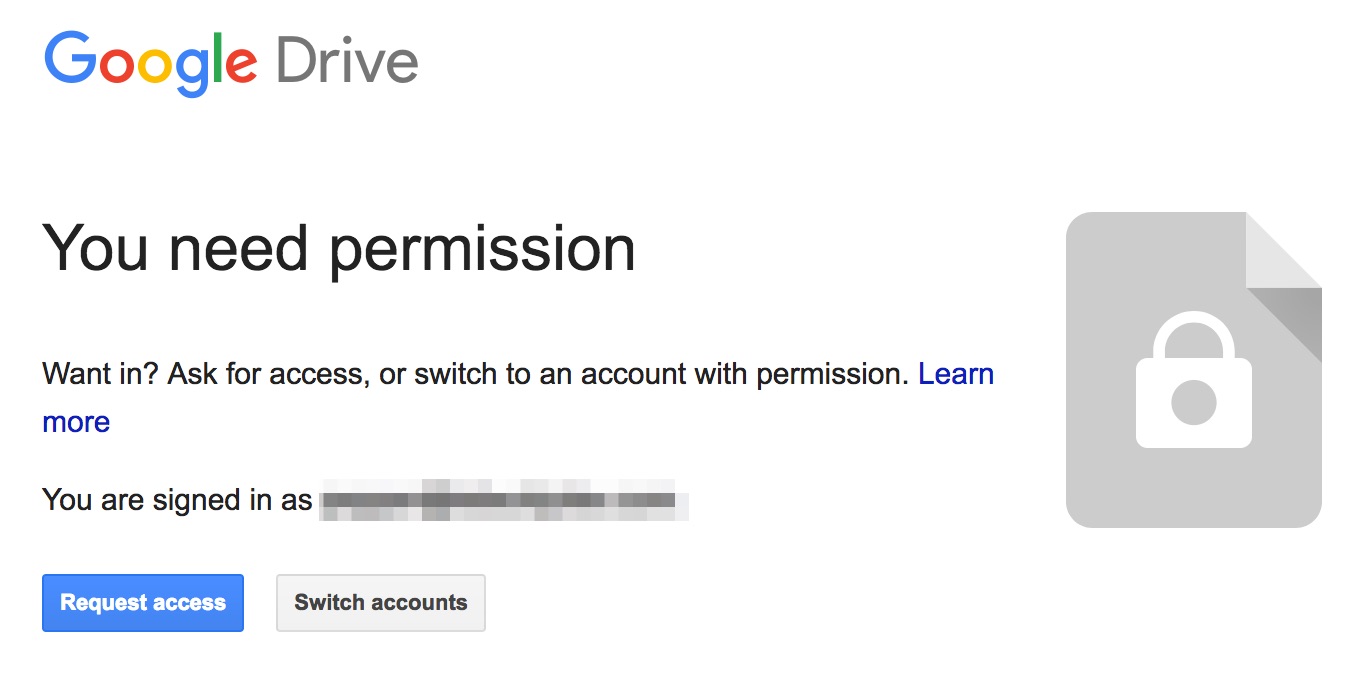 Practically it is not possible to breach the security and directly access this file without proper permissions. Files are encrypted and only a correct logged-in email address will unlock the encryption for you to open and access the file.
The owner of a file can set the file permission restricted on Google Drive and only the users/emails who are given access to the Drive file will be able to open it. If you have a file that asks for request access, it is good to contact the owner and provide him with the correct Email ID.
Also, if you have logged in with multiple Google accounts, make sure you select the correct Google Account to which the owner has allowed access.
Conclusion
Looking to save Google Drive Files without download permission, then here are the best available methods to download Google Drive videos, slides, docs, PDF, and more.
Search Terms for the Post
Download Restricted Google Drive File
Download Google Drive Files without Permissions
Save Google Drive file Without Download Permission
Download Protected Drive Files
How to Download Private Google Drive File or Folder.