pCloud is a cloud storage and file-sharing platform similar to that of Google Drive or iCloud. In this modern connected era, cloud storage is a vital feature that everyone should have. If you have an android phone, you should already be familiar with how Google drive works. If you are a Windows user, you should have seen the Onedrive logo while navigating across the User interface.
So if you are wondering how to create an pCloud account from your Windows device, then you have come to the right place. Because in this article, we are going to explain how to create a pCloud account from your Windows device.
Create a pCloud account in Windows Using browser
You can simply create a pCloud account directly from your web browsers like Chrome, Edge, or Firefox. You can use any browser of your choice to make a pCloud Account
Steps to create a pCloud account in Windows using Browser:
Open the pCloud Web Page by clicking.
On the right side of the page, you'll find an option to Sign Up.
Go there and Enter your Email and new password or you can even sign-up with your social accounts.
Click on I Agree and click on Create an Account.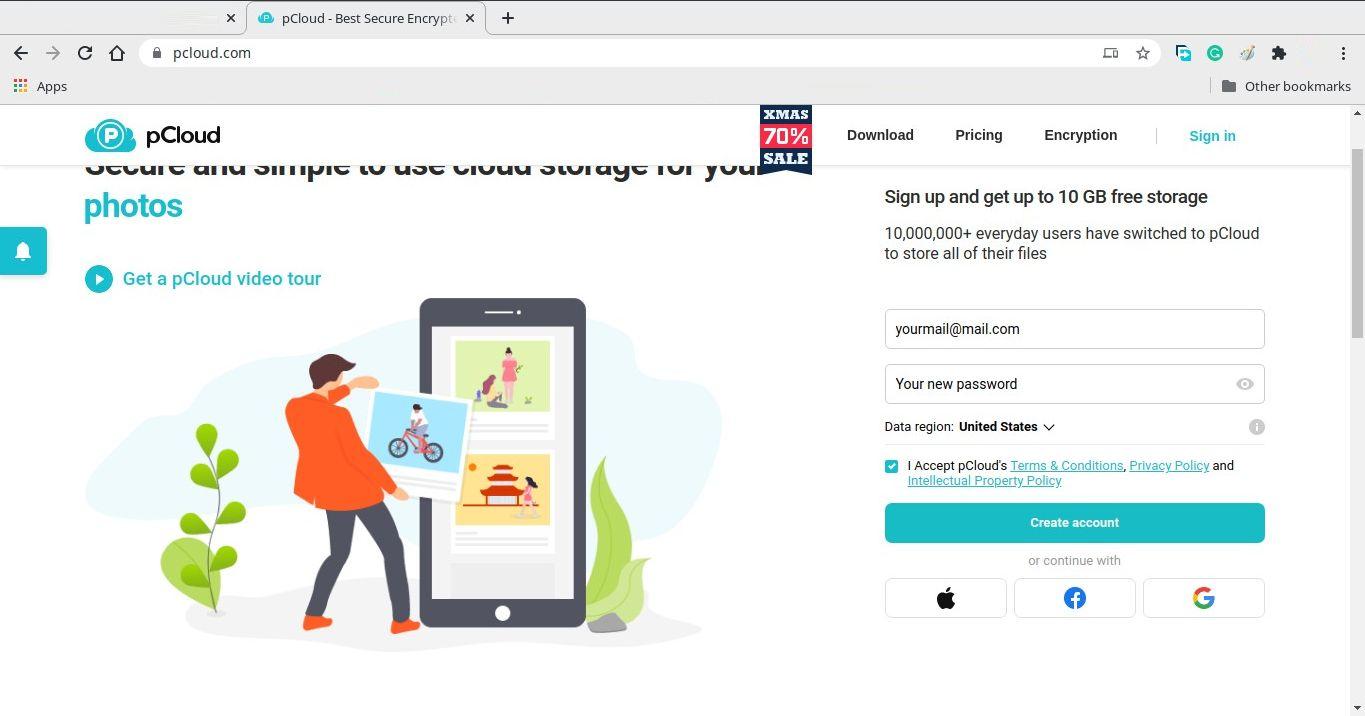 That's it. Your account will be created, and you will be taken to the home page for your pCloud drive. This is from where you can access and manage all your files.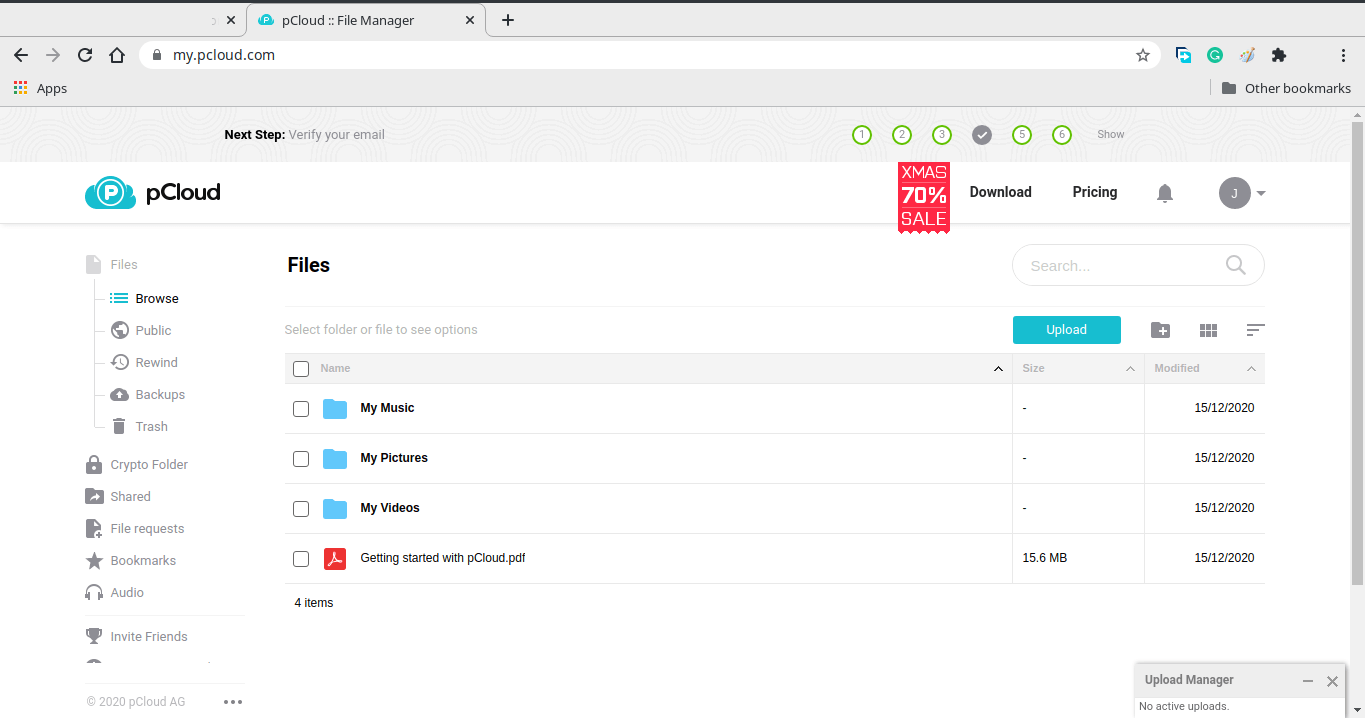 Create a pCloud account with Client on Windows
There is also a desktop client app for Windows. So you can use it to manage your cloud files locally using the plugin. With the app, you can also enjoy services like real-time file sync and real-time backup.
Steps to create a pCloud account with Client on Windows:
First of all, download the client tool.
Install it by double-clicking on it.
Open the app from the start or from the desktop.
If you haven't created an account, you can click on sign up. You can create an account using your Email. Else you can sign up using your Facebook, Google, or Apple account as per your convenience.

Once signed in, you will have all your files from the cloud inside the app itself, and you can manage them as you would do with a file manager.

pCloud also offers client software for other platforms like Linux, Mac, iPhone, and Android. So if you have any of these devices, you can install the client and sync all your files across your devices.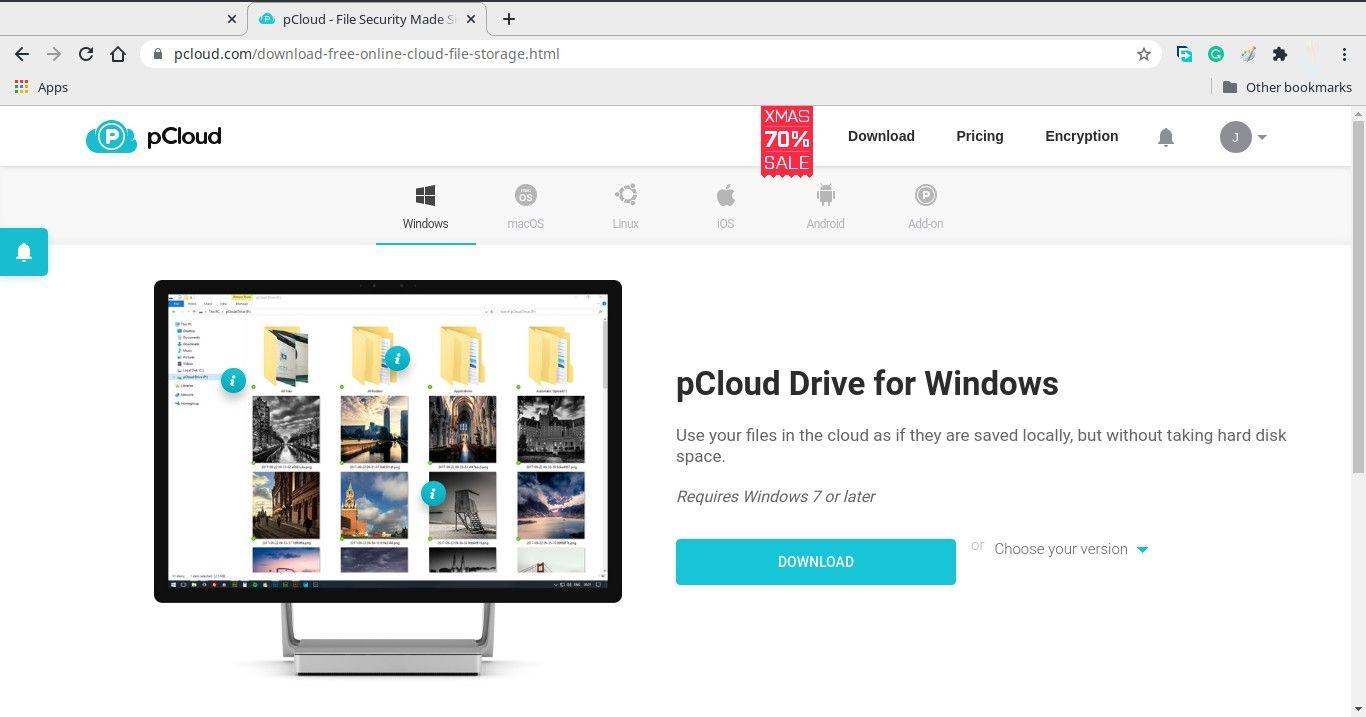 PCloud Features
Apart from storage, pCloud also offers certain important features. One of them is the auto backup, if you have the client software installed on your device, it can sync all your photos and videos to the cloud. So that you can access them from all of your devices. Also, it creates a backup for those files so that you can recover them in case of data loss.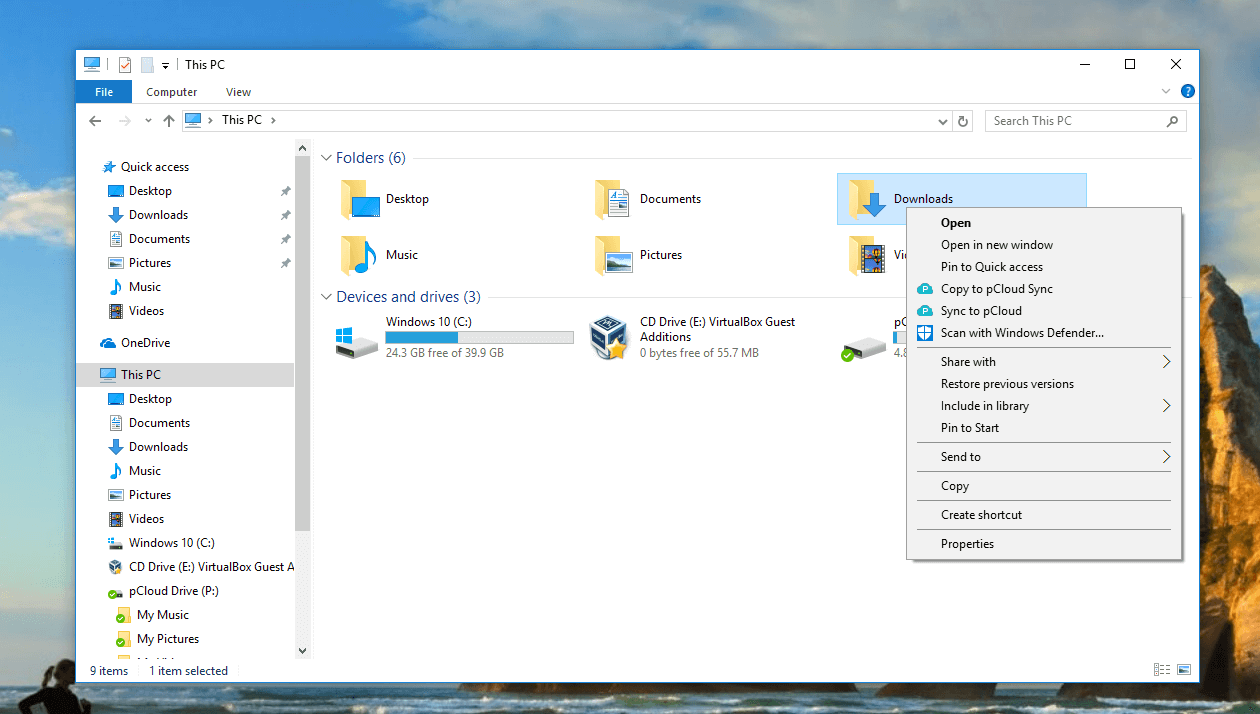 If you're using this service on your Windows machine, the client will create a virtual drive entry straight in the File Explorer. So you can copy files from and to the drive very easily and quickly.
From Editor's Desk
So as you can see creating an account in pCloud is very easy and fast. Initially, pCloud will only give you 2GB of storage out of the said 10Gb. So you have to do some tasks in order to claim the extra storage. The task includes verifying your email, downloading the android app. You can also invite your friends and family. Each successful invites will bring your 1GB per user. So start signing up your friends and family members.