Losing important files may be painful but what if there is an option to recover the files, it can save you big time. In this post, we will see how can we recover deleted iCloud files. iCloud Drive is the cloud storage service offered by Apple. It offers 5GB of free storage and most importantly Apple secure servers. You can either upload files manually to iCloud.com, from your macOS, or from your iPhone. The files uploaded to iCloud Drive will synchronize across the devices.
If you have deleted a file from your iCloud Drive, you can restore the files easily within 30 days after which the files will be permanently deleted.  Though you can delete the files from any device whether it be web, MacBook, or iPhone but you need to visit iCloud.com web to restore the deleted files.
Here is a complete step-by-step guide showing how to restore deleted files, folders, documents, PDFs, videos, audio files, images, apps, or any files from your iCloud Drive.
Steps to Recover Deleted Files from iCloud Drive
Here are Simple Steps to Bring Back the Deleted Files in iCloud Drive
Step 1. Go to iCloud.com
Step 2. Here enter your Apple ID followed by the Password to Sign in to iCloud Web.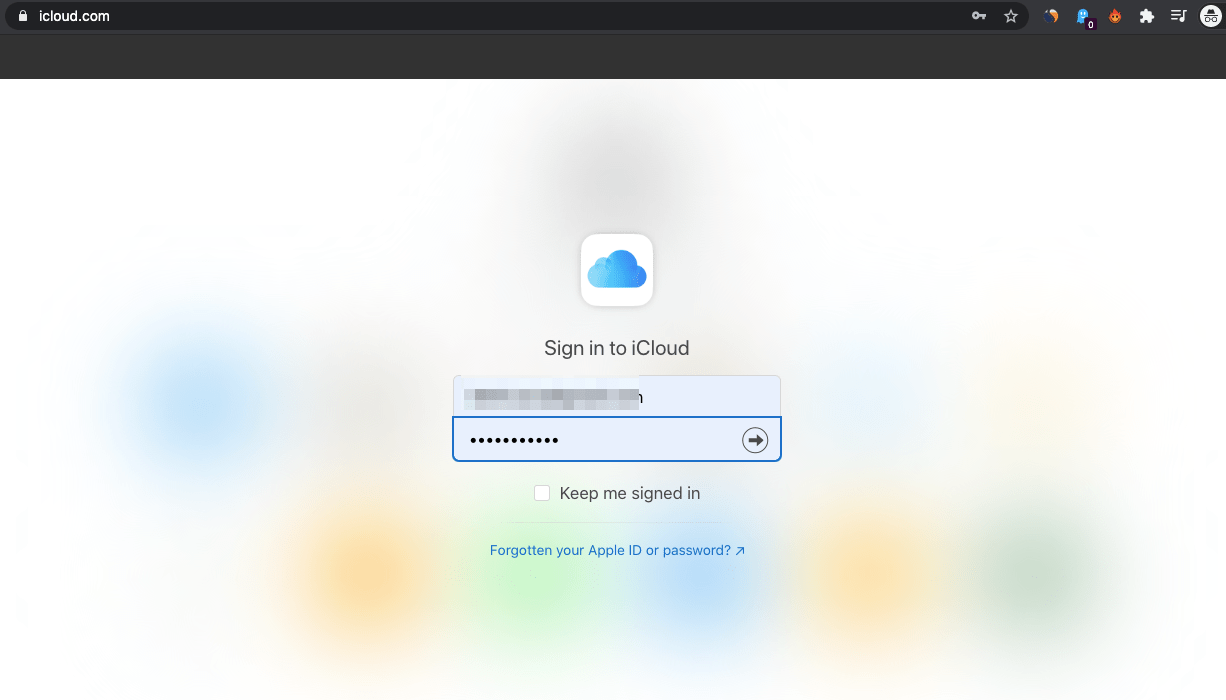 Step 3. Here you will see a grid of services available in iCloud.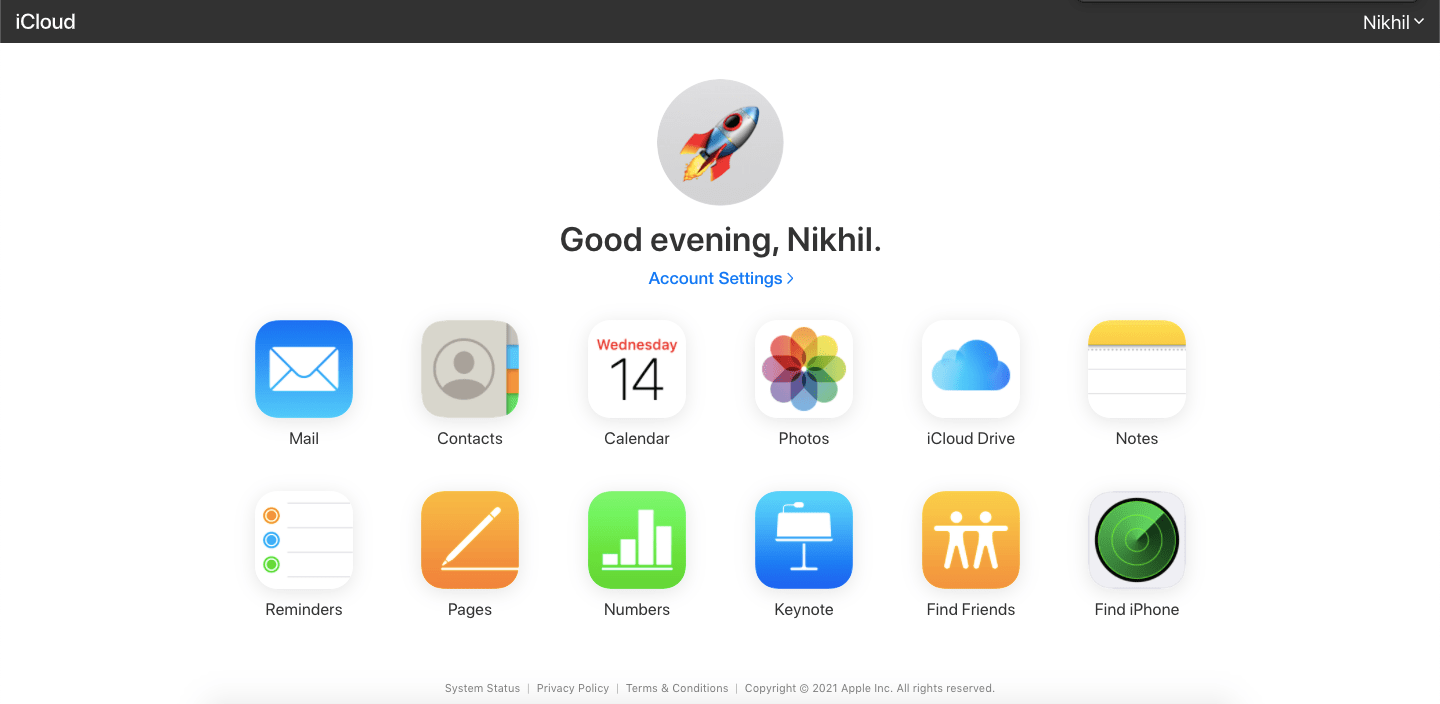 Step 4. Click on iCloud Drive.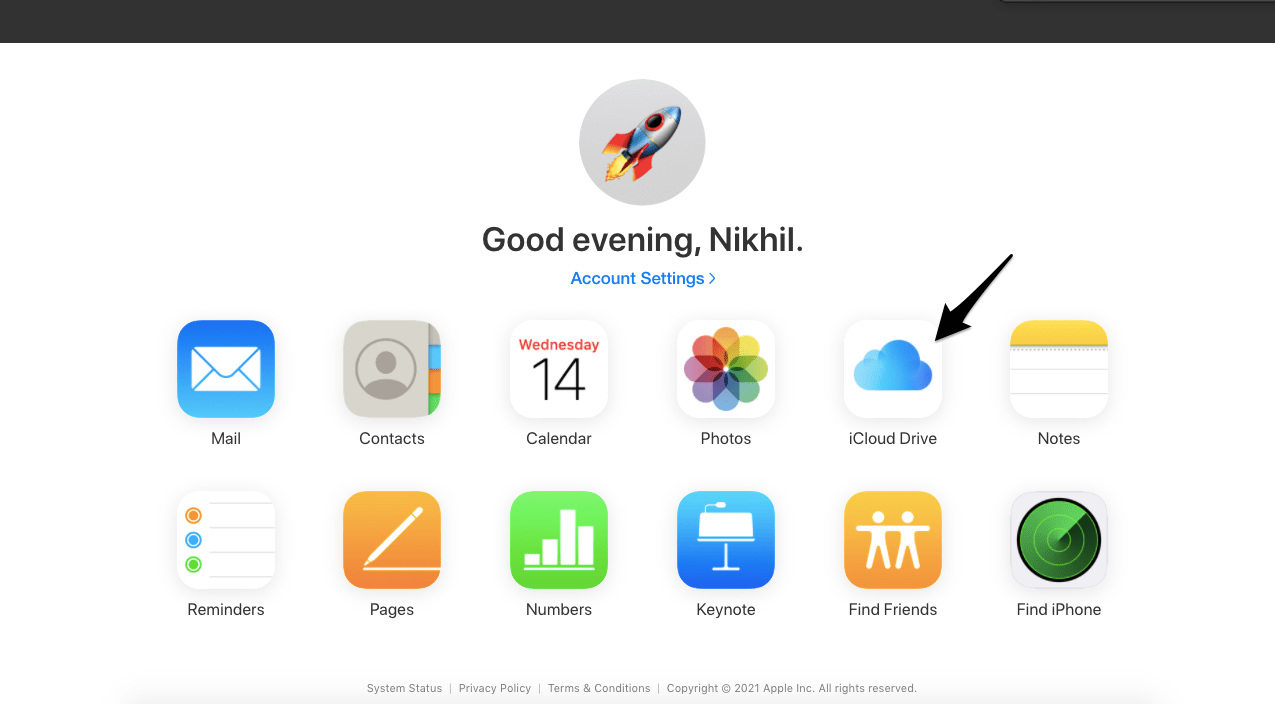 Step 5. Now on the drive page, you will see an option named Recently Deleted and the bottom-right corner.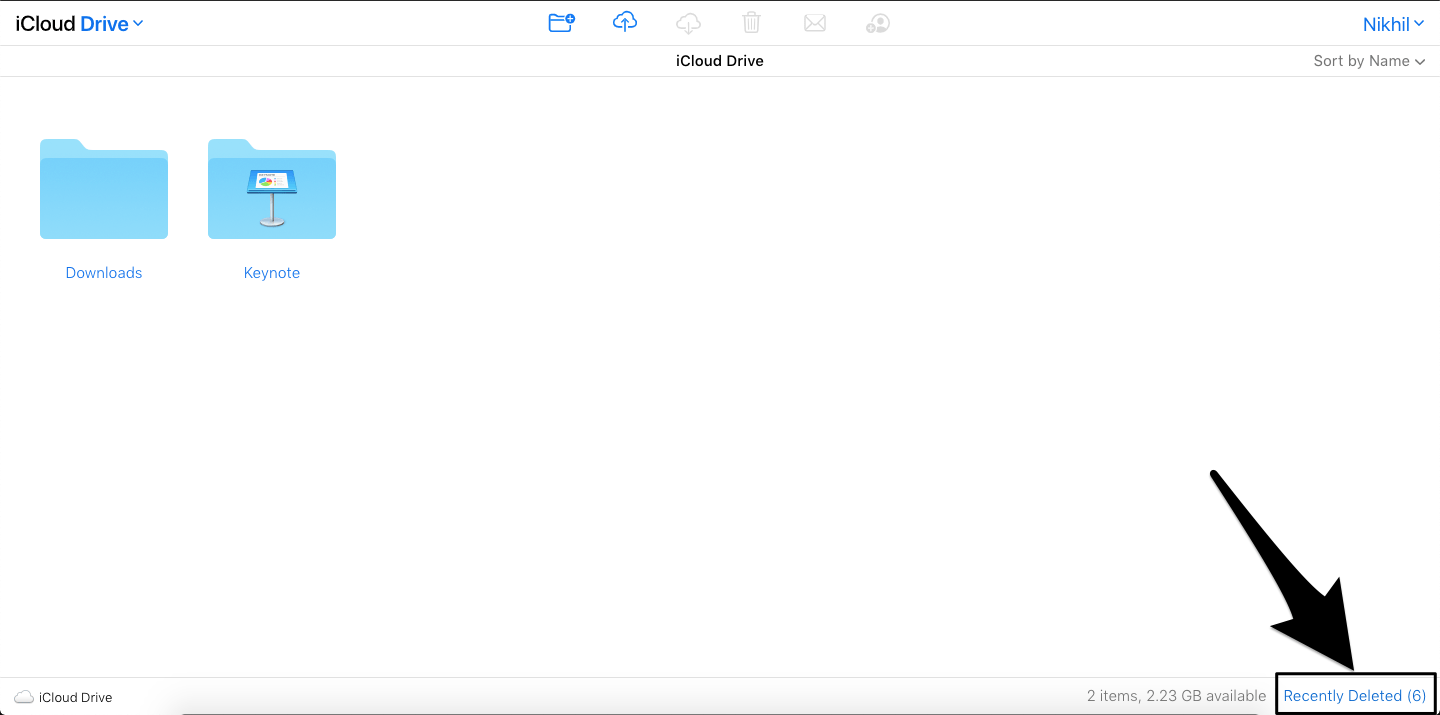 Step 6. You can now either Recover All files or select files of your choice.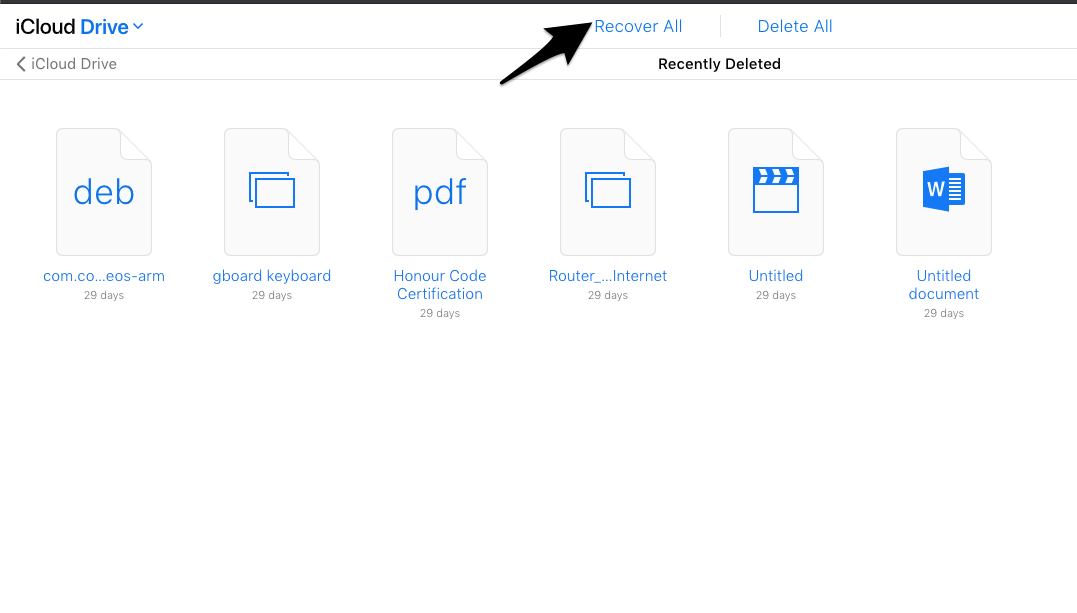 Step 7. Tap on the file which you wish to restore and click the Recover button to restore the file.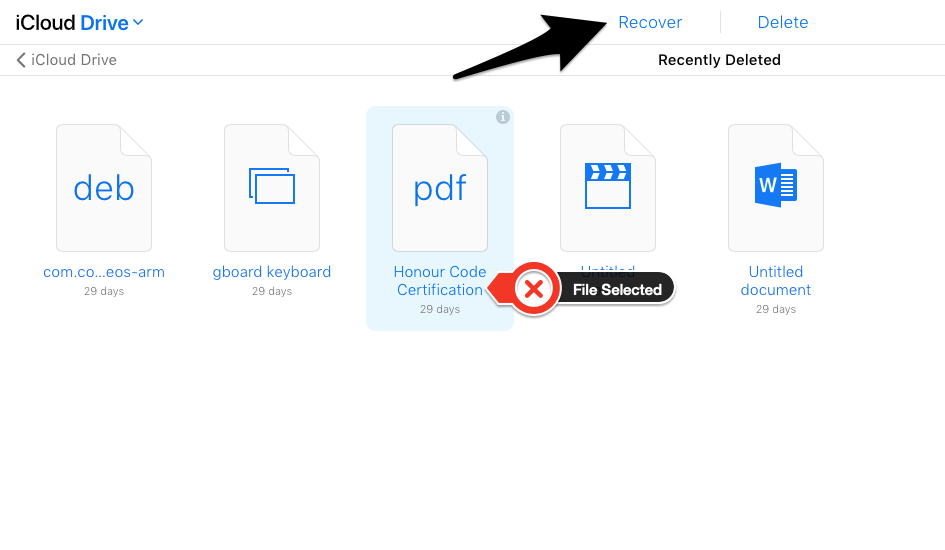 Step 7. You can even recover multiple files of your choice just press the command ⌘ and click on each file that you wish to recover and tap on the Recover option.
Done! the files will recover and you can access them on your iCloud Drive.
How to Recover Files Deleted from Apps?
If you have given iCloud Drive access to some apps and deleted the files from such apps then you can recover the deleted files/folders from using iCloud.com Advanced settings. To do so;
Go to icloud.com and open the iCloud Drive option.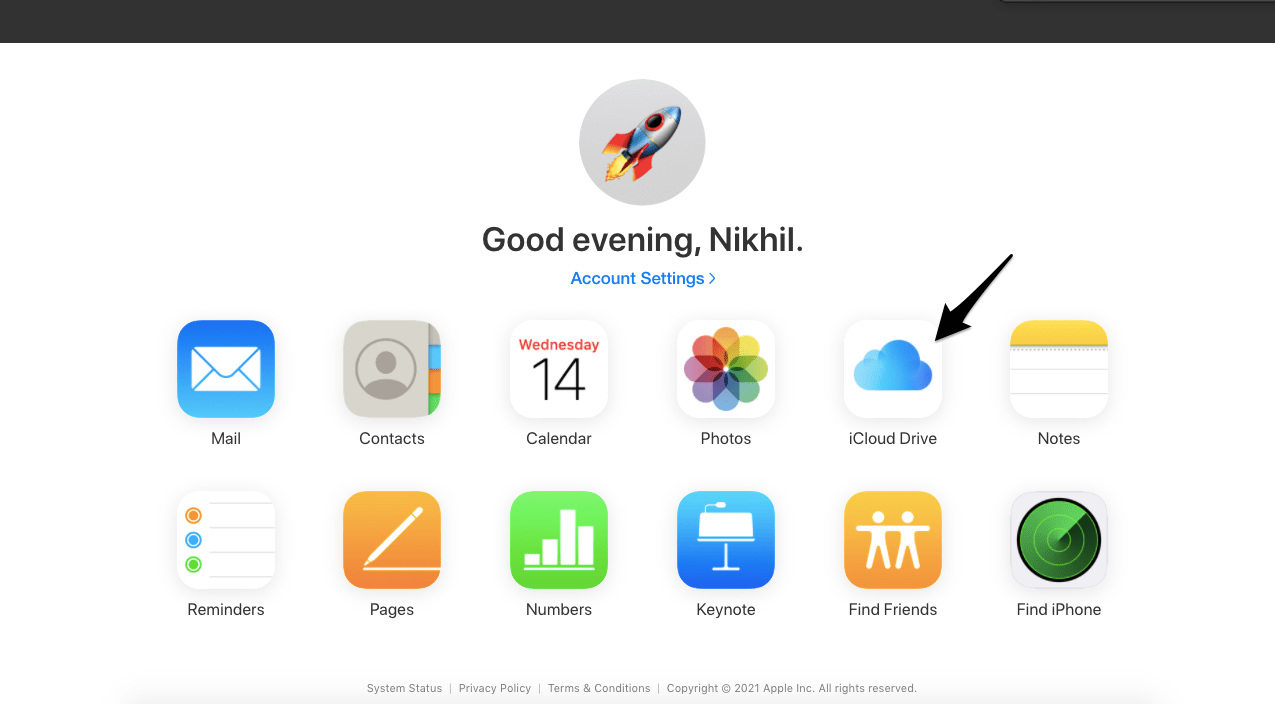 Here click on Account settings from the profile Menu option.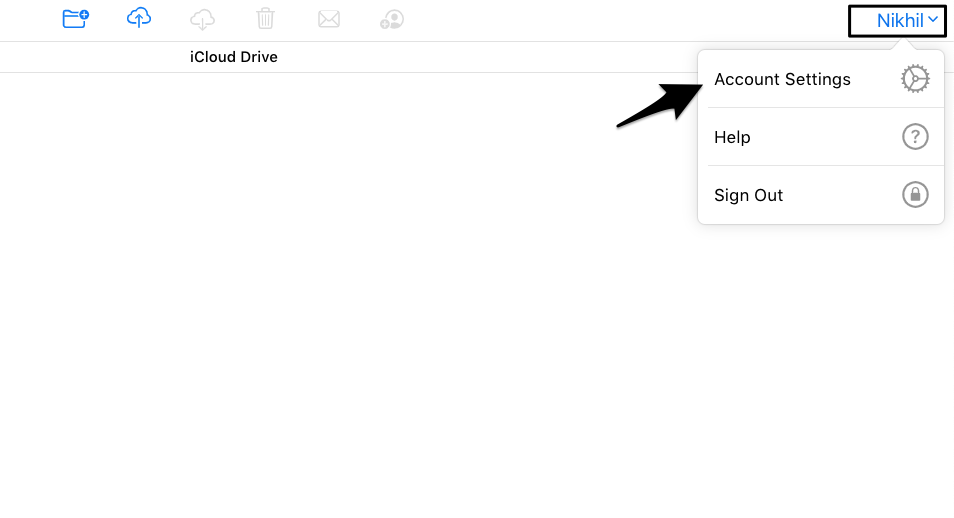 Scroll down and under the Advanced menu open Restore Files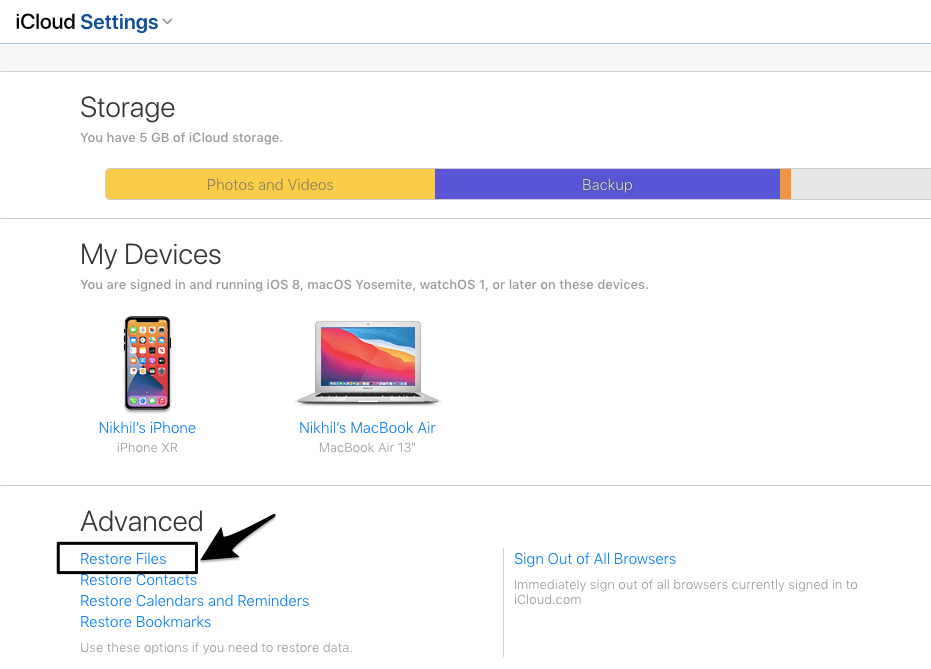 Select the files to restore and recover them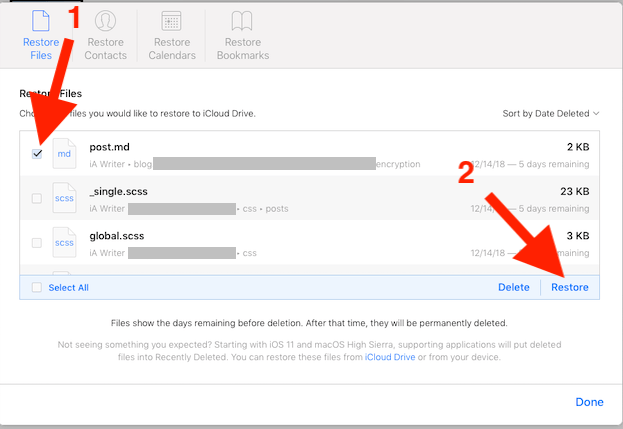 Conclusion
With the Simple Guide above you can recover all your deleted files on iCloud Drive. That note that the files will be available to restore for 30 days prior to which the drive will permanently delete the file from iCloud Drive.