Let us discuss regarding best free alternatives for Anonfiles online file-sharing system. In the last decade, we have seen a great rise in cloud storage platforms. With the availability of abundant information, and data not being able to squeeze in the compactly evolving gadgets, people are now finding cloud storage platforms a great way to store and share their data.
Anonfile is a no-nonsense platform for sharing your files anonymously. It offers upto 20GB of file size limit and unlimited bandwidth. However, some users have reported that Anonfiles is slow to load. Hence, they are looking for similar alternatives that offer online file sharing.
I have listed a few alternatives for Anonfiles that I have used and found them more secure. Also, most of these Anonfiles alternatives are quite faster to run and have a simple & unified interface for uploading, downloading, and sharing files.
Check these useful alternative solutions to file sharing in the cloud when compared with Anonfile.
GoFiles.io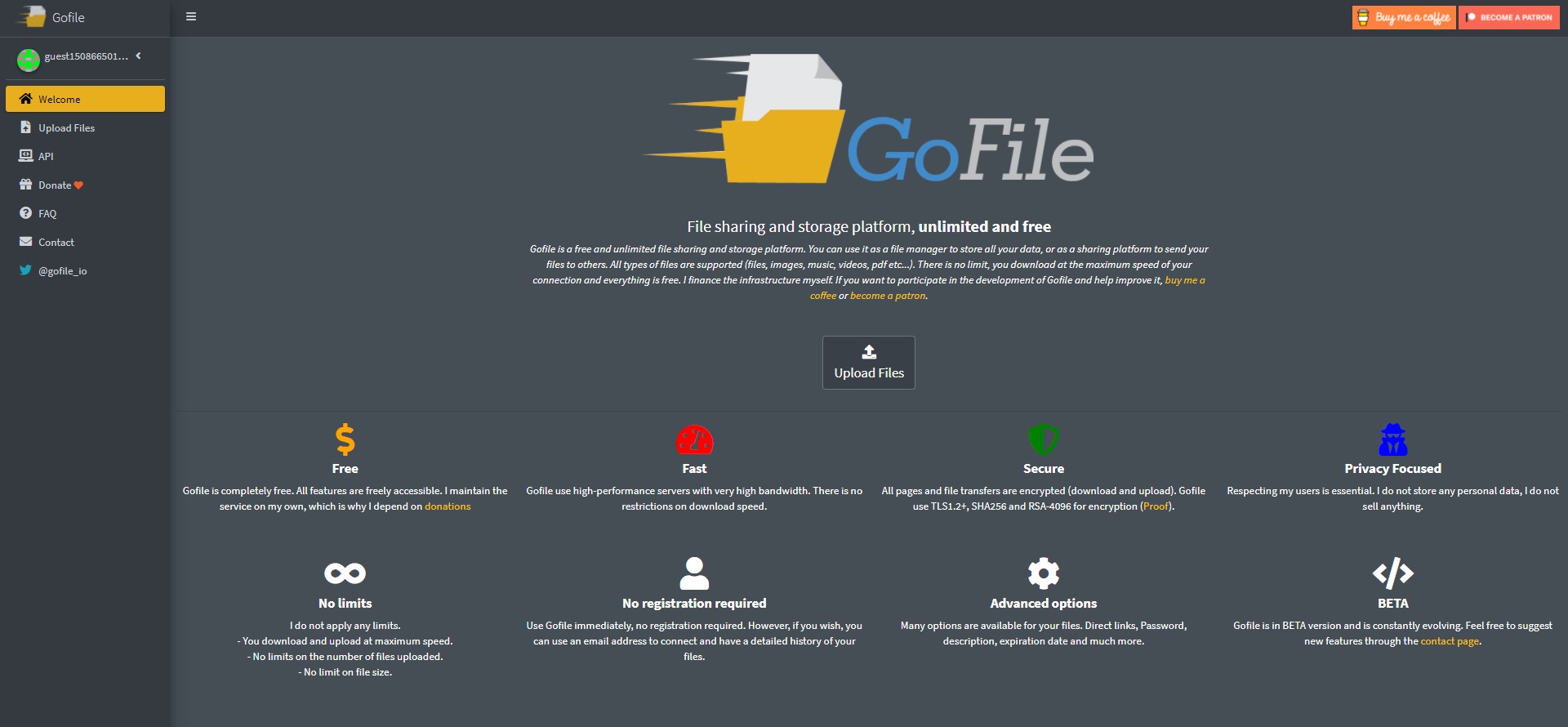 GoFile or more popularly known by its website name, GoFile.io, is a free-to-use cloud storage service provider. It allows you to upload a plethora of file types – images, videos, documents, or PDF, you name it, and it has in its arsenal. All without the need to create an account.
What is even more impressive is the fact that there are no restrictions on the number of files you could upload or download. Likewise, there is no cap on the maximum file size that could be uploaded over to their servers. Talking about which, let's check out the steps to upload or download files using GoFile.
FileTransfer.io
Similar to Anonfiles, you can upload files without being a member of the site. FileTransfer.io comes with a generous 6 GB to share for free users and up to 60 GB for the premium. You can also set password protection or add messages to the attached files.
FileTransfer.io has a feature that automatically returns to uploading where it is interrupted after you reconnect. The service provides stable servers with good upload and download speeds.
Microsoft OneDrive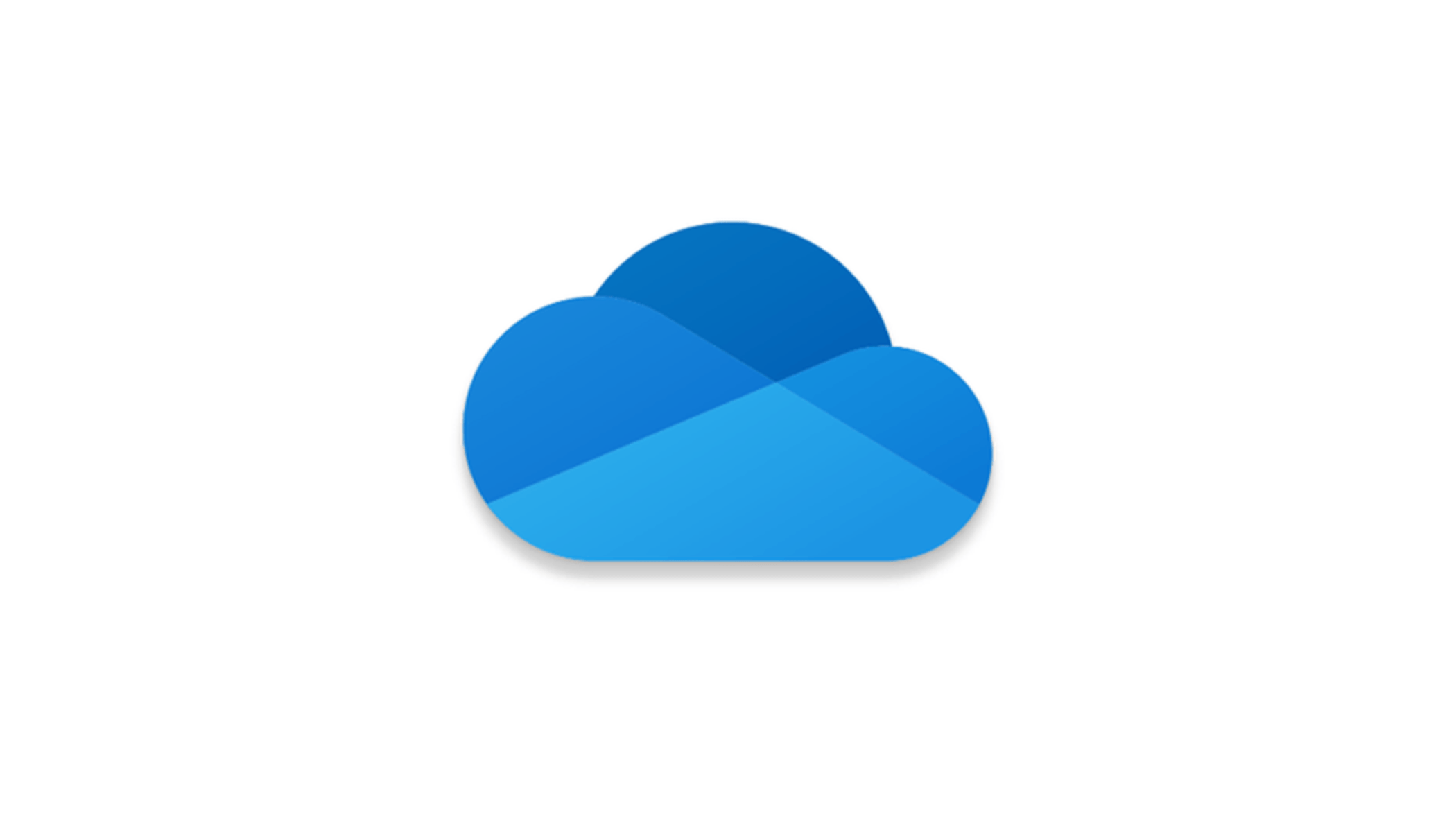 If you are looking for a platform that provides you with multiple services and tools along with dependable cloud storage services, then you may consider Microsoft Onedrive. It only offers 5 GB of free space with your Microsoft Account, but if you purchase Microsoft 365, then you can increase the storage limit up to 6 TB.
You may also consider purchasing the storage space only without having to subscribe to Office 365. Armed with features such as file synchronization and cloud backup, Microsoft OneDrive is supported on multiple platforms such as macOS, Windows Phone, iOS, Android OS, and even Xbox.
Google Drive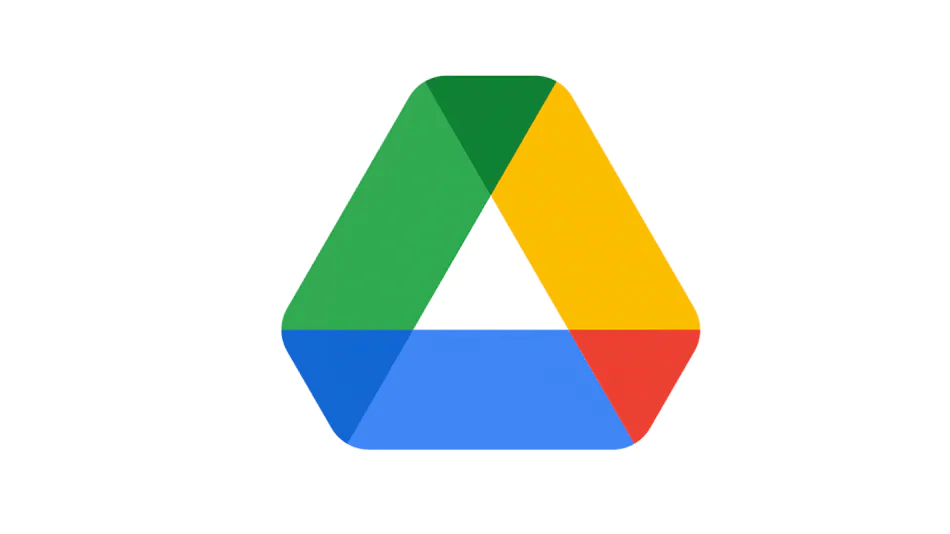 Google Drive is one of the oldest clouds sharing platforms for storing files online. If you are signing up with Gmail, with your account, you get a free 15GB of cloud storage. It is available on almost all the major computing and mobile platforms such as PC, macOS, iOS, Android, etc.
If your free 15GB space runs out, you may purchase more storage space ranging up to 100GB, 200 GB, or even 2TB. While Anonfiles limit you to a 20GB file storage size limitation, with GDrive, you can upload up to 750GB of files. Google's cloud storage supports a wide variety of file formats as well.
Google even provides an official extension for Chrome browser users. It is called Save to Google Drive. Users can directly save the web content such as images, files, webpages to Google Drive in various supportive file formats.
Mega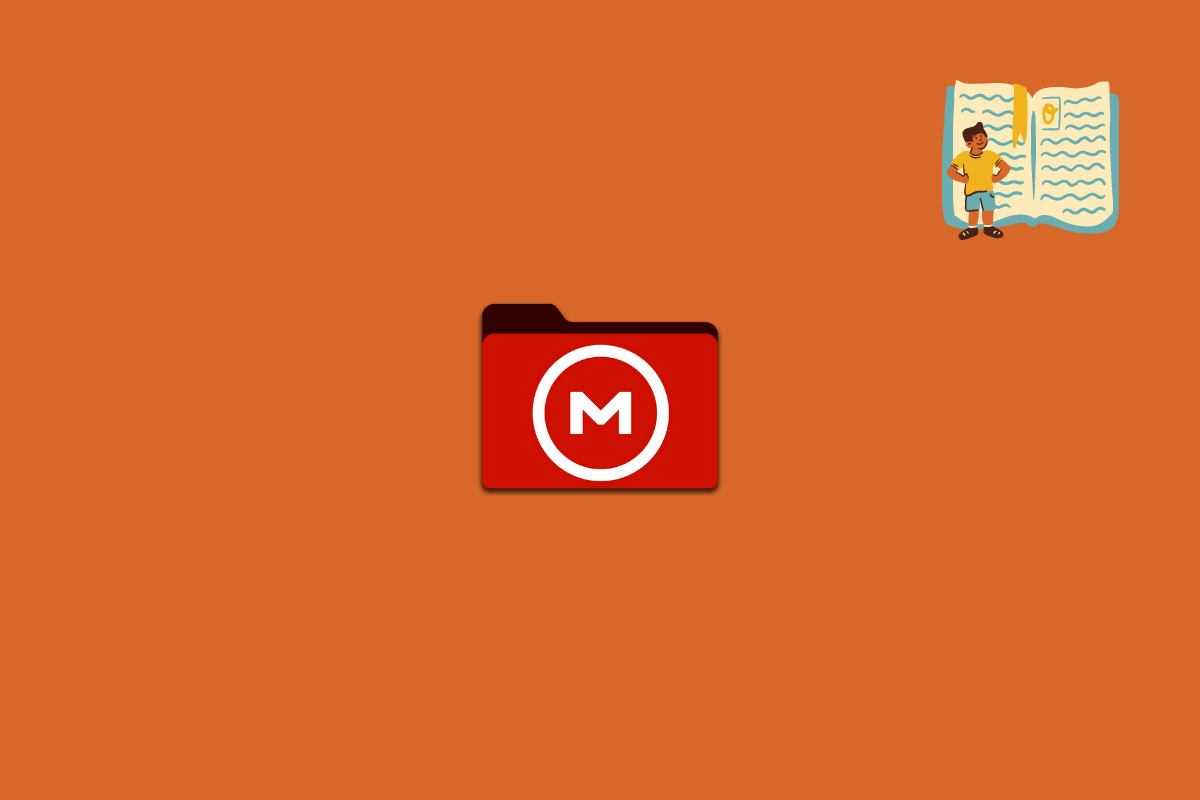 While on Google Drive, you do not have client-end encryption and 15 GB free storage, Mega or MEGA Encrypted Global Access fixes that issue with 20GB free storage and end-to-end encryption of data stored on its platform.
Although it started as a web-based service, it later become available to Android and iOS users. While a free account gets you 20GB of storage, if you become a premium member of MEGA, you can get up to 16TB of storage at 16TB bandwidth per month.
If you require the online file storage platform for your business, then you may opt for 3 minimum users and 3TB storage. You can later purchase more storage.
DropBox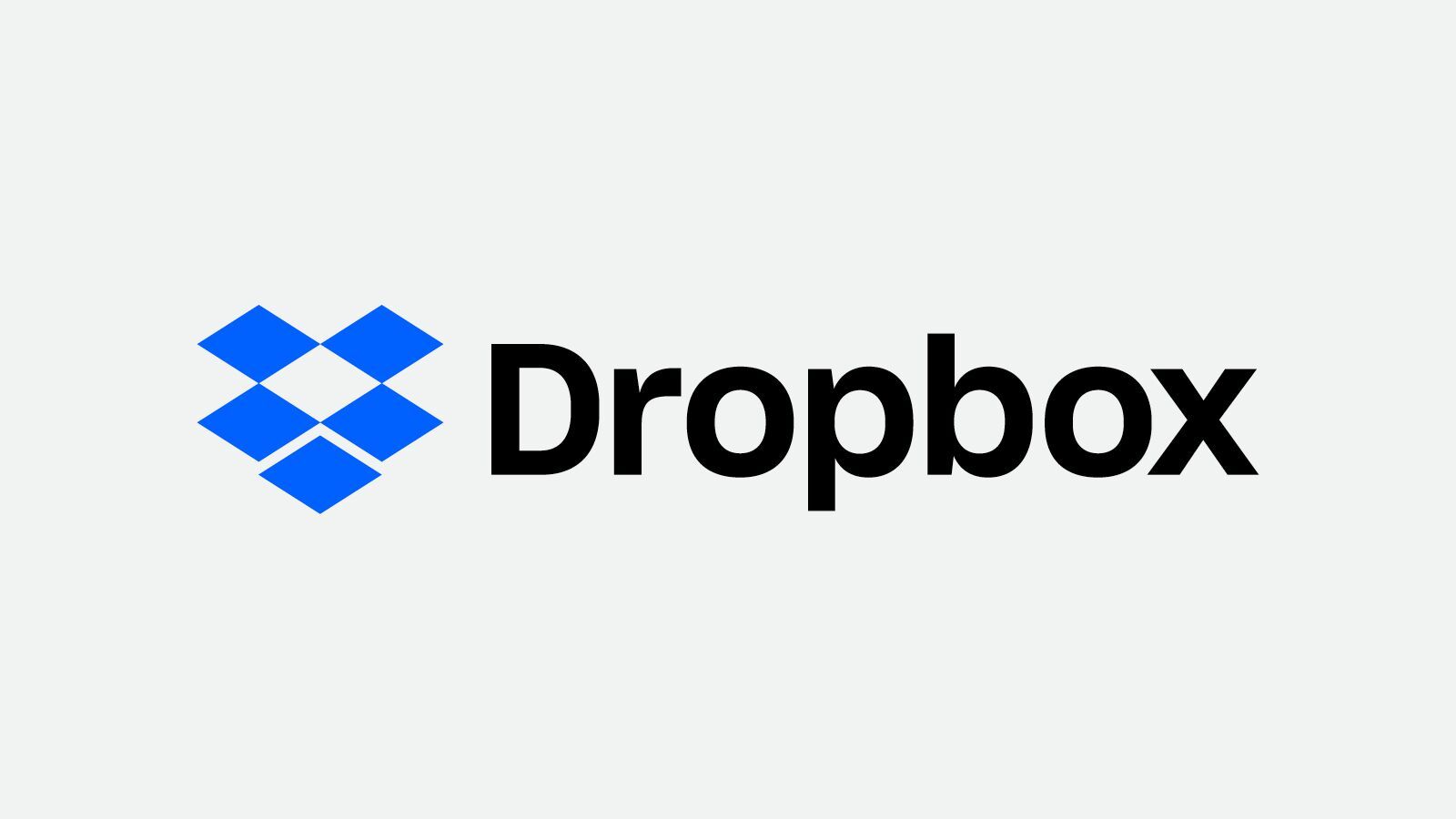 It is a very popular platform for online hosting and sharing that offers free 2GB of file storage for users who do not wish to pay anything for the service. The storage capacity can be increased if you can take part in the referral program of dropBox and bring in more users. You may extend your storage up to 16GB.
If you opt for Family or Plus plans, then you get up to 2TB of free storage at $10(plus) and $17(family) per month. Enterprise users have 3 plans Professional($16.58), Standard($12.50), and Advanced($20) plans to choose between.
While free plans don't offer any significant file management tools with premium subscriptions, you get more technically advanced tools for authenticating your data, unlimited API Calls, password protection, watermarking for documents stored on Dropbox, and remote wiping of data in case of data theft/modification by anyone.
Out of all the other cloud storage services, probably Dropbox has extensive plans and features laid out for its premium users. If your requirements are basic, then the free plan will just be the right choice.
Dropbox follows Advanced Encryption Standard (AES) and also prevents sharing of copyrighted data.
RetroShare
You may call RetroShare the highlight of this write-up, but when it comes to providing entirely free cloud storage with proper protection for your data, this service has managed to create its niche since 2004 in the online file hosting domain.
RetroShare was started as a free and open-source service, and to date, it continues to stay on that track. You can call it a freemium service.
It is not based on any centralized server and strongly supports freedom of speech. This means a user is free to upload or download any kind of data or information. Note that, to be able to use Retroshare to transfer files, you have to recruit a network of friends or maybe join on an invite basis to an existing network of users.
MediaFire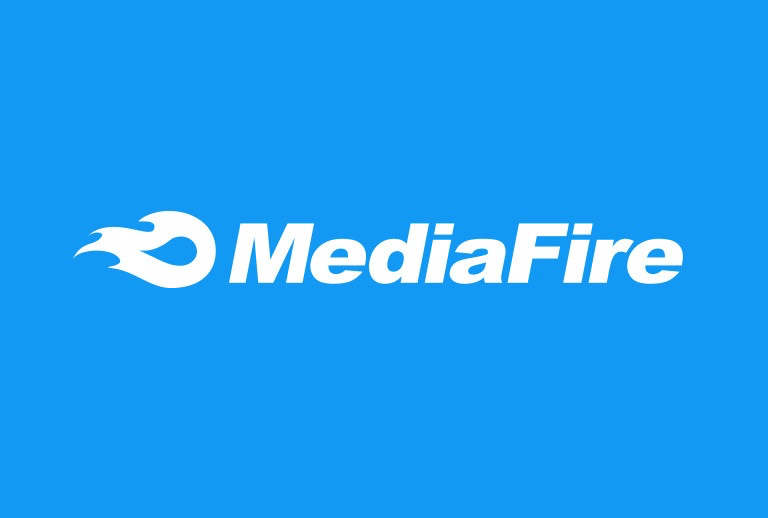 It is one of the oldest cloud storage platforms that dates back to 2006. It offers a free 10GB of storage space for which you do not have to pay anything. However, for Pro users, the price is set at $5 per month with 1TB storage space.
If you are a business looking for an enormous amount of storage in the cloud, then you can get the Business version of MediaFire at $50 per month with up to 100 TB of storage space. All the major operating systems support MediaFire, and it is secure.
I remember back in my hay-days of using the internet on phones(in the 2010 era), MediaFire used to be a great tool for downloading songs, wallpapers, and videos.
WeTransfer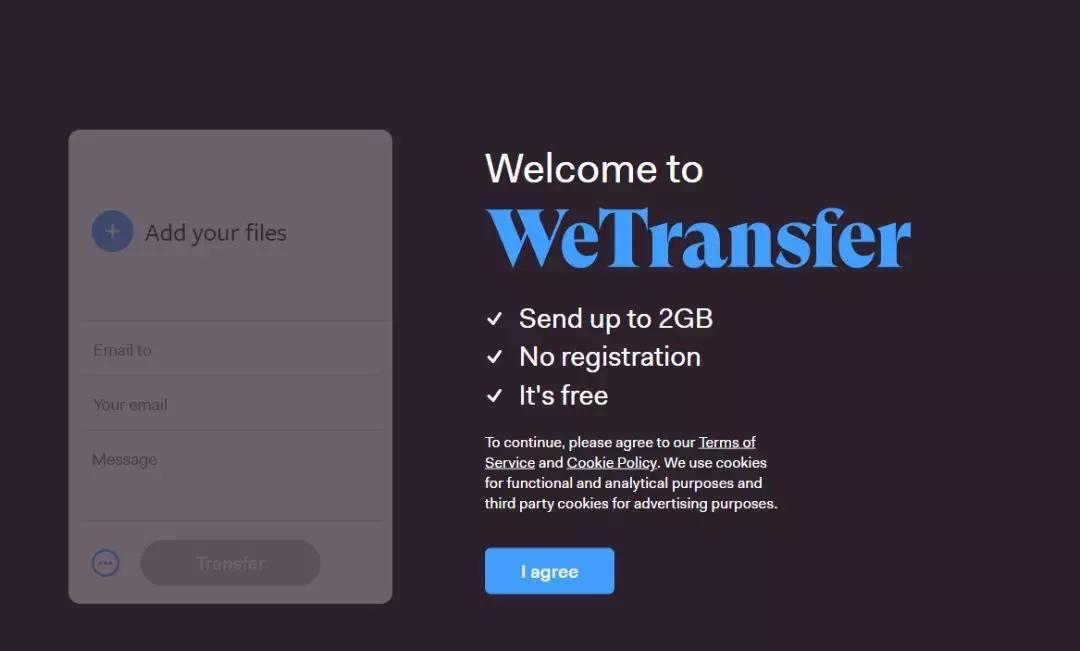 WeTransfer is another such cloud storage solution that exists since 2009. It offers 2GB of free file storage only by creating an account on its website. If you wish to send and receive up to 200GB of files online, then you may pay $12 and become a pro member.
If you aim for unlimited storage at unlimited bandwidth, then you have to pay $23 per month and join the premium segment of WeTransfer users.
So, with all these awesome options out there for you to store huge amounts of data online, finding your perfect cloud storage platform will no more be a hassle for you. That's a wrap for 7 Best Alternatives for Anonfiles online file storage. I hope you found this helpful information.