I had a video in my Google Drive with a Dual Audio Tracks file. But when I previewed and played the video on the built-in drive player, the video only played the default audio, and there was no option to switch the audio file track. Also, I did not want to download the video as it was time-consuming, so I figured a little trick to change the audio tracks of videos stored in Google Drive.
It is important to note that Google Drive does not offer any feature to change audio tracks in the preview. So, I figured out a little technique that could allow me to switch language tracks without downloading the video file. I will be using the VLC player to stream the video directly and use the VLC player's Audio feature to change tracks. You can also use any other video player app supporting network stream and audio settings like MX player for Android.
Steps to Change Audio Track for Video on Google Drive
The first thing you need to do is stream the video file directly on your VLC player using Google Drive API Key. The Google Drive API method will allow you to play the video online via network stream on the media player without downloading the file, thus saving much download time. There are 3 steps to stream GDrive Video in VLC;
Generate Drive API Key.
Tweak the URL with GoogleAPIS.
Paste the URL in VLC Player Network Stream Option.
Detailed Post – How to Stream Google Drive Video on VLC Player?
Once the video starts streaming in the player, you can use the Audio setting option to change the track file.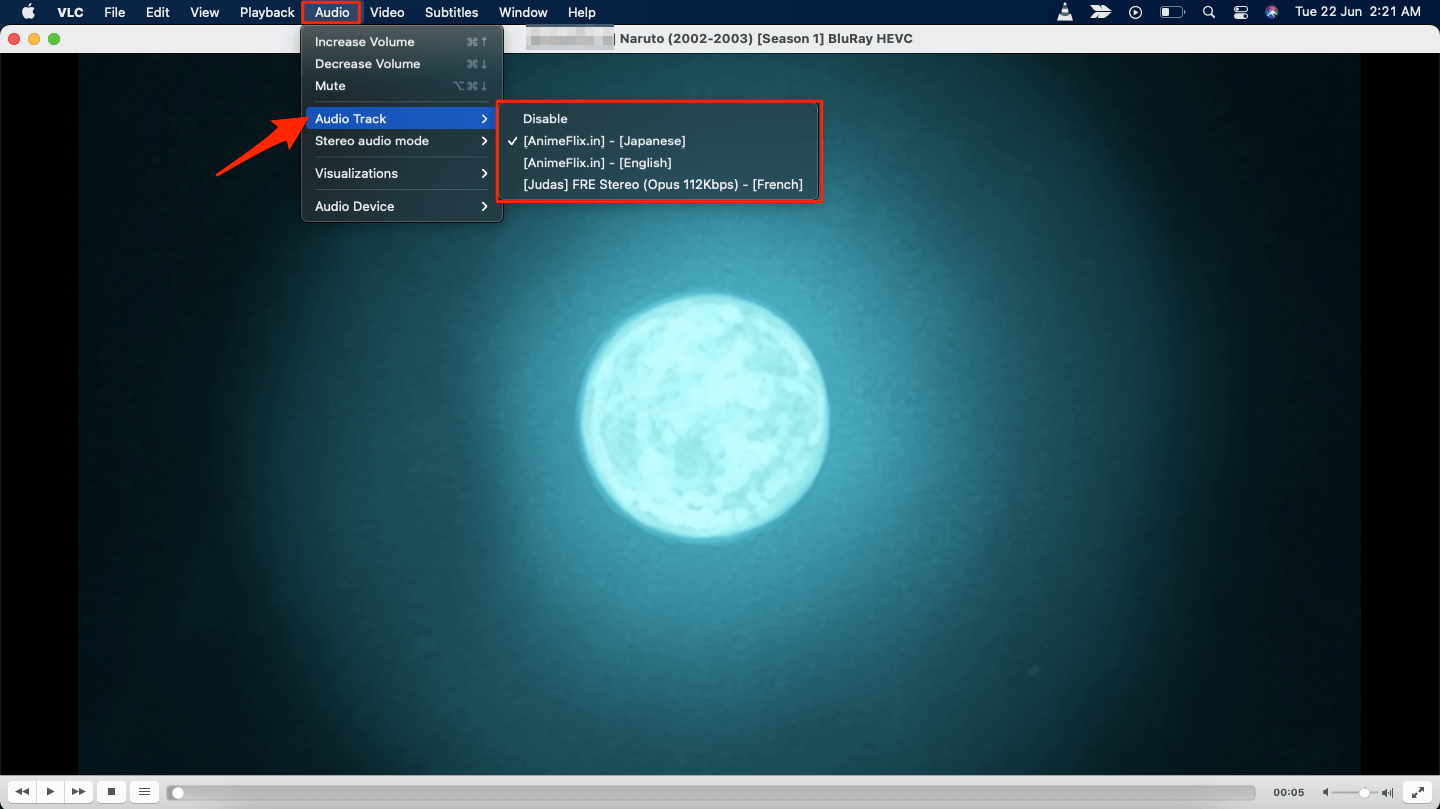 Similarly, you can change the language track in VLC for mobile as well using VLC settings.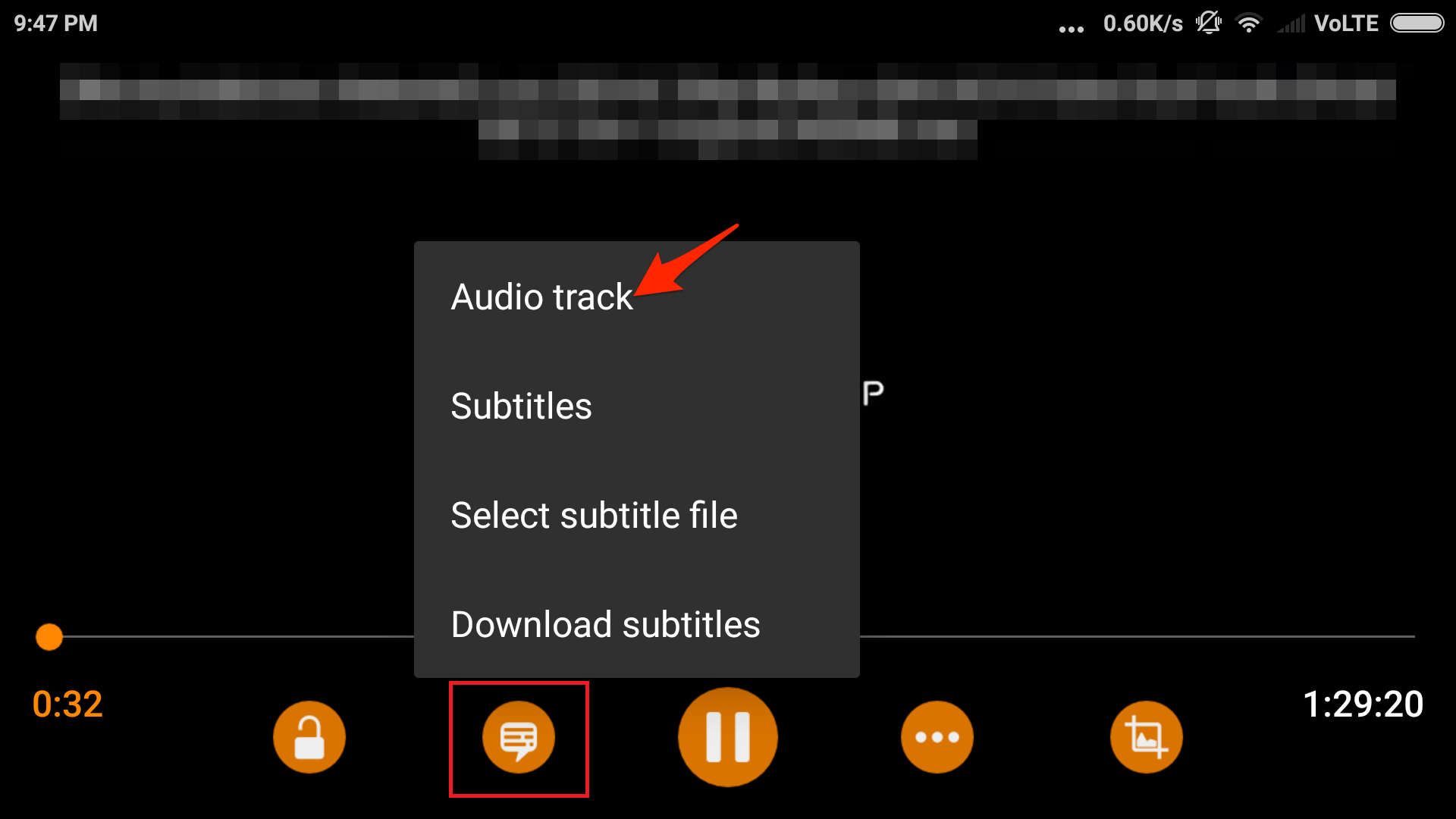 Conclusion
With this simple guide, you can switch the audio track files for the video stored in Google Drive using 3rd party video player and enjoy the media without any need to download it.