Google Photos is a photo viewer, editor, and cloud storage & backup service provided by Google. With Google Photos you can organize images and videos, create albums, edit images, share albums, and more. The service is available for Android, iPhone, iPad, Web, and can also be used as a PC Client for Windows and Mac.
Cache, in general, is a repository or storage component which stores information about the hardware or software component. It helps in quickly retrieving the data from the servers to load the apps or web quickly. Android system builds app cache for quick loading and if you are facing any issue with any particular app then you can clear the cache of the app to fix the issues. iOS is very restricted and does not offer any such option to clear the app cache.
Clear the Cache of Google Drive on iPhone & iPad
If the Google Photos app is filled with cache and if you can facing any issue using Photos App on your iOS device then deleting the cache data will help you fix most of the issues. Here we will look at the detailed guide to clear the cache of the Photos app on iPhone and iPad.
Steps to Delete Cache of Google Photos on iOS
There is no setting to manually clear the cache of the Google Drive App for iPhone. The Only Solution which can help you clean the cache is to delete the app and install it again.
Step 1. Go to iPhone Settings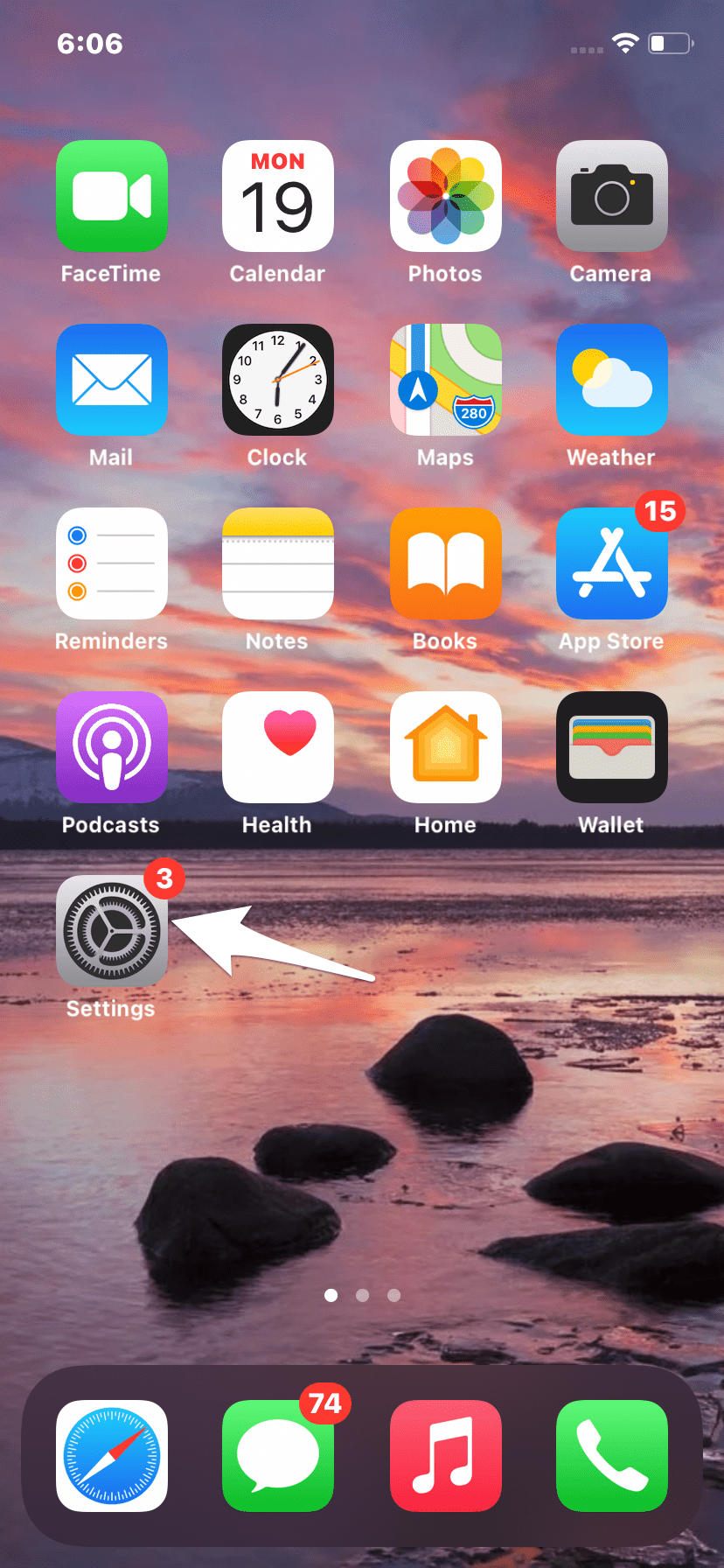 Step 2. Click on General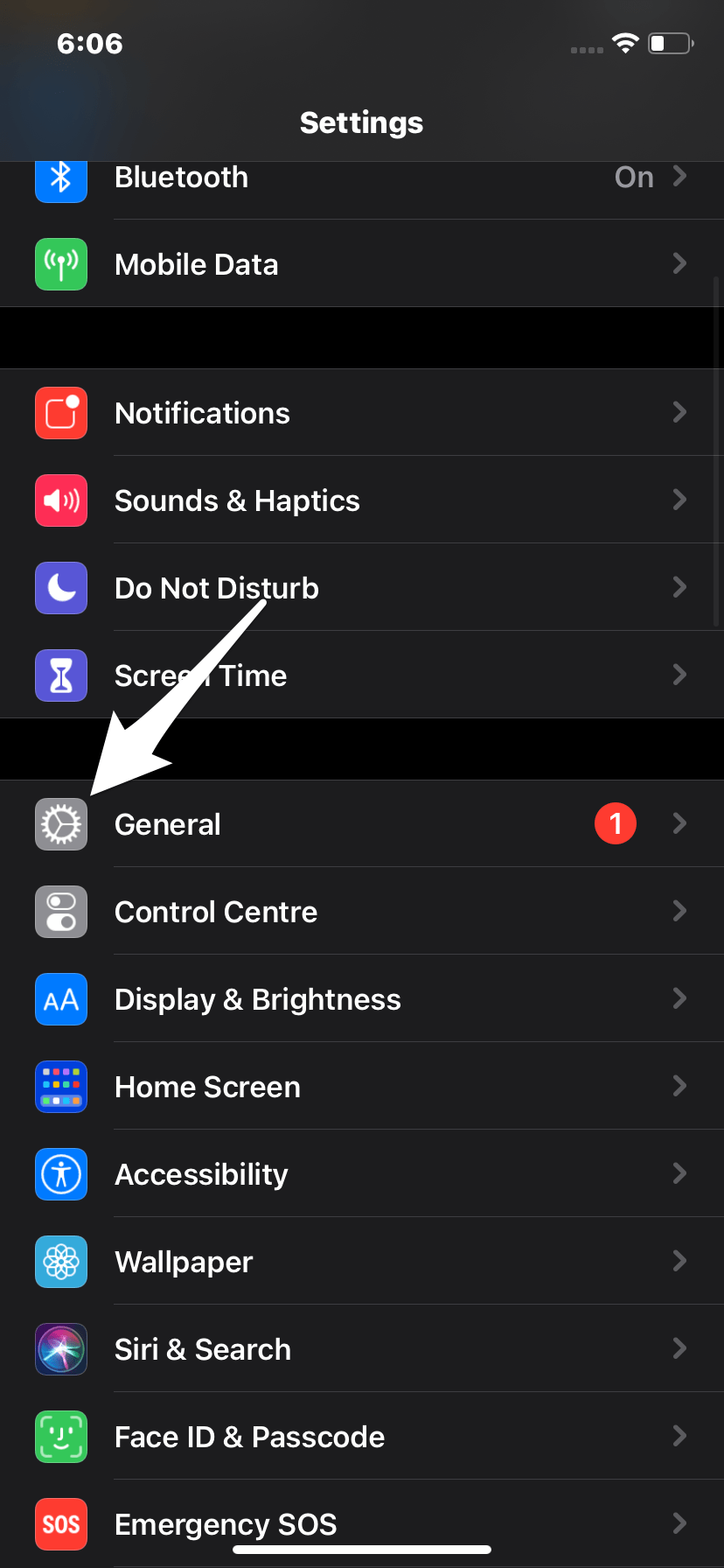 Step 3. Here click on iPhone Storage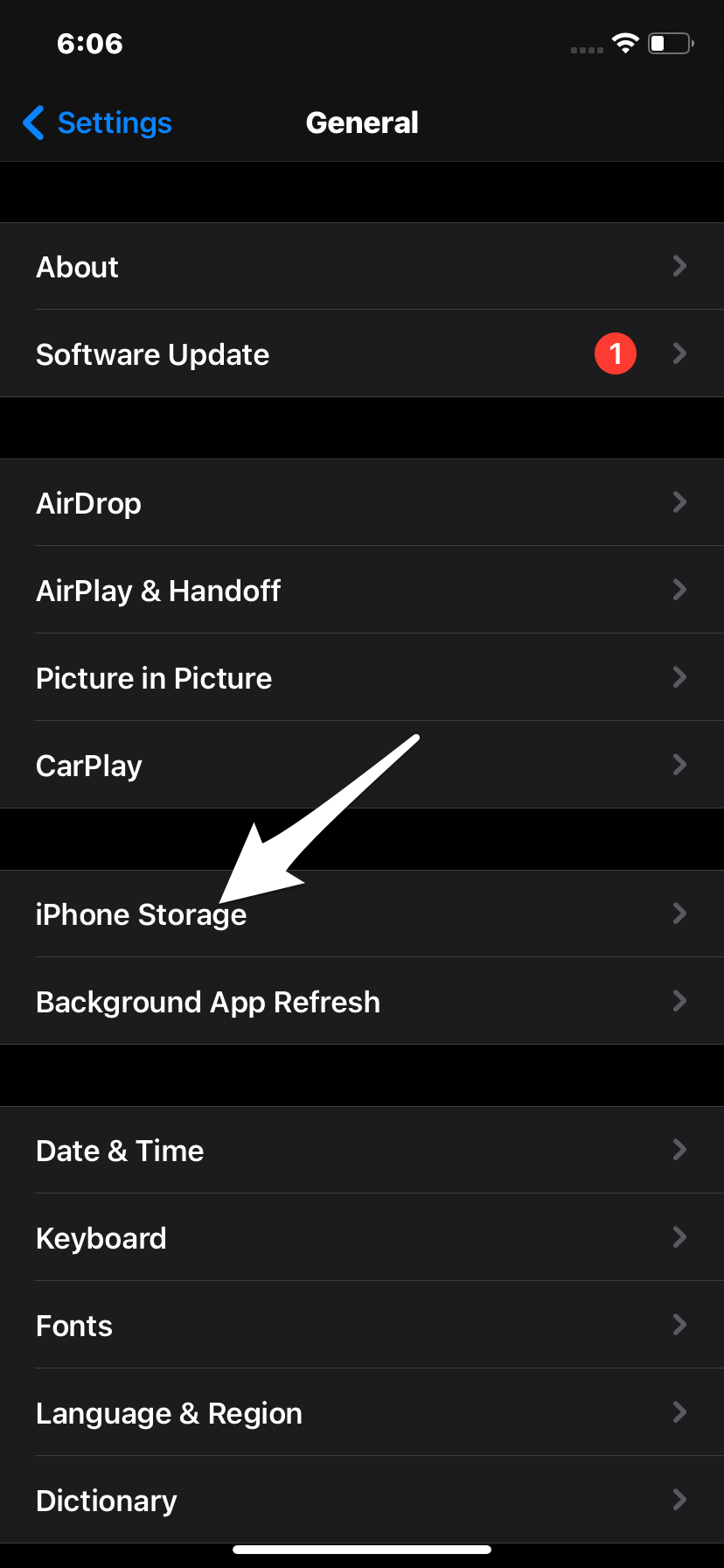 Step 4. Now look for Photos in the list of apps.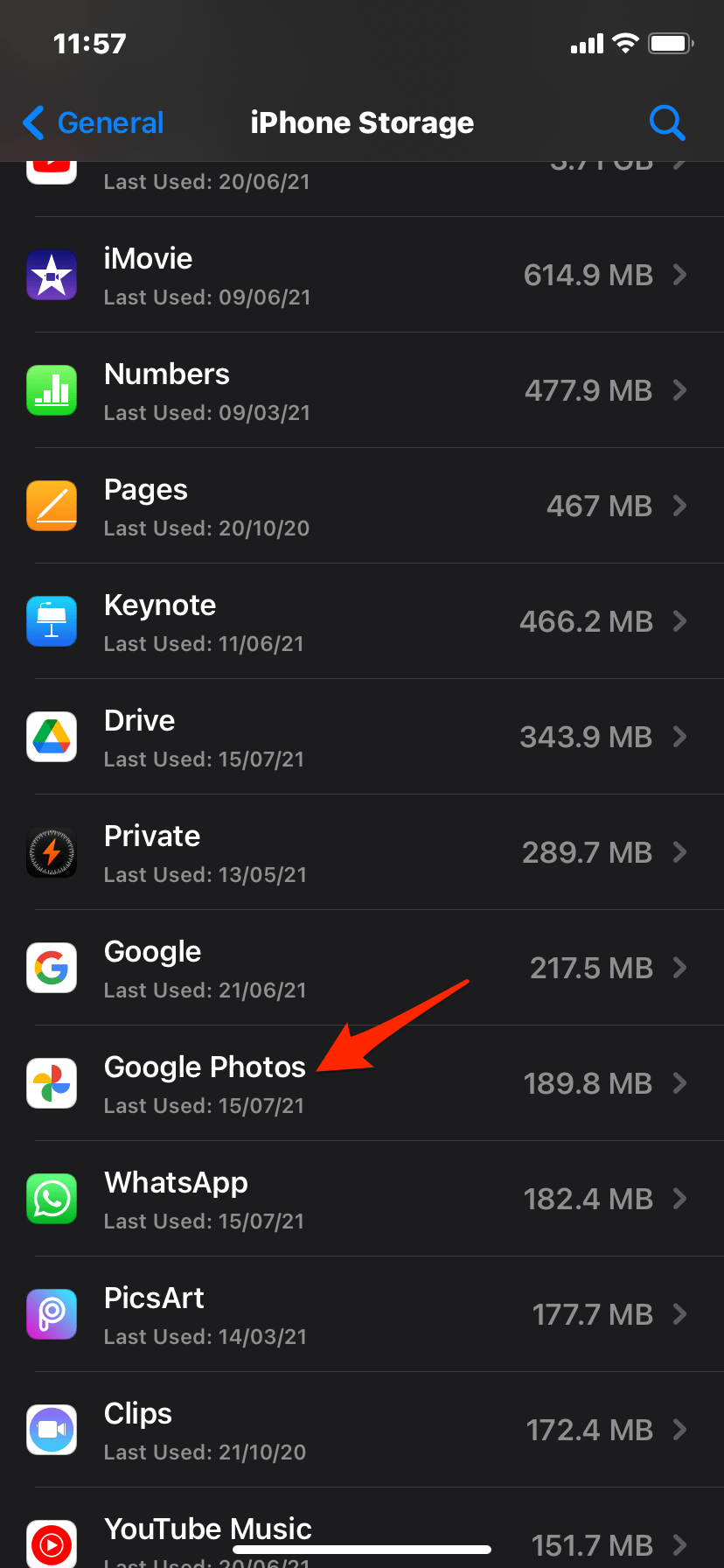 Step 5. Open the Photos option and click on Delete App and confirm the deletion.
These will delete all the Google Photos app data and cache from the iOS System.


Step 6. Restart the phone.
Step 7. Now go to Apple App Store.
Step 8. Here search for Google Photos.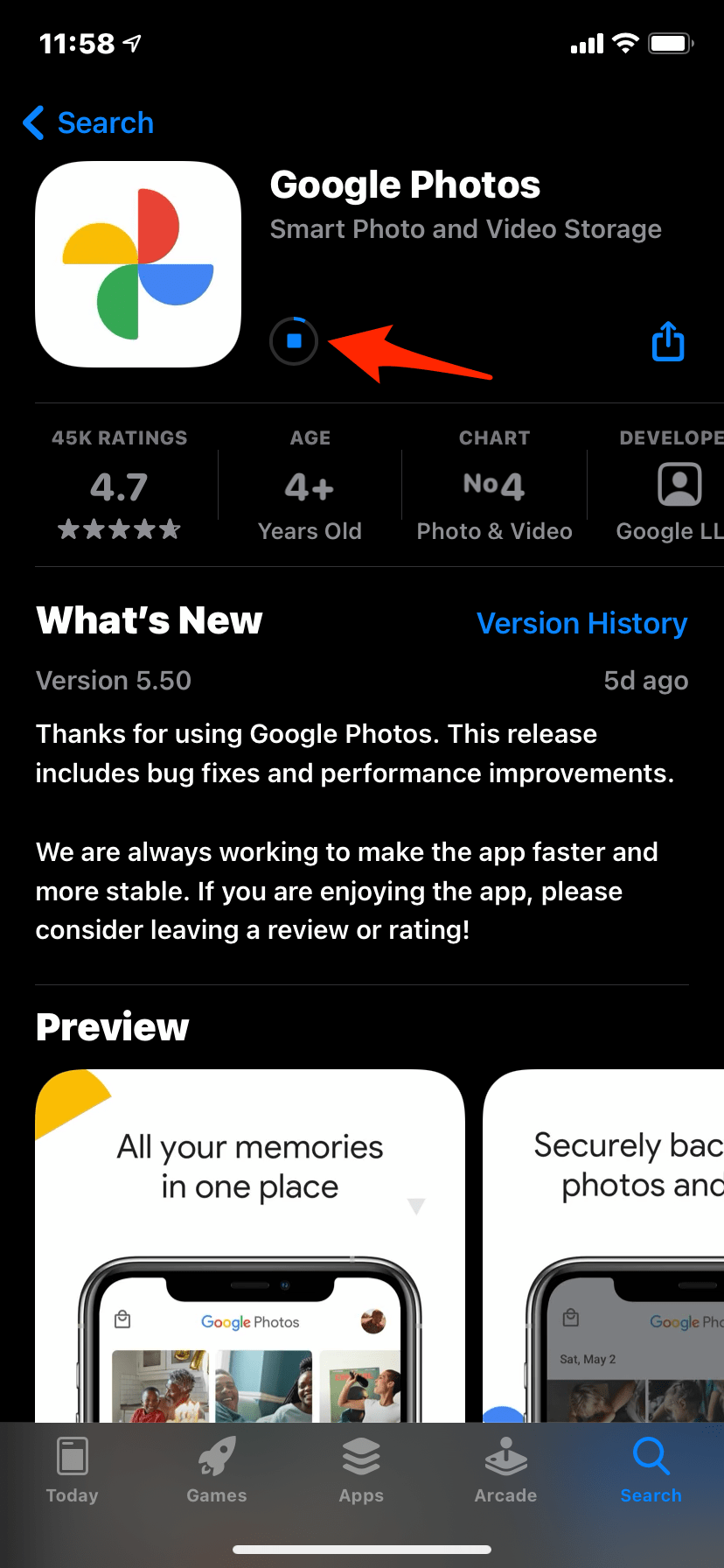 Step 9. Download the App and Open it. 😀
Note: As all the Google Photos Data is Stored on Google Cloud Servers, Deleting the App will have no negative effect, once you login with your Google Account all the photos and videos will be available on Photos App. Only any settings that you may have set set will be deleted.
Conclusion
With the simple guide, you can solve any Google Photos App error on your iPhone and iPad Mobile. Deleting the app will not affect the files you stored on the drive. These will clear all the cache and obsolete files from your Photos app for iPhone and iPad.