Google photos are one of the most popular photo storage, media organizations, and backup option available for mobile devices. With the Google Photos app for Android, you can back up all your important photos to a Google account and also access the photos already stored on the cloud on your Photos app. You get a number of options and features that include media organization, album creation, photo sharing, editing, and more.
Though the app is stable, for some devices and for some versions of the app, you will face issues with the Google Photos app on your Android mobile. The app may force close itself or keep stopping or crash while running. If you are facing issues with the Photos on Android, then the guide below will help you fix the app crashing issue on Android mobile.
1. Clear Cache and Data*
A cache is a set of data stored in the mobile for a particular app or function to speed up the process. The cache will make the app load quickly, and perform the intended function without any functional delay. You can delete the app cache without any worries.
Long press on the Google Photos app icon.
Tap on App info.

Then tap on Storage & cache.
Simply hit the Clear cache button.
On the other hand, app data* is vital information stored that includes, settings, account data, and other information that helps the app function.
It is better to first delete the app cache and see if the crashing issue is fixed; if clearing the cache doesn't help, you can move forward with deleting app data. Though deleting app data for Google Photos does not delete cloud backups, it will purge locked photos, and any specific settings to bring the app back to default.
2. Free Up Device Space and RAM
A mobile device needs a good amount of free space to function smoothly; the free storage space gives the phone an extra pump to run the apps more feasibly. If your Android device has low free storage space, then apps installed on the device will perform slowly or keep stopping as there is no or low space to perform any task.
Also, if you are running any power-hungry apps like games or apps that work in the background, they eat up RAM storage. If the RAM is running full, then the Photos app may crash or keep closing. The Photos app also runs in the background in case of backup, low device space will cause unexpected app shutdowns.
3. Update Google Photos App
Apps are not perfect, and you will come across a bug every now and then. App developers continuously take note of the feedback they receive from their users and include bug fixes with new updates. Therefore, suddenly if you are noticing some app crash issues on Android, then updating the app to the latest version is the best bet to fix the issue.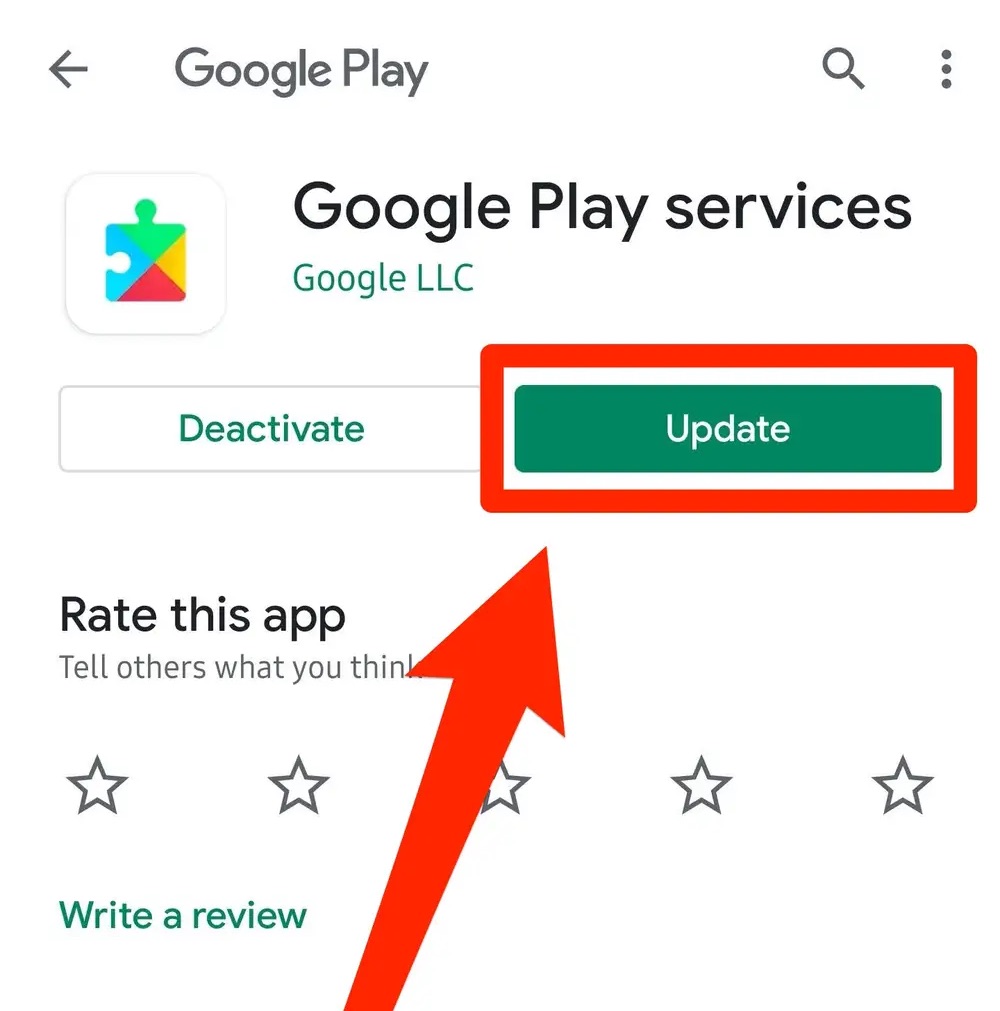 If you are running an old version of the app, then you may come across several issues with the app. It is advised that you keep the app up to date. Open Google Play Store, look for Google Photos, and if a new update is live, then install it right away.
4. Update Android Mobile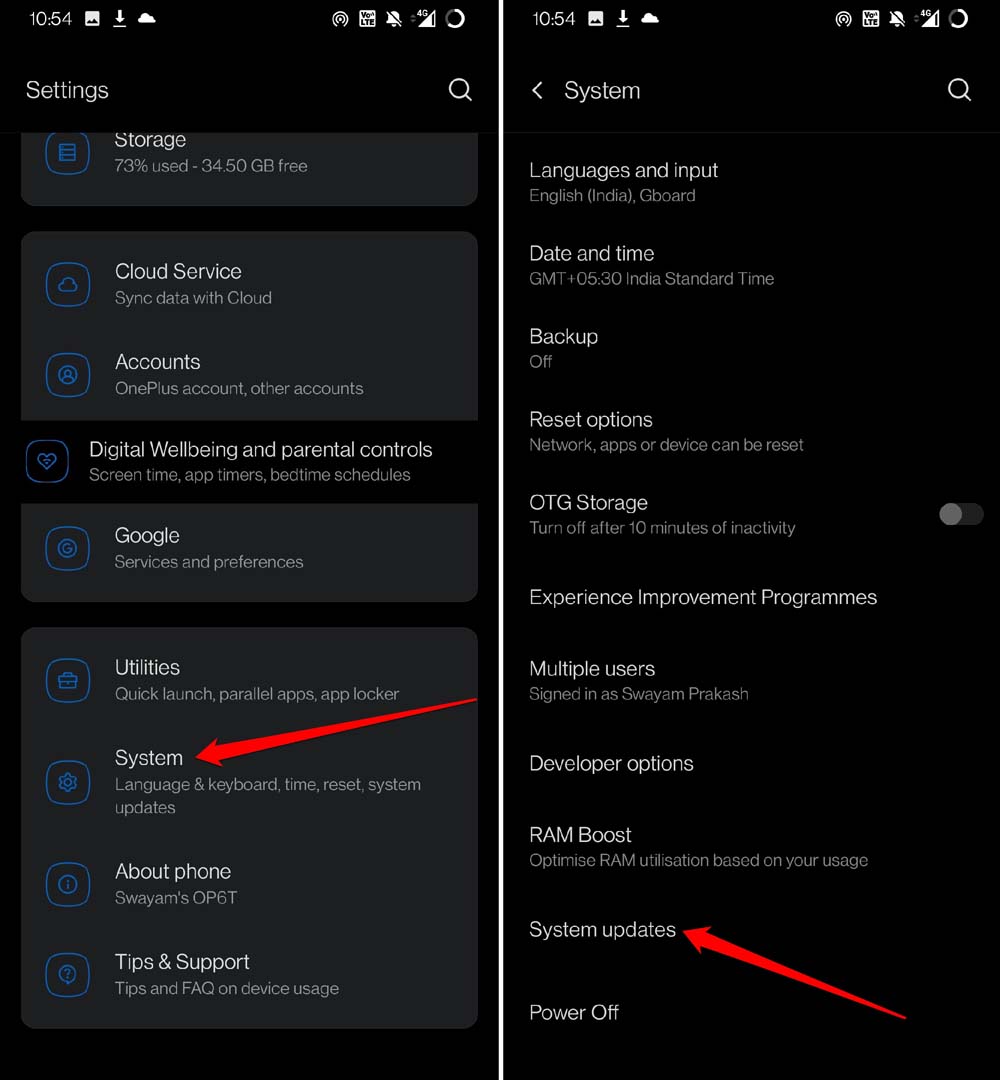 Android is a complex system and needs to be on top of the game. If you are using a mobile device and find there is a software update, it is best to update the OS. The update brings with it some bug fixes and improvements that can help fix issues with installed apps. Check for any updates in Android settings.