Cloud storage services are the best way to keep your data safe and accessible everywhere without carrying storage devices with you all the time. Google Drive is one of the most trusted and famous cloud storage services by Google. You get 15GB of free storage with each Google account, and you can also increase it by purchasing more storage on the go.
The Google Drive Android App is very stable and generally without any errors, but sometimes files may not play on Google Drive due to unknown issues. One Such Error that users might face is Problem with the File. Here are the Best Solutions to Fix Problem with Playing the File in Google Drive.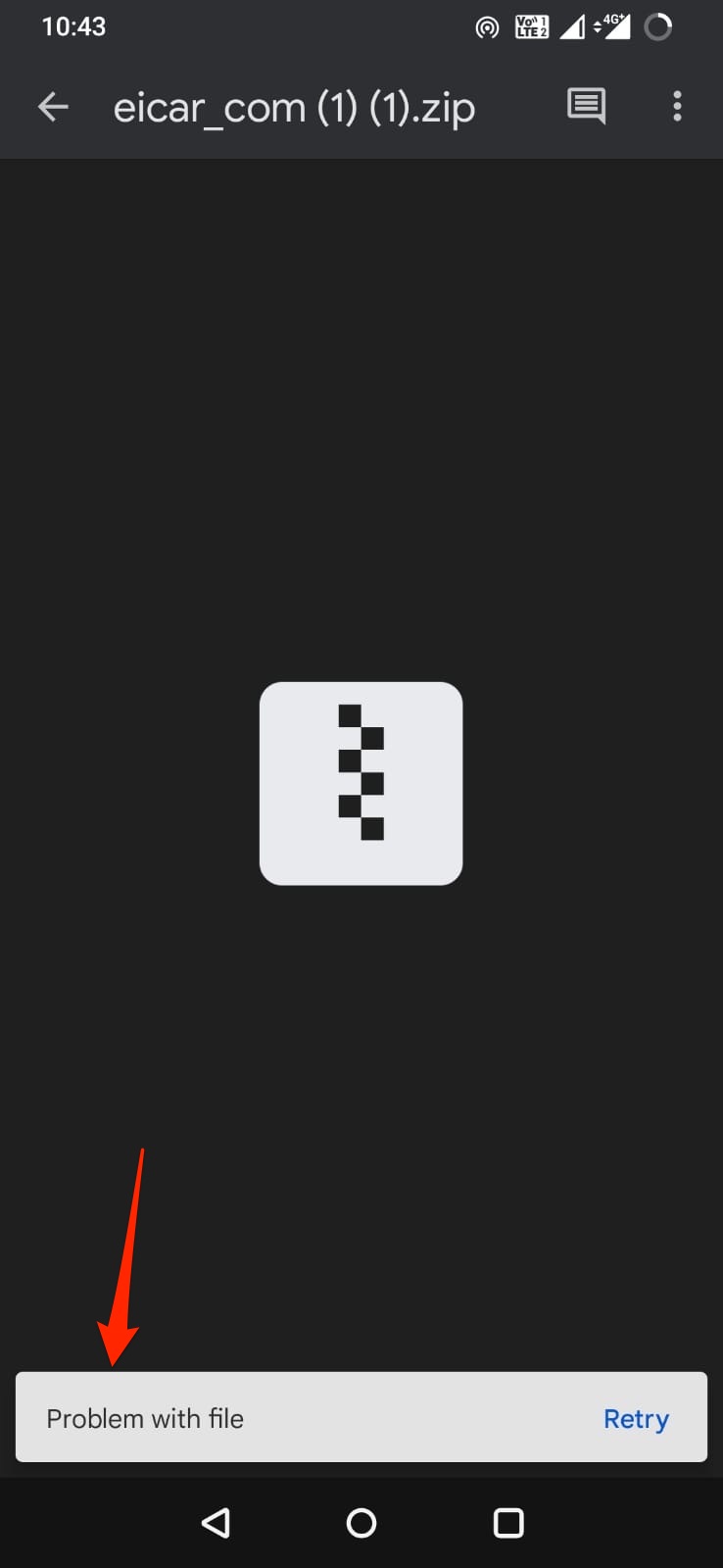 Best Ways to Fix Problem with the Google Drive File
Here are the Best Solutions to Fix Problem Opening the File on Google Drive App for Android
1. Check for the Original File
The error may occur mostly due to the creation of a copy file. When you copy a file, Google Servers again Transcodes the file into the supported format for Preview. If you create a copy then you may face a problem with the file. The best possible solution is to look for the original file and try to preview it.
2. Update Google Drive
Google regularly updates the apps, Android framework, and other GSM services to keep the Android and its service up-to-date. If you are using an older version of the Google Drive app on Android mobile, then you need to update the GDrive to the latest version and check if the file is working without a problem.
3. Download the File and Open Using 3rd Party App
Some file types are not supported by Drive App, but you can download the files and then open them using a supported file opener. For example, a zip or RAR file can be opened or previewed on Google Drive App on mobile. Still, you can download them and use the Zip extractor to open the file and access the content.
4. Check the File in Browser
Sometimes, the mobile app may have restrictions or may not function due to some error issues, you can switch to a browser to look if the video file is loading or not. If the file itself is not able to preview then, the error is with the file as it may have been corrupted for preview. Still, you can download the file and watch it offline.
5. Directly Play the Video/Audio File in Media Player
This is the best solution you can try if the issue is with the Video or Audio file. You can directly stream the Google Drive media file online on the Media Player like MX Player or VLC Player on Android. All you need is a Google Drive API key and Open Share Link. You can tweak the URL to create an open file on Media Player.
Conclusion
Solve issues with the File Loading on your Android Google Drive App with this Best Solutions