In this guide, we have discussed how to fix the slow upload issue on Degoo cloud storage. I have provided a few troubleshooting tips that will help you sort out the problem. Degoo is a cloud storage service that offers free and paid storage plans. 
Degoo provides users with an online space to store and back up their files, including photos, videos, and documents. Degoo uses encryption to secure users' data. It works like any other cloud storage service out there on the web. You can upload your device data to your cloud account on Degoo.
Possible Reasons for Slow Upload Issue on Degoo Cloud Storage
Sometimes, due to various reasons, you may encounter a slow upload issue on Degoo cloud storage. Majorly, it could be the slow network connectivity unable to handle the upload requests from the client device. If other activities are going on in the background that relies heavily on the internet, that will also slow the upload process to Degoo cloud storage.
As per some users' statements, having a free account on Degoo cloud storage can cause a slow upload issue. Usually, free usage comes with its share of limitations. Degoo cloud storage settings offer an option to manage the upload speeds. Sometimes, setting the speed to maximum may increase the load on the server. Hence, it ends up causing you to experience a slow upload issue on Degoo. 
Best Tips to Fix Slow Upload Issue on Degoo Cloud Storage
Here are some of the important fixes you can undertake to improve the file upload speed on Degoo. 
1. Check your Internet Connection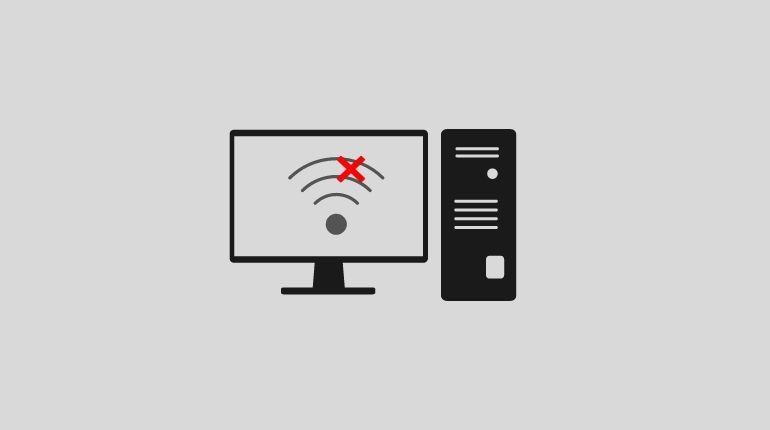 Slow uploads can often be the result of a slow internet connection. Try restarting your WiFi router. You may contact your ISP to confirm whether the slow network has something to do with their servers. If other applications or websites are inaccessible, that means, indeed, the ISP is hit with some issue and is being repaired. 
Alternatively, you can connect to any secondary WiFi network to continue uploading your files to Degoo. If possible, try using a wired Ethernet connection instead of Wi-Fi. Wired connections tend to be faster and more reliable than Wi-Fi. This may differ from one user to other, but it is worth trying. 
Avoid using any mobile network as a hotspot, as that may be too slow to smoothly upload your files to the Degoo cloud storage. 
2. Upgrade your Degoo Account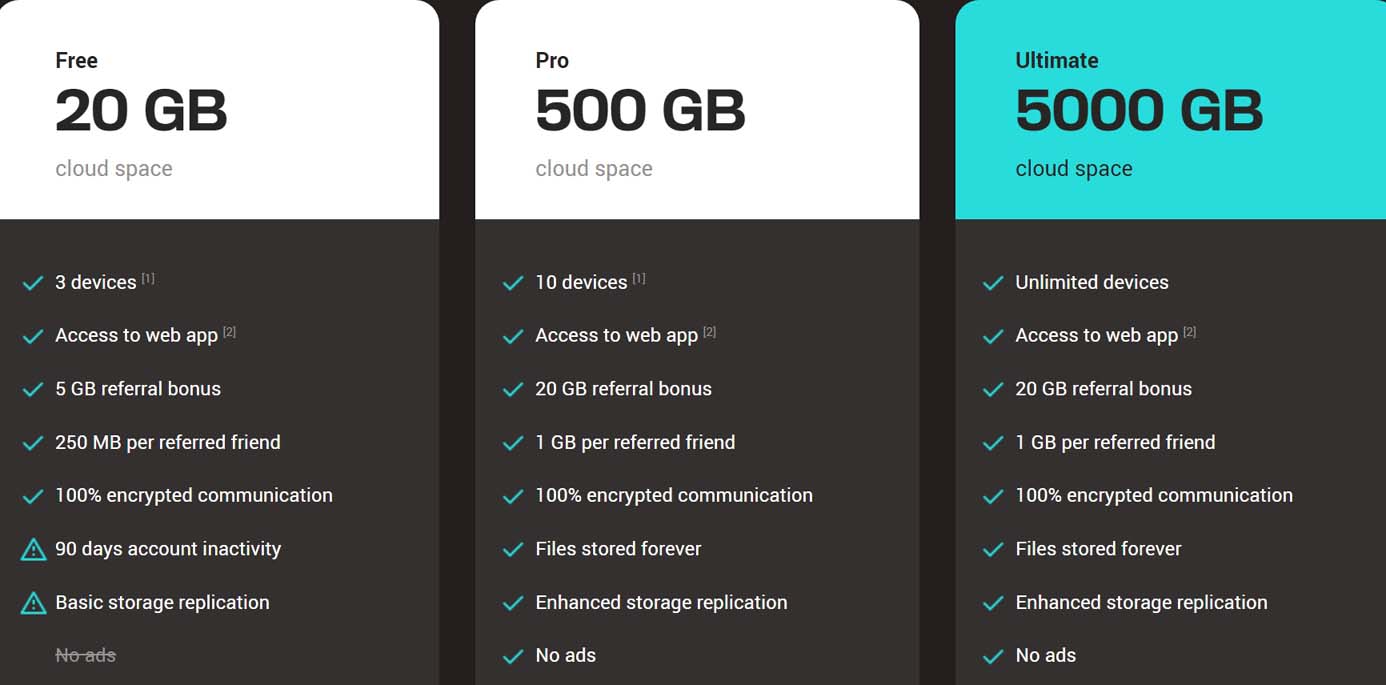 If you have a free account, upgrading to a premium plan may increase your upload speed. The free account also displays advertisements which will affect the internet speed. On the other hand, the Degoo Pro and Degoo Ultimate premium plans have better offers than the free plan.
The Degoo Pro offers 500 GB of cloud storage with no ads, shareable to tend devices, forever storage, and encryption. It will cost you only $2 per month.
Degoo Ultimate is the top-level plan that offers 5TB of cloud storage with a photo storage maximizer along with cool features like no ads, storage sharing with unlimited devices, a referral bonus of 20 GB cloud storage, and much more. You can enjoy all this at roughly $8 per month. Click here to know more about the Degoo premium plans.
3. Adjust your Upload Settings
Degoo allows you to adjust the upload speed in the settings section. Decreasing the upload speed can help reduce the strain on your internet connection and improve upload times. This will be more useful when you reduce the bandwidth of network usage y other apps and services depending on the internet. I have discussed the same in the next troubleshooting tip.
4. Disable Other Bandwidth-intensive Activities
When uploading large files to Degoo cloud storage, it is best to disable other activities that use a lot of bandwidth.  It could be streaming videos on YouTube/Twitch, downloading large files, or playing online games that require high bandwidth of the internet. 
So, when you begin to upload your files to Degoo, close unused browser tabs and background apps that require internet. While the upload is in progress, try not to download anything. This will make the upload process faster and smoother. 
5. Try Uploading at a Different Time
The speed of your internet connection can vary depending on the time of day. Try uploading files at different times to see if that makes a difference. It mostly depends on the load of the ISP server. 
Some users may find at midnight or post-midnight, the internet speed is very swift. Others may have the same experience with their internet at some other time in the day. Keep experimenting until something clicks for you.
6. Contact Degoo Support
If you have tried all the steps above and still have slow upload speeds, you may need to reach out to Degoo's support team for further assistance. You have to send them an email. The Degoo support desk address is [email protected].
Additionally, you can also raise a ticket and submit the same by describing the details of your problem in using Degoo. Go to the Degoo Support Ticket form. Shortly after your email, you should receive a reply from Degoo support. They may be receiving a lot of support requests every day. So, have patience and wait for them to respond. 
Conclusion
Having a backup always comes in handy when your device becomes corrupt or gets unusable for some reason. Degoo is a useful cloud storage solution, and you can have it for storing your device backups. If you have been facing the slow upload issue on Degoo cloud storage, I hope this guide will help you out in resolving that.