Google Drive is a free online storage facility that is available when you sign up for a Gmail account. You get free storage of up to 15GB, and it's the most favorite choice for transferring documents and files over the cloud. One feature people love about Google Drive is its ability to preview files before downloading, which is particularly true for video files. But for some reason, some users are facing an issue where the video is not playing in Google Drive on their iPhone.
The reason behind this problem could be both server-side, or maybe there is some issue with your iPhone itself. In most cases, such small technical hiccups do happen, and you can simply start the app again, and the video will start playing. But if that doesn't happen, then here are some troubleshooting ways to fix the video not playing issue.
Fix Video Not Loading Google Drive iOS
The best way to fix this technical issue is by restarting your iOS. Google Drive uses RAM storage to buffer and stream video files over the internet. So if your device has very little RAM storage, then restarting your iPhone will help you to fix the issue. In case it doesn't, here are some more troubleshooting ways to fix video not playing in Google Drive on iPhone and iPad.
Method 1. Unsupported File Type
Google drive video preview works only on a few supported video types such as MKV, MP4 & AVI formats. Formats such as MPHC, HVSC are not fully supported with the Google Drive app, and you can't preview them in the app. In case you are getting video files from friends or for work purposes, it's recommended to first download them and view them with a professional video player software such as a VLC media player.
Method 2. Stream Video Directly on VLC Player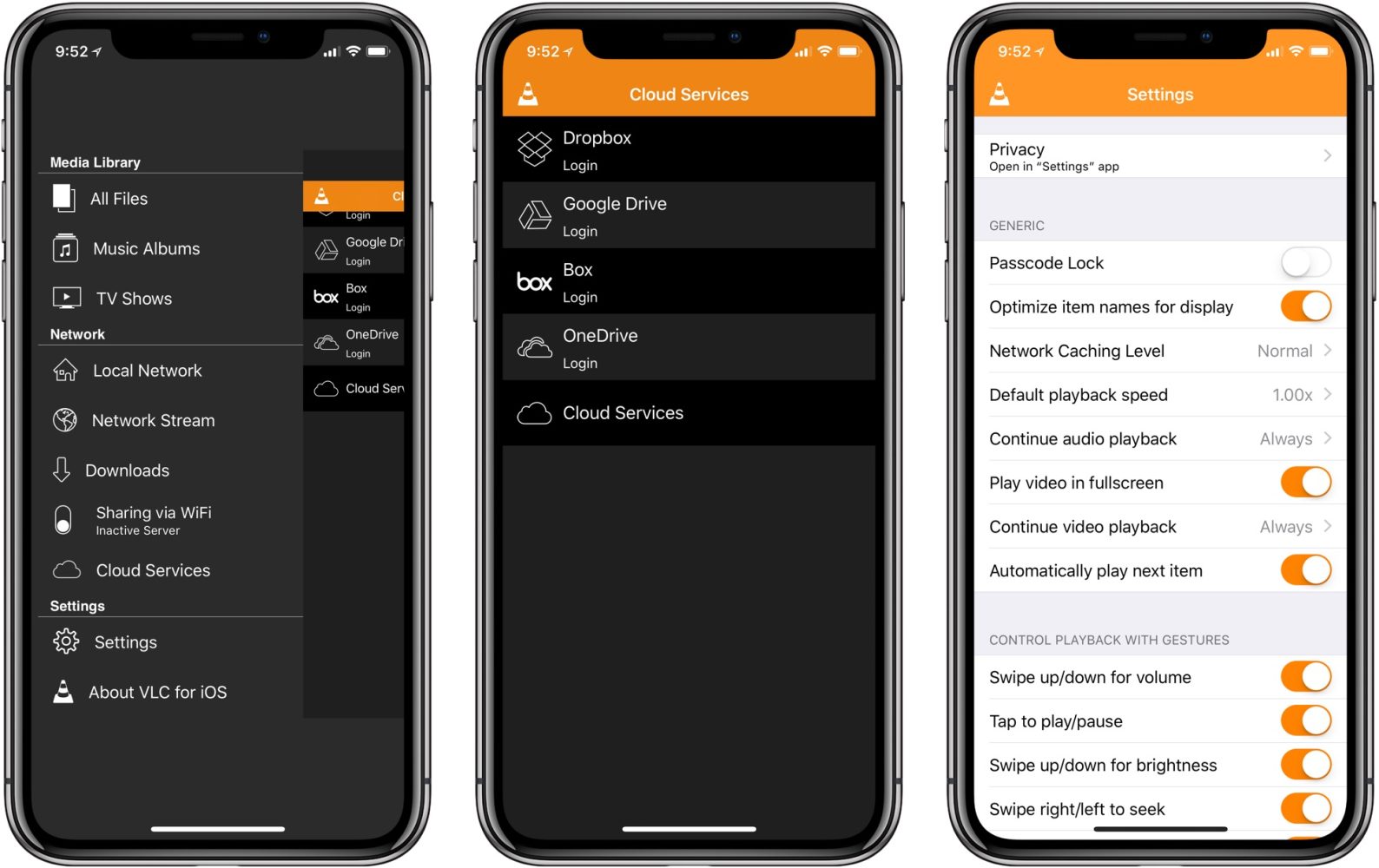 Though Google Drive has limitations on what video files it can preview. A video player like VLC supports all codes and file formats, the VLC for iOS offers the option to integrate Cloud storage like Google Drive or Dropbox. You just need to log in to the cloud services and look for the video file to directly stream the video inside VLC without downloading the file.
Method 3. Outdated App Version
It is recommended to update apps from time to time as app updates bring new features and solve many bugs or issues. If you have disabled automatic app updating, you can update Google Drive from App Store.
Steps to update Google Drive on iPhone:
Open Apple AppStore and Tap your profile icon at the top of the screen.
You will see a list of apps for the pending update. Click on the update button to update the app.

Method 4. Video Resolution Not Supported
iPhone comes with a 720p resolution screen and cannot play videos over 720p resolution. Google Drive can only video preview files that are smaller than 720p resolution. If the video resolution is 1080p or 4k, you have to download it first and then play it using a compatible video player app.
Method 5. Check Your Internet Connection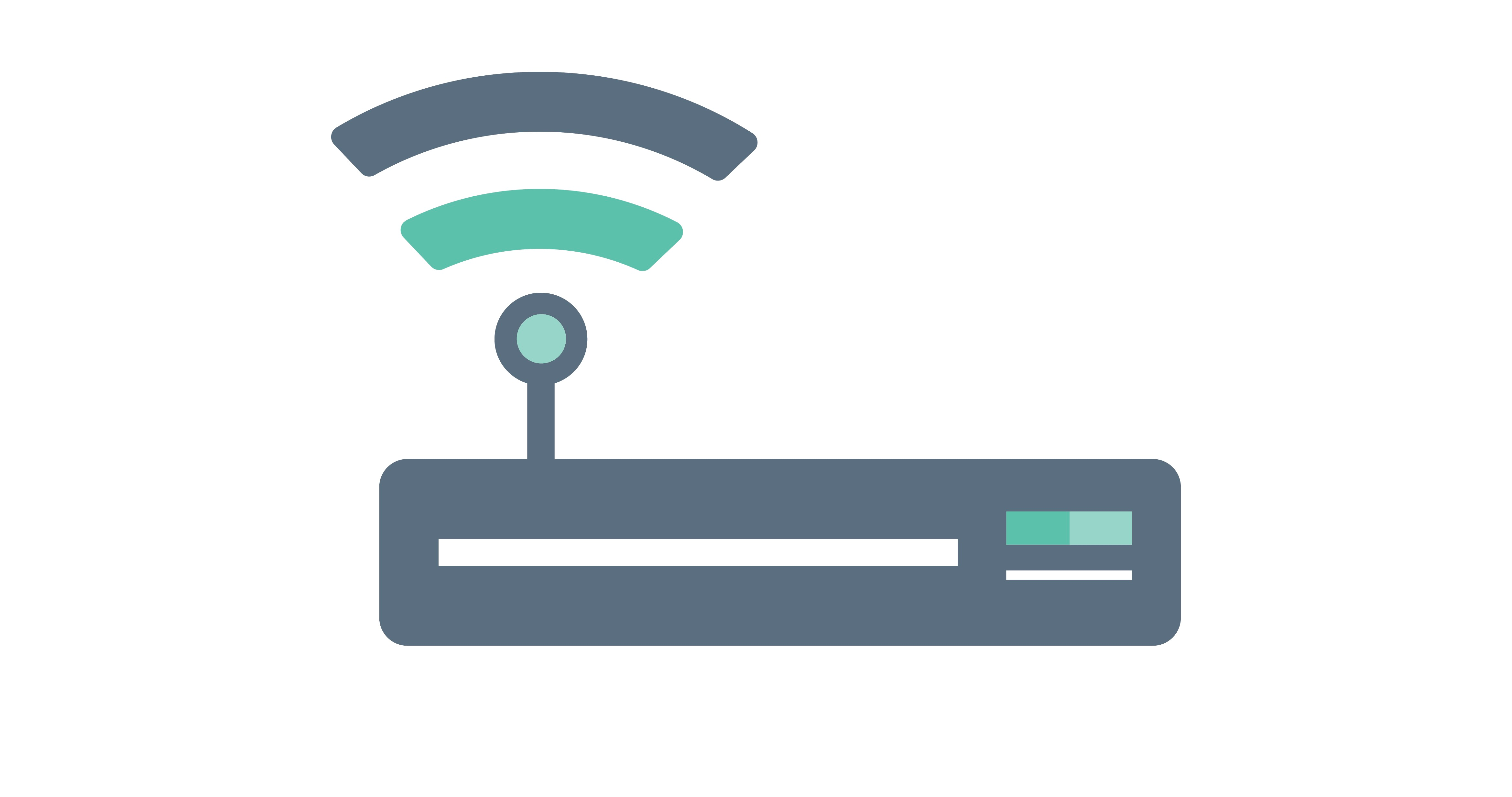 You can start by checking your internet connectivity. Contact your ISP if you are seeing low network speed while using any app or general internet usage. Maybe some maintenance work is going on at ISP's end.
Also, You may manually try to reboot and reconnect your router or if you have more than one source of WiFi then you can connect to the other networks. Once the connectivity resumes you can try to access the OneDrive app and check if it syncing or not.
Conclusion
As you see, the video not loading problem is most likely to be caused by a high-resolution video file. Also, it could happen if you don't update your Google Drive app on your iPhone. Since the iPhone screen is 720p and videos over 720p resolution need special codecs to run properly. So make sure to update the app to the latest version and try to view only 720p video files.