OneDrive by Microsoft is a popular cloud storage service. It offers 5 GB of free storage along with a free web version of Office apps like PowerPoint, Word, Excel, and more. It is a simple Cloud Storage that offers basic features to store and sync files across supported devices.
OneDrive offers a preview feature where it loads the file inside the OneDrive itself. You can see the file inside the OneDrive itself without any need to download the file. But sometimes it may not be possible to preview the file on your OneDrive Web and show the error message;
Hmm… looks like this file doesn't have a preview we can show you
5+ Ways to Fix OneDrive Unable to Preview File
Here are the Best Solutions to Fix OneDrive Doesn't Have a Preview to Show Error Message 
File Extension is Wrong
Check if the uploaded file has a readable file extension. If the file has a wrong extension then OneDrive may not be able to show a preview. There is a couple of solutions to fix the issue, one is to upload the file with the correct extension, and the second method that is recommended is to download the file and change the extension to the correct format to fix the issue. Then you can open the file using any supported app.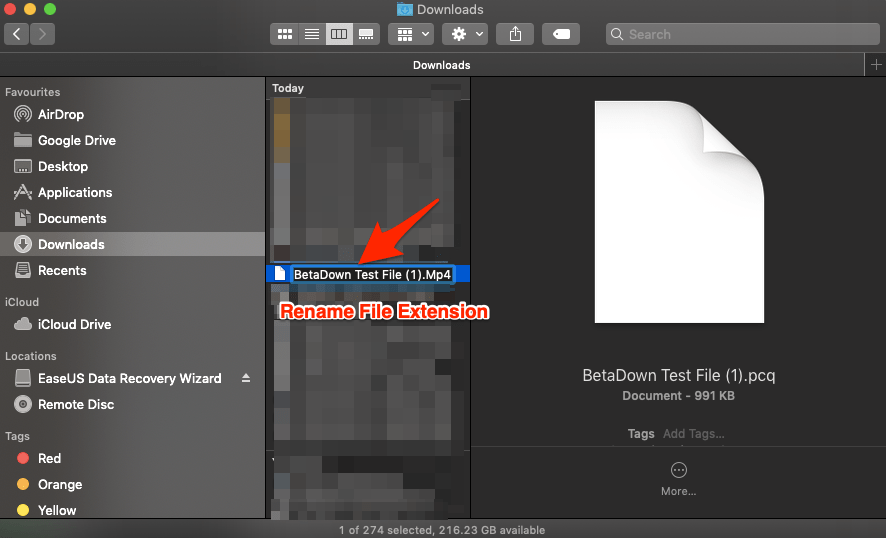 Do Not Support File Format
OneDrive supports a number of file formats for preview but if you uploaded a file that OneDrive does not support for format then you may not be able to preview the file. The only solution is to download the file and open the file using a system application.
Here are the files supported by OneDrive for preview;
3-D Modeling/Printing: 3MF, COOL, GLB, GLTF, OBJ, STL
Apple: MOVIE, PAGES, PICT, SKETCH
Adobe: AI, PDF, PSB, PSD
Audio/Video Media Files: 3G2, 3GP, ASF, BMP, HEVC, M2TS, M4V, MOV, MP3, MP4, MP4V, MTS, TS, WMV
Note: MTS thumbnails are supported, but MTS playback depends on the audio codec used. Windows cannot play files which use the AC3 audio codec.
AutoCAD: DWG
AutoDesk: FBX
BioWare Game Engine: ERF
Compressed File: ZIP
Compressed File (Unix): Z
DICOM Medical Images: DCM, DCM30, DICM, DICOM
Finale: PLY
HydroCAD: HCP
Image Formats: GIF, HEIC, HEIF, JPEG, JPG, JPE, MEF, MRW, NEF, NRW, ORF, PANO, PEF, PNG, RW2, SPM, TIF, TIFF, XBM, XCF
License Key: KEY
Log Files: LOG
Microsoft Office (Word, PowerPoint, Excel): CSV, DIC, DOC, DOCM, DOCX, DOTM, DOTX, POT, POTM, POTX, PPS, PPSM, PPSX, PPT, PPTM, PPTX, XD, XLS, XLSB, XLSX, SLTX
Microsoft Outlook: EML, MSG
Microsoft Visio: VSD, VSDX
Microsoft Windows: CUR, ICO, ICON
Open eBook: EPUB
OpenOffice: ODP, ODS, ODT
Photo: ARW, CR2, CRW, DNG
Rich Text Format: RTF
Text and Code: ABAP, ADA, ADP, AHK, AS, AS3, ASC, ASCX, ASM, ASP, AWK, BAS, BASH, BASH_LOGIN, BASH_LOGOUT, BASH_PROFILE, BASHRC, BAT, BIB, BSH, BUILD, BUILDER, C, C++, CAPFILE, CBK, CC, CFC, CFM, CFML, CL, CLJ, CMAKE, CMD, COFFEE, CPP, CPT, CPY, CS, CSHTML, CSON, CSPROJ, CSS, CTP, CXX, D, DDL, DI. DIF, DIFF, DISCO, DML, DTD, DTML, EL, EMAKE, ERB, ERL, F90, F95, FS, FSI, FSSCRIPT, FSX, GEMFILE, GEMSPEC, GITCONFIG, GO, GROOVY, GVY, H, H++, HAML, HANDLEBARS, HBS, HRL, HS, HTC, HTML, HXX, IDL, IIM, INC, INF, INI, INL, IPP, IRBRC, JADE, JAV, JAVA, JS, JSON, JSP, JSX, L, LESS, LHS, LISP, LOG, LST, LTX, LUA, M, MAKE, MARKDN, MARKDOWN, MD, MDOWN, MKDN, ML, MLI, MLL, MLY, MM, MUD, NFO, OPML, OSASCRIPT, OUT, P, PAS, PATCH, PHP, PHP2, PHP3, PHP4, PHP5, PL, PLIST, PM, POD, PP, PROFILE, PROPERTIES, PS, PS1, PT, PY, PYW, R, RAKE, RB, RBX, RC, RE, README, REG, REST, RESW, RESX, RHTML, RJS, RPROFILE, RPY, RSS, RST, RXML, S, SASS, SCALA, SCM, SCONSCRIPT, SCONSTRUCT, SCRIPT, SCSS, SGML, SH, SHTML, SML, SQL, STY, TCL, TEX, TEXT, TEXTILE, TLD, TLI, TMPL, TPL, TXT, VB, VI, VIM, WSDL, XAML, XHTML, XOML, XML, XSD, XSL, XSLT, YAML, YAWS, YML, ZSH
Web/Hypertext: HTM, HTML, Markdown, MD, URL
File is Processing
If the file uploaded is large in size then it will take some time for OneDrive to process the file. Especially in the case of a video file, it will take some time for Driv to process the video. You can either wait for some time and reload the page or directly download it.
File is Corrupt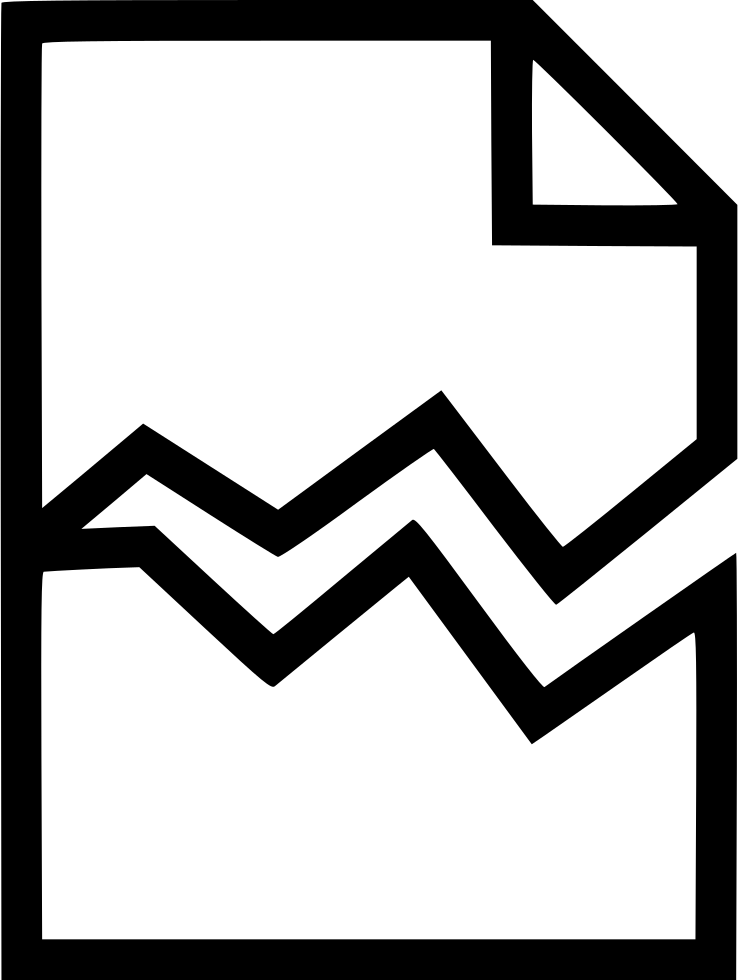 If the file is broken or has some elements that break the code then it may not open in the drive. A corrupt file will not open in Drive, you need to download the file and check instead.
Disable Extensions
If you are using an extension on your browser then it may block the element to load. Browser extension scans the web page and checks if there is any action to perform. The extension scripts may block OneDrive to load the preview due to various factors involved or security reasons.
If you have any extension that blocks/modifies scripts or codes, disable such extensions and check if the issue is fixed. To do so;
Type chrome://extensions
Here click on the extension toggle to Turn OFF.
Once done restart the browser and check if the video is loading.
Clear Cache on Browser
The cache is a small data stored by the browser for each website you visit that helps the browser to save user info, load pages faster, and keep the identity safe if you log in to any site for security reasons. Cache build-up can cause some websites to not load properly. Simply clear the browser cache to fix the issue.
A filled cache can block the page load. You can simply clear the chrome cache and see if the issue is fixed.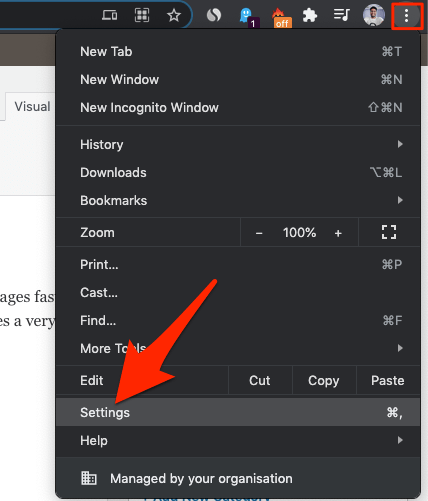 Now click on Privacy and Security of Sidebar Menu and click on the Clear browsing data option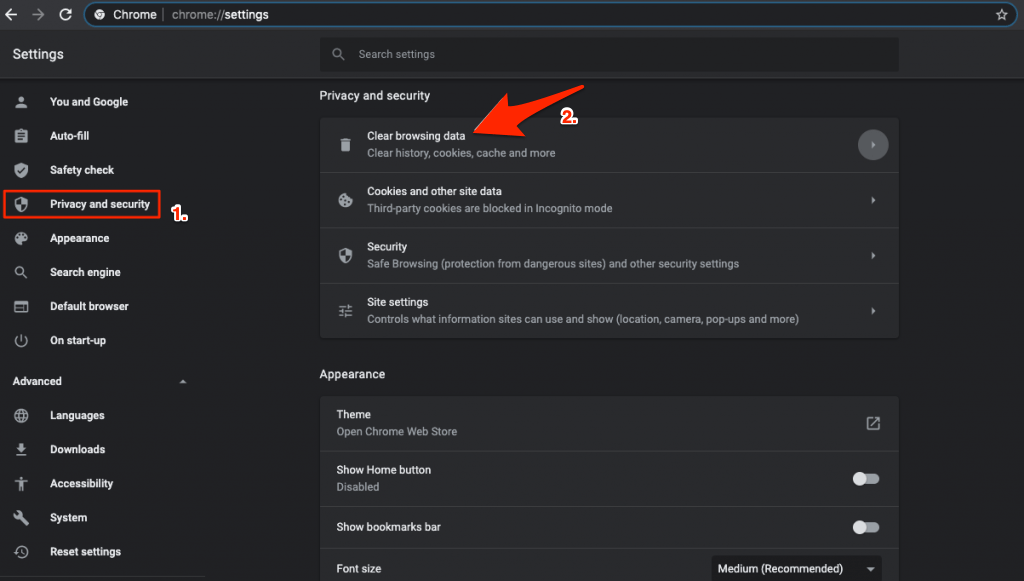 A dialog box will pop up, here select Cached Images and Files, and click Clear data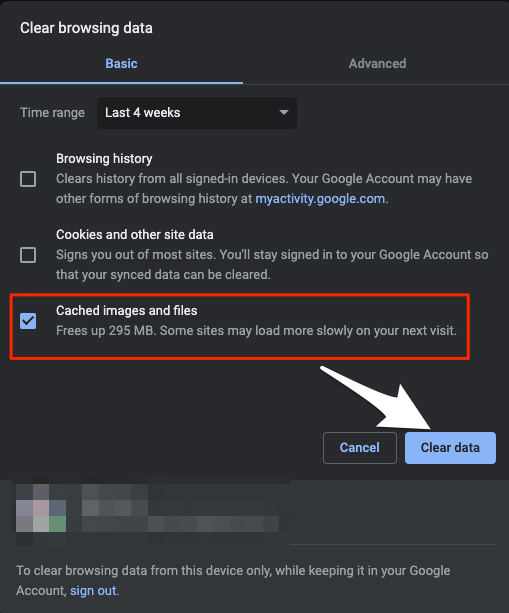 Now try to preview the file and you will notice the issue is fixed.