Google Photos, by default, downloads all the photos and videos are taken from your device's Camera. On Android, the photos taken from the camera are stored in the DCIM folder. For iPhone, Google photos backups all the photos and videos on your iPhone unless and until you select only specific media to be uploaded to Google account.
If you wish to auto-upload WhatsApp Images, Videos, GIFs, and Document to your Google Photos cloud storage account, you just simply need to give the Google Photos access to the WhatsApp Media folder, this way every time a new image or video is downloaded, it will start uploading to the Google Photos account on your Android device.
Steps to Auto Upload WhatsApp Photos and Videos to Google Photos
Here are the Steps to Automatically back up WhatsApp Images and Videos to Google Photos Account on Android.
Step 1. Open the Google Photos app and tap on your profile icon.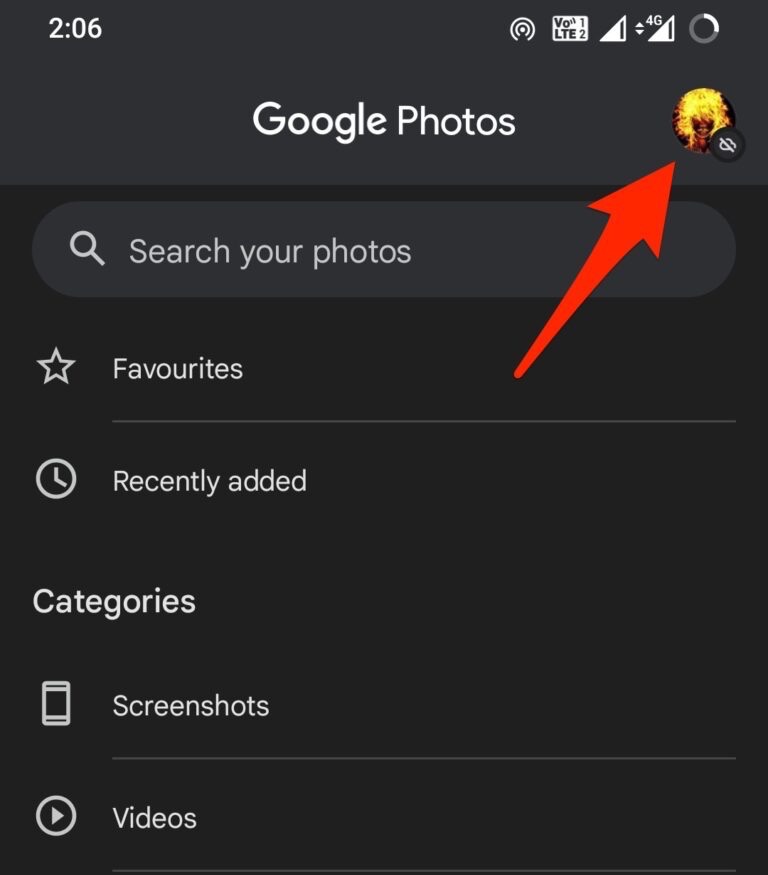 Step 2. Now, tap on the Photos settings option.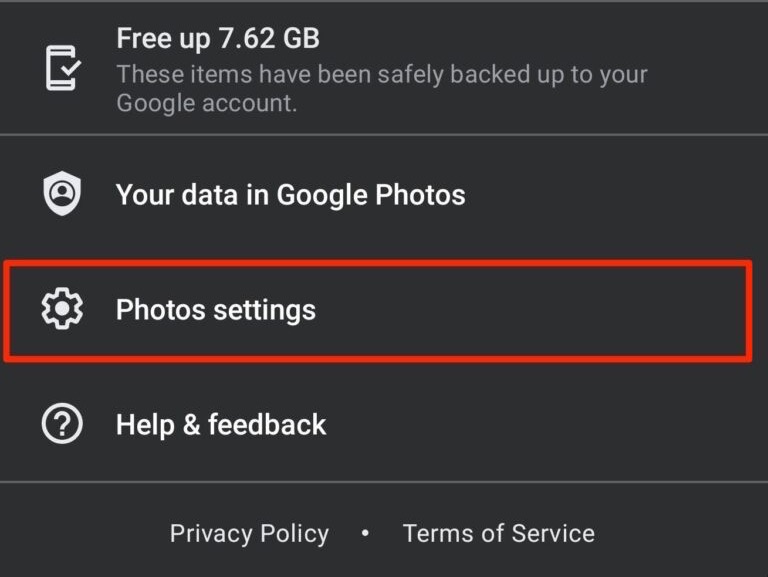 Step 3. The first option you will see would be Back up & sync; click it.

Step 4. Enable the toggle to Turn ON the backup process.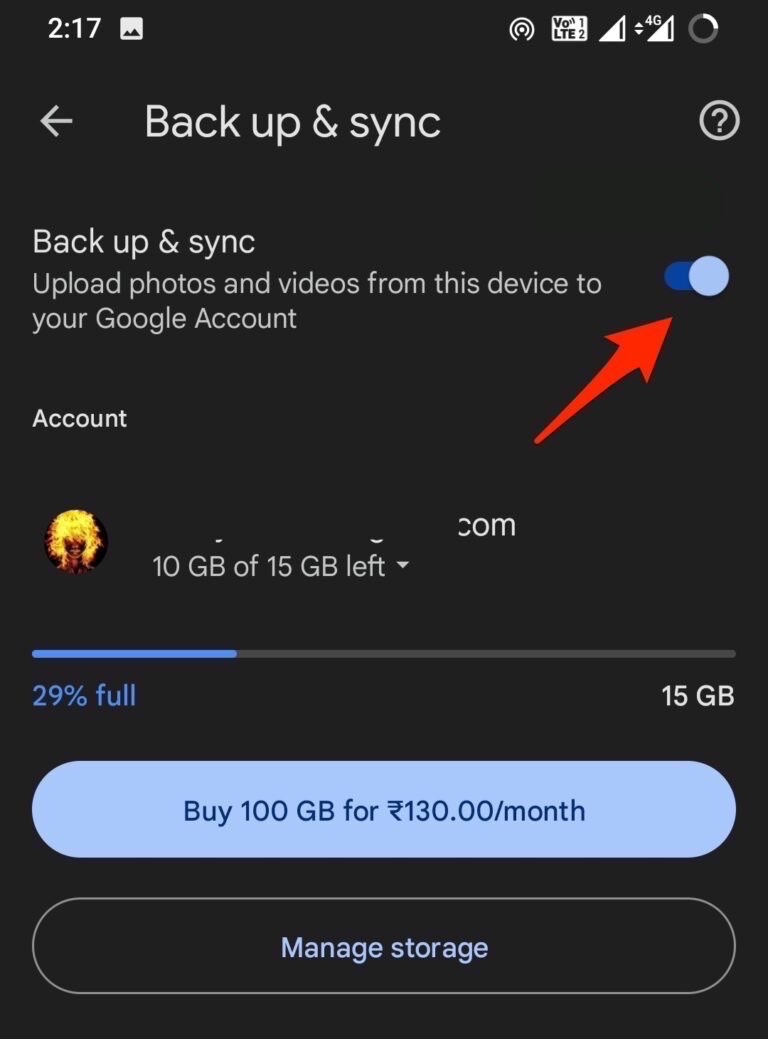 Step 5. At the bottom click on Back up device folders.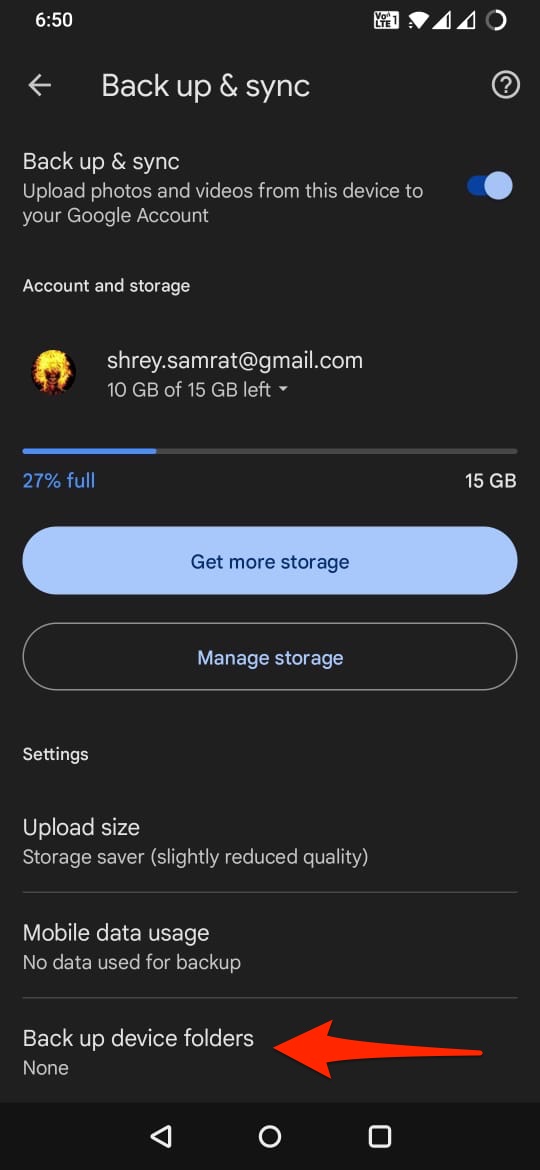 Step 6. Scroll and look for WhatsApp and Turn ON the toggle for the WhatsApp folders that you want to back up. (I am using Parallel WhatsApp, that's why it's showing multiple WA folders for me)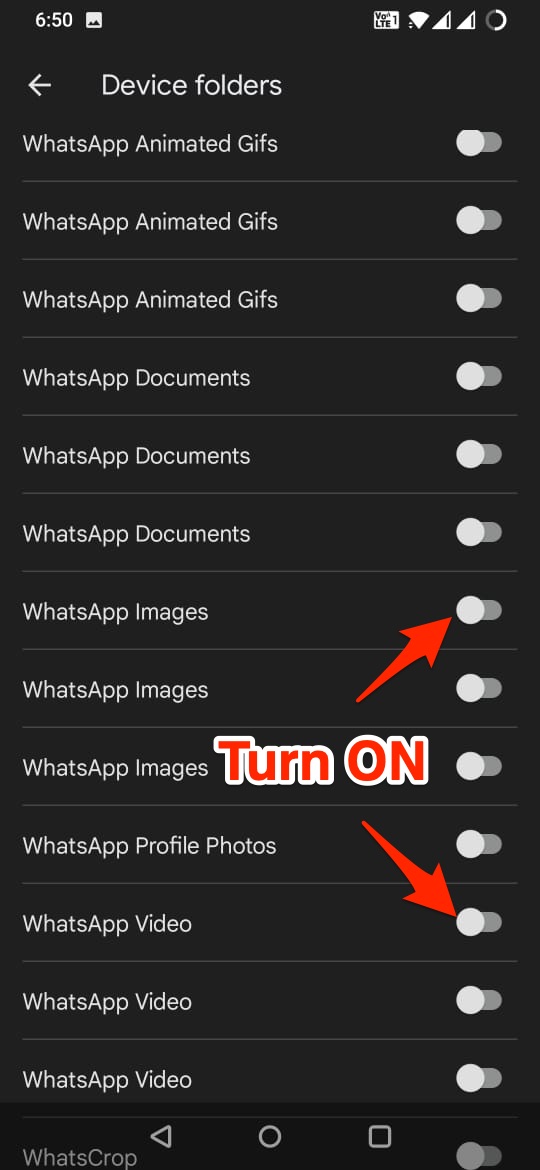 WhatsApp images, videos gifs, profile photos, documents, and other folders you enabled on your Google Photos app will automatically backup to your Google account.